Sales Have Ended
Ticket sales have ended
Thank you for your registration. Our service consultants will contact you within 1-3 working days for preparation of program/webinar and scheduling of juice delivery.
Sales Have Ended
Ticket sales have ended
Thank you for your registration. Our service consultants will contact you within 1-3 working days for preparation of program/webinar and scheduling of juice delivery.
About this Event
1-day Green Juice Detox Program
Flush out toxins in just a day! Transform to a clean & healthy lifestyle.
Experience holistic body-mind experience with green juice detox. Physically; rejuvenate with fresh green juice recipes loaded with superfood ingredients!Mentally; become aware and change your poor lifestyle habits. Poor habits have an underlying factor; anxiety, frustration, boredom, etc.
Become motivated to change bad lifestyle habits;
* Poor Diet
* No Exercise
* Stressing Out
* Poor Sleep
* Smoking/Alcohol
* Laziness/Procrastination
Webinar session to share experiences and discuss on continued healthy lifestyle.
Topics:
Introduction To Program
Why 1-Day?
Detox Benefits
Green Superfoods Benefits
Green Juice Blends Recipe
Mindful Awareness : Listening & Feeling Your Body
Mindful Eating Practice
Preparation & Recommendations For Program
Self-Assessment & Journalling
Lifestyle Changes
Detox Experience Sharing
Acknowledgements to Collaborative Partners
Q&A
Pricing includes webinar, e-guide(pdf) and fresh juice home delivery. Delivery within Singapore only. Juices are prepared and delivered directly from our juice vendor with approved licensed food shop.
Webinar recording would be provided upon requests. Participants to choose only one date. Date change is allowed , if seat available. No refund. No partial refund or discount if participants miss webinar or refuse juice delivery. Pricing includes full package.
Upon purchase of tickets, our service consultants will contact you to aid in your preparation for program & webinar, and to also schedule juice delivery.
(Juice Delivery resumes only after June 2nd, after circuit breaker)
Please visit our website www.chaiviera.com on more information of our company. For more enquiries please email chaiviera@gmail.com.
For code of conduct of webinar participants, terms & conditions privacy policies, please click link below or copy and paste link in new browser. Purchase of tickets deems your acceptance to our policies, terms and conditions.;
https://docs.google.com/document/d/115bv6guRSscz7ZeDKpFjpmHe4jEjaCujCfgWdh3kHrw/edit?usp=sharing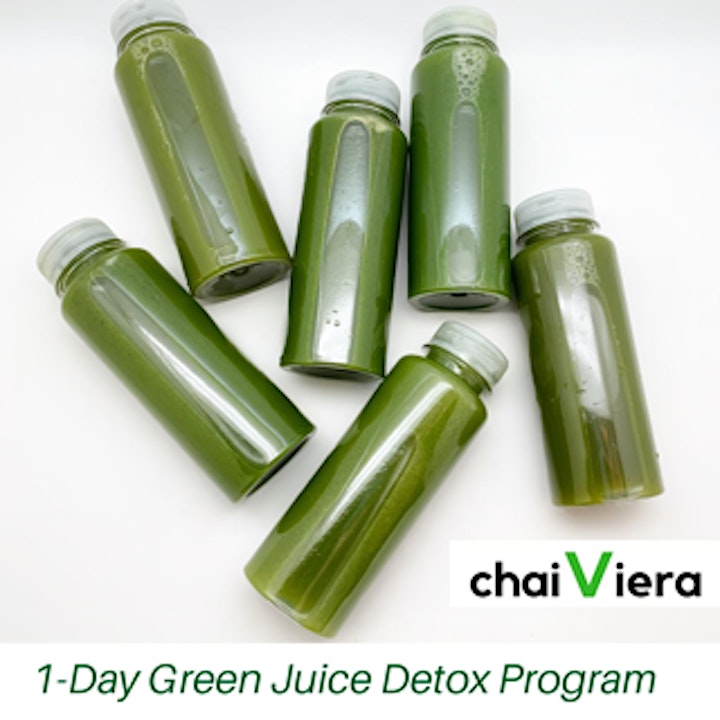 1- Day Green Juice Detox Program includes 6 different blends of green juices loaded with green superfood ingredients. To be consumed every 2.5-3 hours within the day.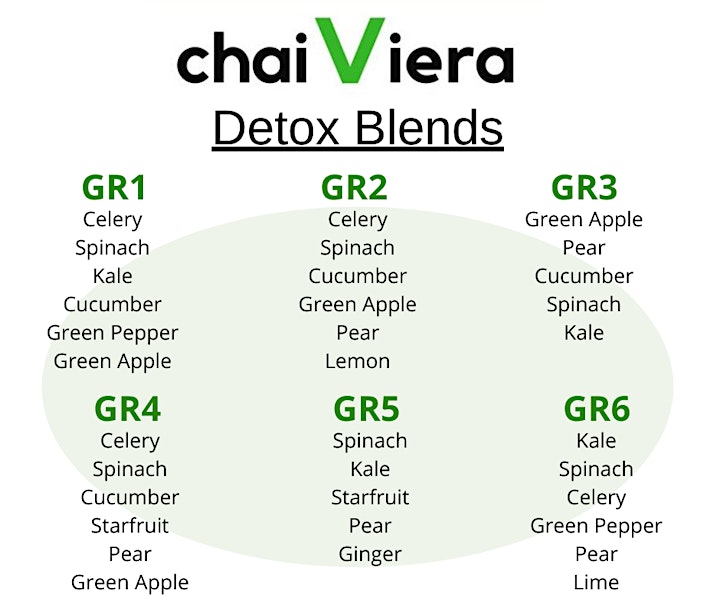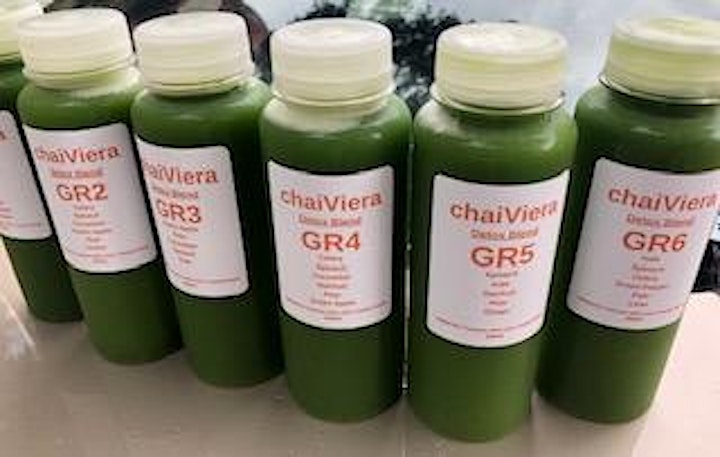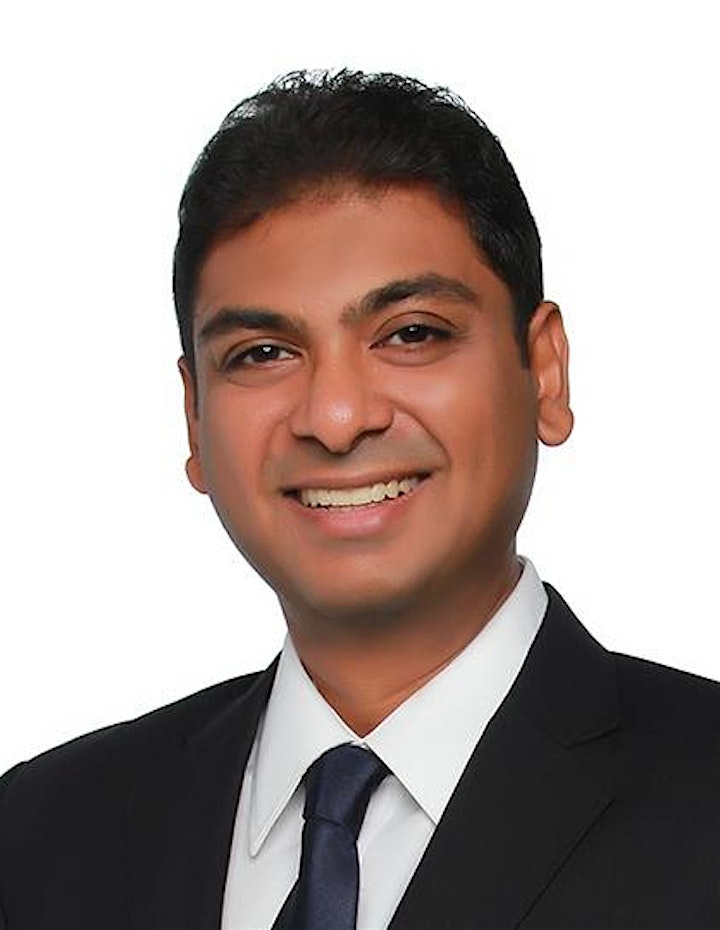 1-day detox program designer and webinar presenter is our director, Mr Prakaash Govindasamy. Prakaash is also the owner and program designer of the Chaiviera wellness brand, with a fusion concept of fitness, mindfulness, and refuelling. Chaiviera offers wellness programmes and wellness retreats. Prakaash provides wellness program design, consulting and coaching services to corporations, as well as individuals.
Prakaash has a Bachelor of Science degree in chemistry from the University of Manchester Institute of Science and Technology (UMIST) in the United Kingdom. He also graduated with a Master of Science degree in Instrumentation and Analytical Science from UMIST. He further pursued a Master of Management degree from Monash University in Australia.
Prakaash is an American Council on Exercise (ACE) certified group fitness instructor. He also obtained an ACE behaviour change specialist certificate and holds an advanced certificate in training and assessment (ACTA) from the Institute of Adult Learning in Singapore.
From his personal experience of overcoming anxiety, stress and depression, Prakaash developed programs which prioritize mental wellness. Prakaash is very passionate about helping others with mental wellness. He is an active mindfulness practitioner who combines fitness and mindfulness concepts, and curated post-workout food and beverages into fusion wellness programmes. He aims to spread happiness through his wellness community.