#1 FREE Webinar ❤️For Mum Startup: How To Get Started To Be A Mumpreneur

Monday, 25 May 2020 from 21:00 to 22:30 (Singapore Standard Time Singapore Time)
Event Details
More and more these days, mums are saying goodbye to the corporate world to be a stay at home mum (SAHM) as parents recognize the intangible benefits of raising their children themselves.
You will explore how SAHM can have the best of both worlds, starting a small business from home which keep you mentally challenged and stimulated, while being there for your little one. This is especially relevant for mums who have some help from their parents, parents-in-law, pre-school, helpers, and who find themselves slightly bored and craving for the challenge and satisfaction that they used to find in their jobs.
Join our #FREE #Webinar to discover how a group of Mummies from all walks of life helping one another to build their career from the comfort of their home.
We are a group of #Mumpreneurs who run our business from home. Our vision is to help women, especially stay-at-home mums to start their own online business and generate extra income while raising a family.
Internship programme, mentorship and unlimited training are provided to support you in this homepreneur journey.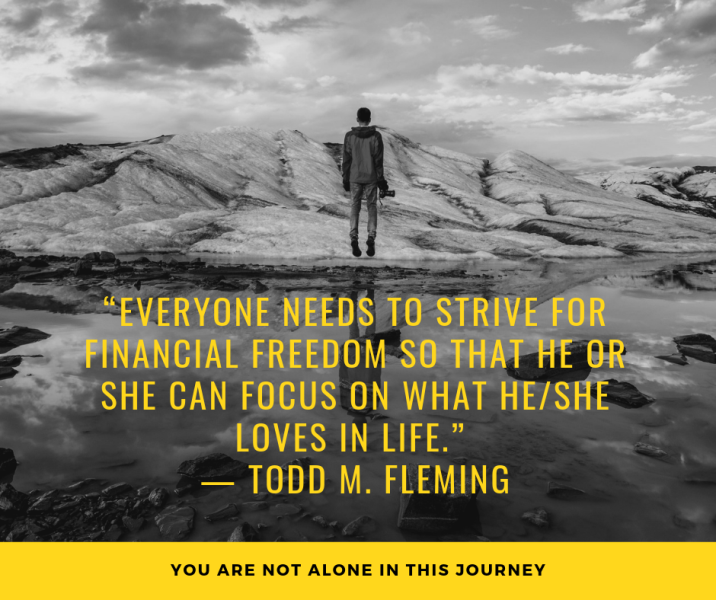 *Please refer to our event schedule to book your desired date/time*


**Once you have registered, please check your email for event confirmation and webinar login details**


***Pls remember to add your mobile number in the registration form so you will receive reminder and important updates on the zoom link*** 


我们是一群来自各行各业的居家创业者,经营各自的电子商务事业。我们的愿景是帮助更多的女性通过建立她们的电子商务平台,成功开展线上商务事业。由于培训得付出时间和精力,所以我们希望能找到志同道合,想要认真努力地为家庭带来收入的女性一起奋斗,开创新事业。
#momsworkingfrom home #onlinebusiness #homebusiness #sahmjob #passiveincome #workfromhome #worklifebalance #midcareerchange #newcareer #careerswitch #socialmedia #onlinemarketing #flexiwork #partimejob #stayathomejob #events #eventbusiness #eventmeeting #WAHM #startabusiness #makemoneyonline #momsworkingfromhome #howtomakemoneyonline #makemoneyfromhome
When & Where

Singapore


Singapore

Monday, 25 May 2020 from 21:00 to 22:30 (Singapore Standard Time Singapore Time)
Add to my calendar
Organiser
We are a group of Homepreneurs who run our online business with turn-key online platform from home. 
Our vision is to help working moms and parents, especially stay-at-home moms to start their online business successfully.