#1 FREE Webinar: Online Home Business You Can Start Tomorrow

Tuesday, 26 May 2020 from 20:00 to 21:30 (Singapore Standard Time Singapore Time)
Event Details
Are you caught in the following situation?
"I'm miserable at work and have grown to hate my job. I want to do something completely different. I need HELP!"
In today's workplace, there are millions of people that are unhappy with their jobs. That sure makes it hard to get out of bed in the morning and go to work. If you fall into this category, don't think it's too late to make a career change. Plenty of other people are doing that.
What if you could write a whole new life for yourself? Would you put in the effort to change? Many people don't even ponder these questions. They don't acknowledge that being happy, successful and enjoying a satisfying career are all possible. Instead, they suffer and remain depressed.
You are responsible for creating your own future. Time to give serious thought to this life-shaping question: What exactly are you going to do with the rest of your life? There has never been a better time than right now to change the course of your life and that means changing your career.

Online or e-commerce business is booming. New studies projected that the worldwide retail eCommerce sales will reach a new high by 2021. Ecommerce businesses should anticipate a 265% growth rate, from US$1.3 trillion in 2014 to US$4.9 trillion in 2021. This shows a future of steady upward trend with no signs of decline.

If you are considering an online business career in e-commerce, take advantage of this eCommerce trend RIGHT NOW!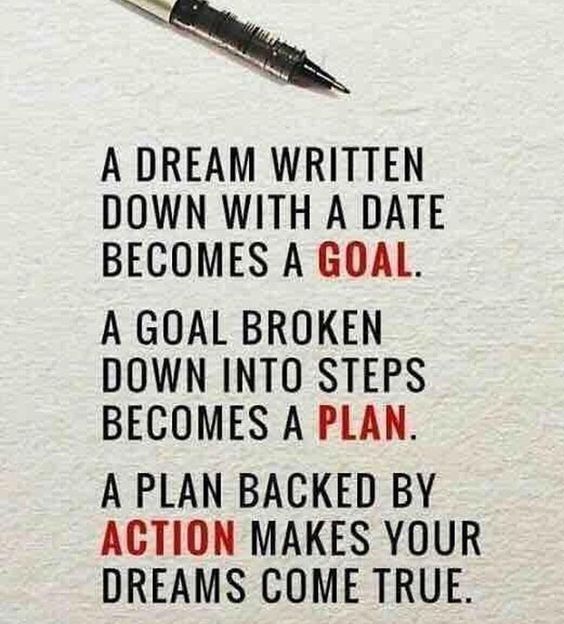 Join our #FREE #Webinar to discover how you can start an online business with mentorship and unlimited training from our community support.
*Please refer to our event schedule to book your desired date/time*


**Once you have registered, please check your email for event confirmation and webinar login details**


***Pls remember to add your mobile number in the registration form so you will receive reminder and important updates regarding the webinar*** 


我们是一群来自各行各业的居家创业者,经营各自的电子商务事业。我们的愿景是帮助更多的女性通过建立她们的电子商务平台,成功开展线上商务事业。由于培训得付出时间和精力,所以我们希望能找到志同道合,想要认真努力地为家庭带来收入的女性一起奋斗,开创新事业。
#momsworkingfrom home #onlinebusiness #homebusiness #sahmjob #passiveincome #workfromhome #worklifebalance #midcareerchange #newcareer #careerswitch #socialmedia #onlinemarketing #flexiwork #partimejob #stayathomejob #events #eventbusiness #eventmeeting #WAHM #startabusiness #makemoneyonline #momsworkingfromhome #howtomakemoneyonline #makemoneyfromhome
When & Where

Singapore


Singapore

Tuesday, 26 May 2020 from 20:00 to 21:30 (Singapore Standard Time Singapore Time)
Add to my calendar
Organiser
We are a group of Homepreneurs who run our online business with turn-key online platform from home. 
Our vision is to help working moms and parents, especially stay-at-home moms to start their online business successfully.