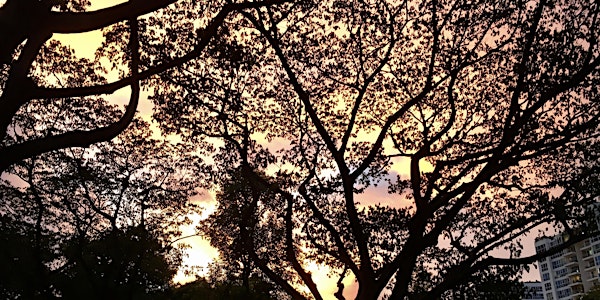 1-hr Hatha Yoga @ Tampines Green Forest Park (FREE)
Wake up the mind and body to brand new day!
About this event
Join me as you start your morning with a yoga practice that warms up, stretches and strengthens the body. This is a beginner-friendly session (but all levels are welcome!) to help you get energised and kickstart your day. Don't forget to bring a yoga mat, small towel and water bottle. I'll see you at the pull-up bar area. - April :)
If the timing doesn't work for you, please let me know! We can adjust it accordingly.