About this Event
1-on-1 Career Consultancy
Whatever your challenges or issues in your life, or when you are in doubt, or you need a sincere friend to share, or have a heart to heart conversation, I am the Angel who will light up your life :
Life Challenges
Career Transition
Entrepreneurship
Money & Financial
Relationship & Marriage
Retirement & Wellness
Book a 1-on-1 Consultancy Session :
11.00am to 12 noon
2.00pm to 3.00pm
3.00pm to 4.00pm
4.00pm to 5.00pm
5.00pm to 6.00pm
7.00pm to 8.00pm
8.00pm to 9.00pm
9.00pm to 10.00pm
Slots subject to availability. SMS/Whatsapp 92440476 to confirm a session or arrange an Appointment.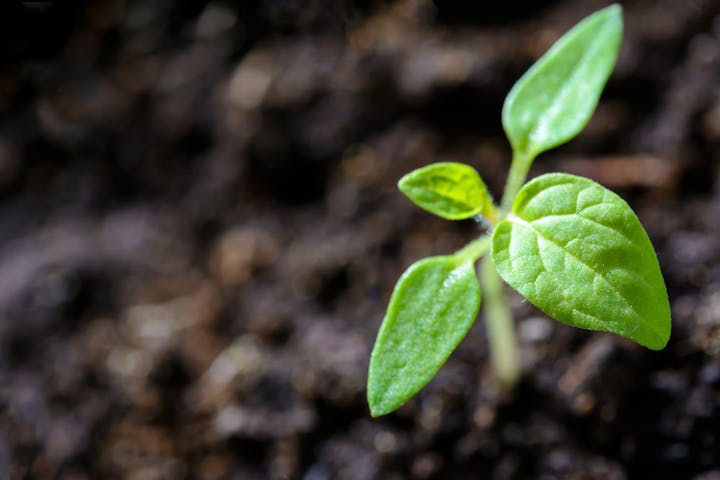 HAPPINESS PLANTING
Happiness Planting is an act of offering .. time, talents or simply help to make a difference in someone life
For the happiness of others, Contribute or Donate for a good cause.
How to Plant Positive Seeds of Happiness daily?
Practice a Love that gives without any expectation or returns
Plant Seeds of Charity or Makes a difference in someone life
Plant Seeds of Mindfulness, Seeds of Love & Gratitude, Seeds of Appreciation, Give Praises & Thanks.
May You & Your family be blessed.