About this Event
Are you suffering from Anxiety or Negative Emotions or Work Stress ?
Would you like to Detox or De-Stress over a cup of flora tea?
Would you like to Energize over a coffee session.
Would you like to Uncover your life purpose or mission?
potentials, motivation, or work life balance.
Whatever your challenges, I am the Guardian Angel who will light up your life.
1-on-1 Counselling Session
Morning
11.00am to 12 noon
12 noon to 1.00pm
Afternoon
1.00pm to 2.00pm
2.00pm to 3.00pm
4.00pm to 5.00pm
Evening
6.00pm to 7.00pm
7.00pm to 8.00pm
SMS/Whatsapp 92440476 to book a session / arrange for an Appointment.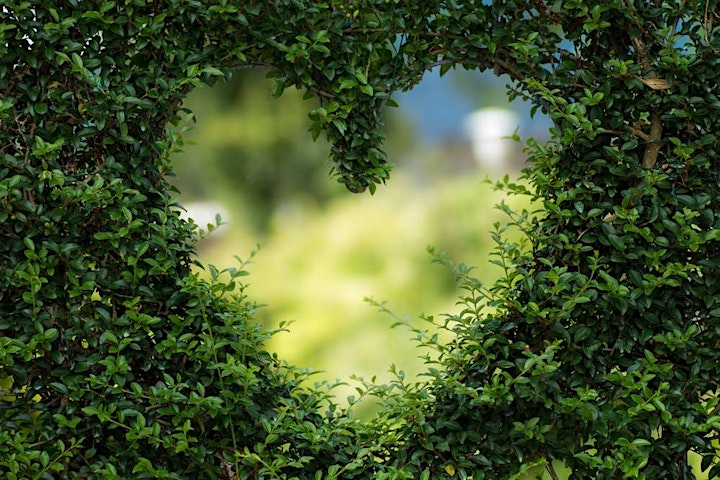 WHAT IS HAPPINESS PLANTING ?
Happiness Planting is an act of LOVE, an unconditional love, a love that gives, by volunteering or giving time, or utilize your talents & experiences to help & bring Happiness, charity offering tithes to help someone in need & bring Joy to others.
How to Plant the Positive Seeds of Happiness daily :
Planting Seeds of Love that gives without any expectation or returns
Planting Seeds of Love, that Makes a difference to someone life
Planting Seeds of Mindfulness, Self Awareness
Planting Seeds of Gratitude, Tokens of Appreciation, Give Praises & Thanks
Planting more Happy & Positive Seeds Daily to Eternal Happiness
May You & Your family be blessed by your acts of kindness.
Planting the Seeds of Love
Raising funds to help and support others, the needy, elderly, sick and unemployed clients. Any Ang Pows or generous contribution or donation welcome.
Your kind and generous Donation or Ang Pow Appreciated.