Sales Have Ended
Registrations are closed
Thank you for your registration. In the event if you need to contact me or re-schedule the appointment, kindly SMS/WhatsApp me @ 9244 0476 Till then, I look forward to meeting you. Best regards Symonne
Sales Have Ended
Registrations are closed
Thank you for your registration. In the event if you need to contact me or re-schedule the appointment, kindly SMS/WhatsApp me @ 9244 0476 Till then, I look forward to meeting you. Best regards Symonne
About this Event
Starry .... Starry Nights ...
How is Covid-19 affecting you?
Do you need a sincere and trustworthy friend to have a heart to heart chat?
Whatever your life challenges, I am the Guardian Angel who will light up your life.
Life Purpose
Career
Family Conflicts
Business & Entrepreneurships
Money & Financial Management
Relationship & Marriage Issues
Retirement
Book a 1-on-1 Consultancy Sessions :
Morning
11am to 12 noon
Afternoon
1.00pm to 2.00pm
3.00pm to 4.00pm
5.00pm to 6.00pm
Evening
7.00pm to 8.00pm
9.00pm to 10.00pm
SMS/Whatsapp 92440476 to book a session or arrange for an Appointment.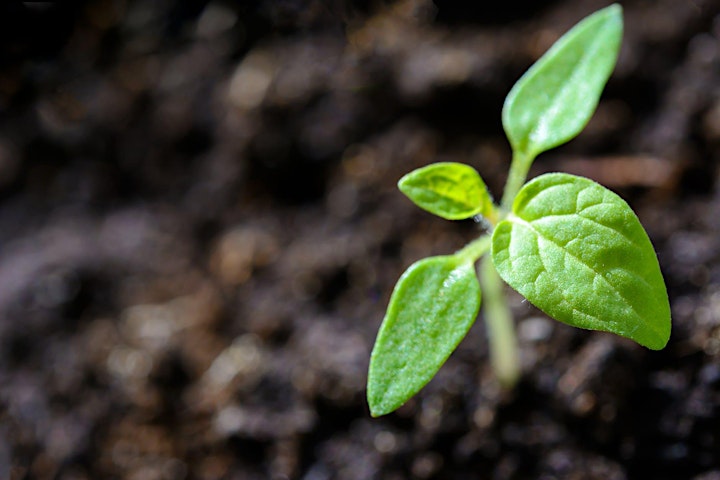 HAPPINESS PLANTING
Happiness Planting is an act of giving or unconditional love .. volunteer your time or talents for the happiness of others or help makes a difference in someone life .. Contribute or Donate for a good cause.
How to Plant Positive Seeds of Happiness daily?
Practice Love that gives without any expectation or returns
Plant Seeds of Love or Makes a difference in someone life
Plant Seeds of Mindfulness, Awareness
Plant Seeds of Gratitude, Seeds of Appreciation, Give Praises & Thanks.
May You & Your family be blessed.
COVID-19 - PLANTING SEEDS OF MINDFULNESS
Unity is Strength In times of Health Crisis ...
United & Together We Will Achieve More to keep our Country & the Environmental Safe, Hygiene & Clean..
In this Health Crisis, please do your part to help prevent further spread of any Flu-like virus or SARs or Corona virus ...
Keep these items handy. Carry extra masks, packs of tissue papers, Vitamin C, dettol/hand sanitizers, plastic bags to dispose soiled items
If someone beside you is coughing, or with a runny nose, sneezing or unwell, please be kind to offer this person a pack of tissue and a mask to cover up.
If you see someone who is Coughing, Spitting or Sneezing openly in Public, please offer to give this person a pack of tissue, a mask and a plastic bag to contain any cough or nasal fluid and for proper disposal of soiled tissues .
Use Dettol or hand sanitizer to help clean up & stop the spread of flu like virus.
A simple Act of Kindness, A Community Spirit of Care, Mindfulness will help to build a safe & hygiene environment, a healthy & caring society.
Help to keep the environment hygiene and clean.
Have a loving heart and help to build a caring society.