About this Event
1-on-1 Consultancy
Whatever your challenges or issues in your life, or when you are in self doubt or you need a sincere friend to chat a heart to heart conversation, I am the Guardian Angel who will light up your life :
Life Challenges
Career Issues
Entrepreneurships
Money & Financial Management
Relationship & Marriage Life
Retirement & Wellness
Book a 1-on-1 Consultancy Sessions :
Morning
11am to 12 noon
Afternoon
12noon to 1.00pm
1.00pm to 2.00pm
2.00pm to 3.00pm
3.00pm to 4.00pm
Evening
8.00pm to 9.00pm
9.00pm to 10.00pm
10.00pm to 11.00pm
SMS/Whatsapp 92440476 to book a session or arrange for an Appointment.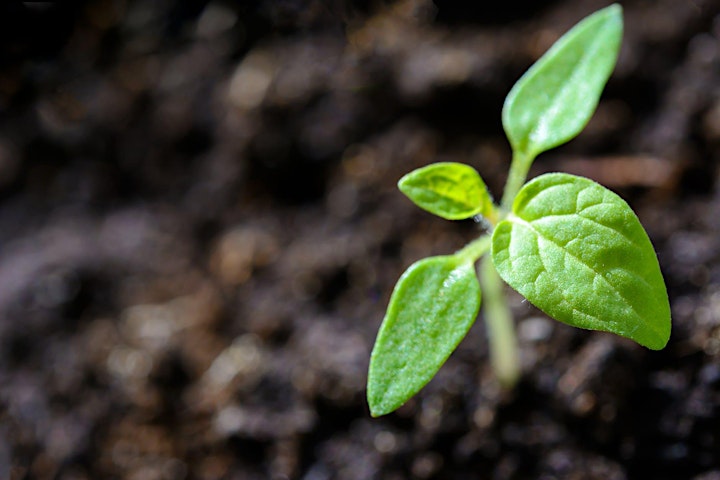 HAPPINESS PLANTING
Happiness Planting is an act of giving or uncondition love .. volunteer your time or talents for the happiness of others or help makes a difference in someone life .. Contribute or Donate for a good cause.
How to Plant Positive Seeds of Happiness daily?
Practice Love that gives without any expectation or returns
Plant Seeds of Love or Makes a difference in someone life
Plant Seeds of Mindfulness, Seeds of Gratitude, Seeds of Appreciation, Give Praises & Thanks.
May You & Your family be blessed.