Sales Have Ended
Registrations are closed
Thanking you for your reservation. It is my mission and passion to serve any individual or the community that needs advisory, consultation or counselling to help overcome challenges and progress in life. Normal consultation is approximately 1 hour per session, and may extend depending on individual case and time available. General Consultation fee is happiness planting and exchange of positive merit or energy ... as a token of appreciation of an ang pow or donation in kind. In the event if you need to contact me for a preferred slot, kindly SMS/WhatsApp me @ 9244 0476 I will do my best to confirm/accommodate within the day if my time allows. Till then, I look forward to meeting you. Best regards Symonne
Event Information
Location
Hoshino Cafe @ Capitol
13 Stamford Road #B2-55
Capitol
Singapore, Singapore 178905
Singapore
Sales Have Ended
Registrations are closed
Thanking you for your reservation. It is my mission and passion to serve any individual or the community that needs advisory, consultation or counselling to help overcome challenges and progress in life. Normal consultation is approximately 1 hour per session, and may extend depending on individual case and time available. General Consultation fee is happiness planting and exchange of positive merit or energy ... as a token of appreciation of an ang pow or donation in kind. In the event if you need to contact me for a preferred slot, kindly SMS/WhatsApp me @ 9244 0476 I will do my best to confirm/accommodate within the day if my time allows. Till then, I look forward to meeting you. Best regards Symonne
Mission: To help any individuals to overcome life challenges, love or relationships issues, and to progress with happiness in life.
About this event
Stress ... Starry ... Starry ... Nights ...
When you wish upon a star *
Whatever that your heart desires ..
Do you feel stuck with life ?
Are you falling in love or out of love?
Do you feel down or troubled?
You just need to call out to Someone for Help !
Whatever your challenges, I am the Guardian Angel who will light up your life :
Life Purpose
Entrepreneurship
Career Advisory
Work Conflicts & Grievances
Financial Management
Love & Relationship
Mental Wellness
Book your ticket for a 1-on-1 Advisory Session :
Morning
Afternoon
2.20pm to 3.20pm
4.40pm to 5.40pm
Evening
Weekends & PH
9.30pm to 10.30pm
10.40pm to 11.40pm
SMS/Whatsapp 92440476 to arrange for an Appointment.
Consultation Fee : Happiness Planting Ang Pow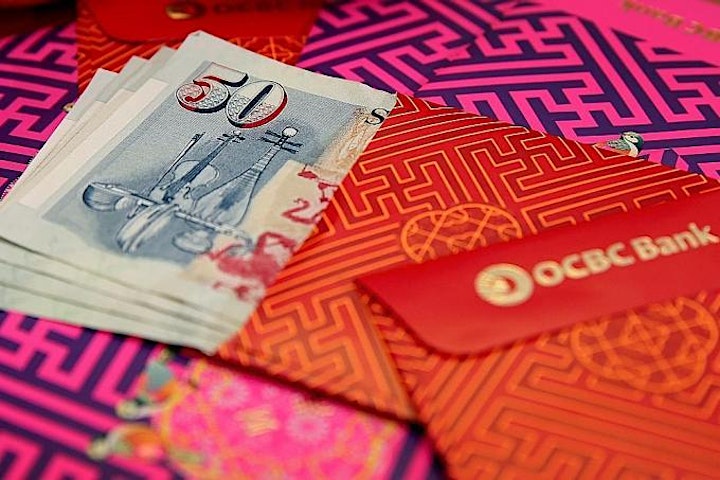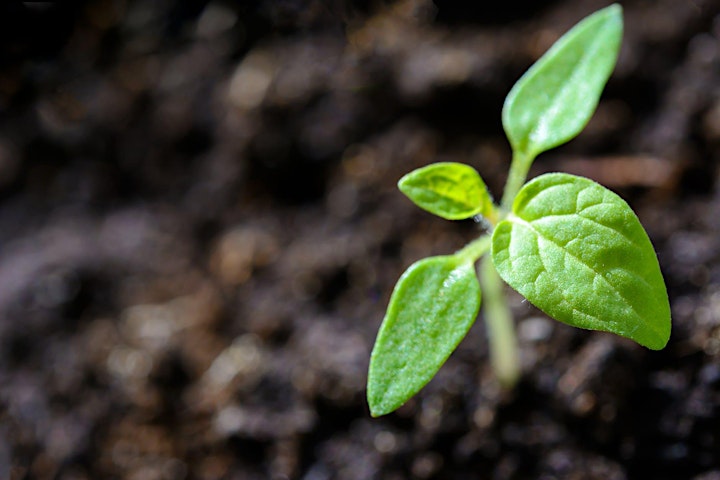 HAPPINESS PLANTING
Happiness Planting is an act of love and a love that gives.
Love is unconditional.
To help someone or to make a difference in someone life
To volunteer your time or talents for the happiness of others
To Contribute or Donate for a good cause.
How to Plant Positive Seeds of Happiness daily?
Plant Seeds of Love that gives without any expectation or returns
Plant Seeds of Love to makes a difference in someone life
Plant Seeds of Mindfulness, Awareness
Plant Seeds of Gratitude, Seeds of Appreciation, Give Praises & Thanks.
Planting Happy & Positive Seeds Daily to attain Eternal Happiness.
May You & Your family be blessed by your act of kindness.
COVID-19 - PLANTING SEEDS OF MINDFULNESS
In times of Uncertainty & Health Crisis ... SG Unity is Strength
SG United, Together We Will Achieve More to keep our Country & the People, our Environment Safe, Hygiene & Clean..
Let us do our part to help stop the spread of any Flu-like virus /SARs / Corona / Delta virus from spreading any further ..
• Safe Entry measures. Wear a Mask. Only Fully vaccinated are allowed to enter F&B outlets
• Keep these items handy. Carry extra masks, packs of tissue papers, Vitamin C, dettol/hand sanitizers, plastic bags for disposable of soiled items
• Caring Heart. If you see someone who is Coughing, Spitting or with a running nose or Sneezing openly in Public, please offer to give the person a pack of tissue, a mask, a plastic bag to contain any cough or nasal fluid and for proper disposal of soiled tissues .
• Carry hand sanitizer or Dettol to clean up areas & stop the spread of flu like virus.
A Caring Community, A Positive Act of Kindness, A Spirit of Mindfulness will eventually eliminate any negative emotions, eliminate any flu-like virus / Delta virus.
Have a loving heart. Stay Safe, Stay Healthy.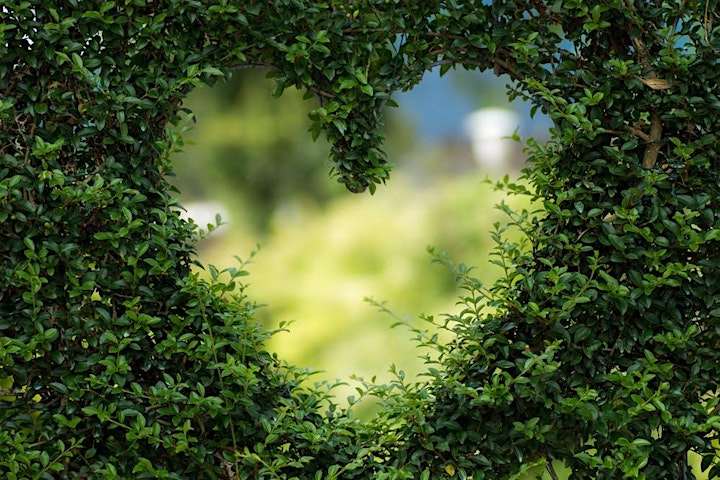 Location
Hoshino Cafe @ Capitol
13 Stamford Road #B2-55
Capitol
Singapore, Singapore 178905
Singapore