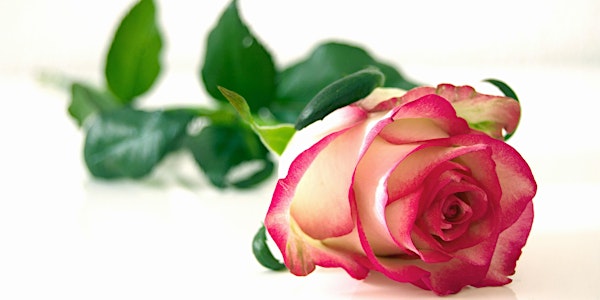 1 on 1 Relationship Consultation - Public Holiday
Mission: To help any individual to overcome life challenges, foster good relationship with others, and to progress with happiness in life.
When and where
Location
Starbucks @ Lazada One (Bencoolen MRT) 51 Bras Basah Road #01-06 Lazada One Singapore, 189554 Singapore
About this event
Anxiety ... Stress .... Starry .... Starry ... Nites ...
Do you feel stuck or struggling with relationship issues ?
Are you Falling in Love or Lost in Love or Out of Love ?
Are you feeling down or troubled in life ?
Whatever your life challenges, I am the Guardian Angel who will light up your life.
Book your ticket for a 1-on-1 Counselling :
Morning
Afternoon
2.20pm to 3.20pm
4.30pm to 5.30pm
Evening
SMS/Whatsapp @ 9244 0476 to arrange for an appointment.
Consultation Fee : Happiness Planting Ang Pow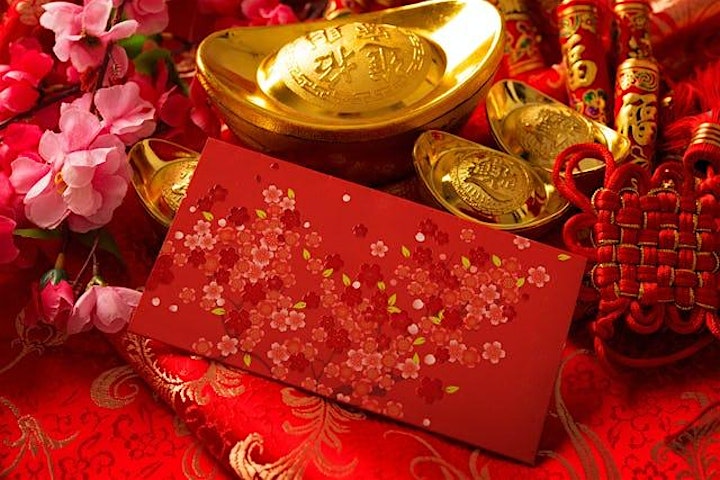 WHAT IS HAPPINESS PLANTING ?
Happiness Planting is an act of love & a love that gives.
Love is unconditional.
To help someone or to make a difference in someone life.
To volunteer your time or talents for the happiness of others
To Contribute or Donate for a good cause.
How to Plant the Positive Seeds of Happiness daily :
Planting Seeds of Love that gives without any expectation or returns
Planting Seeds of Love, Makes a difference to someone life
Planting Seeds of Mindfulness, Awareness
Planting Seeds of Gratitude, Tokens of Appreciation, Give Praises & Thanks
Planting Happy & Positive Seeds Daily to eternal Happiness ...
May You & Your family be blessed by your acts of kindness.
Fund Raising - Planting the Seeds of Love
Raising funds to help and support the needy, the elderly, sick and unemployed .
Your kind and generous contribution, Donation or Ang Pow Appreciated.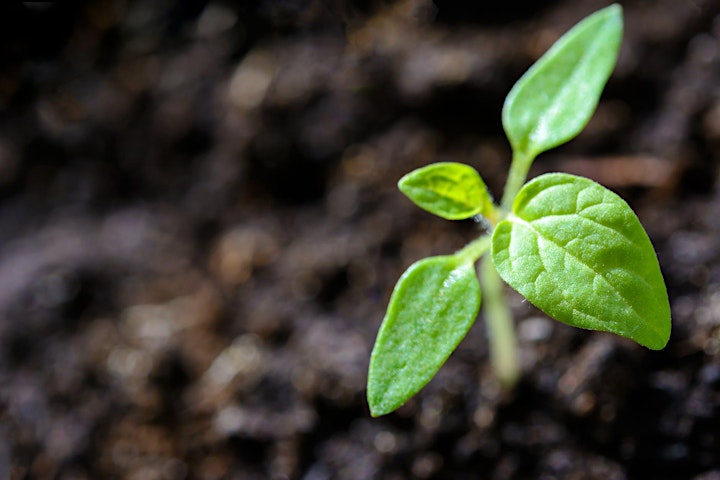 COVID 19 - PLANTING SEEDS OF MINDFULNESS
In times of Uncertainty & Health Crisis ... SG Unity is Strength
SG United, Together We Will Achieve More to keep our Country & the People, our Environment Safe, Hygiene & Clean..
Let us do our part to help stop the spread of any Flu-like virus /SARs / Corona / Delta virus from spreading any further ..
• Safe Entry measures. Wear a Mask. Only Fully vaccinated are allowed to enter F&B outlets
• Keep these items handy. Carry extra masks, packs of tissue papers, Vitamin C, dettol/hand sanitizers, plastic bags for disposable of soiled items
• Caring Heart. If you see someone who is Coughing, Spitting or with a running nose or Sneezing openly in Public, please offer to give the person a pack of tissue, a mask, a plastic bag to contain any cough or nasal fluid and for proper disposal of soiled tissues .
• Carry hand sanitizer or Dettol to clean up areas & stop the spread of flu like virus.
A Caring Community, A Positive Act of Kindness, A Spirit of Mindfulness will eventually eliminate any negative emotions, eliminate any flu-like virus / Delta virus.
Help to keep the environment hygiene and clean.
Have a loving heart. Stay Safe, Stay Healthy.