About this Event
Struggles .... Stress .... Starry Starry Nights ...
When you wish upon a star *
As all dreamers do ..
Anything that your heart desires ..
Fate step in and see you through ...
Are you having sleepless nights with some anxiety?
Are you suffering from sadness, depression or stress?
Do you need a sincere friend to chat or confide ?
Whatever your challenges, you are welcome to connect with me, have a heart to heart conversation, I am the Angel who will light up your life.
What is the color of your life?
1-on-1 Consultancy Session
Anxiety & Stress
Career Planning
Confused & Indecisive
Depression & Emotional
Life Purpose
Love & Relationship
Loneliness
Stress
Others
Book a 1-on-1 Consultancy Session :
Morning
11.00am to 12.00noon
Afternoon
2.00pm to 3.00pm
4.00pm to 5.00pm
Evening
7.00pm to 8.00pm
9.00pm to 10.00pm
Online Session
9.00pm to 10.00pm
10.00pm to 11.00pm
SMS/Whatsapp 92440476 to confirm or arrange for an Appointment.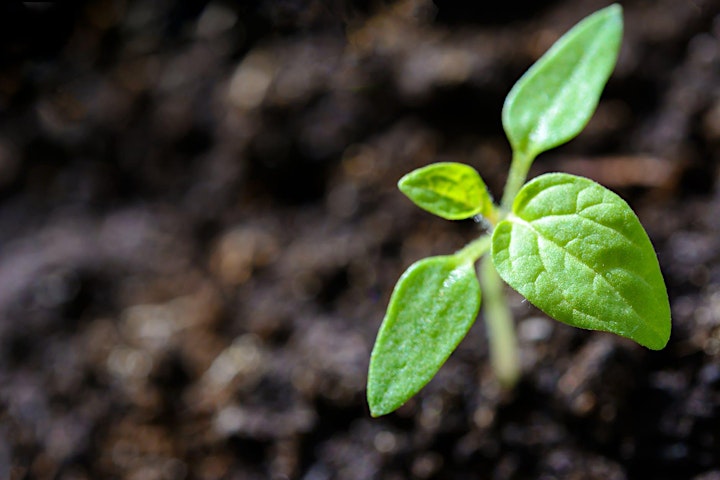 HAPPINESS PLANTING
Happiness Planting is an act of offering .. time, talents, sharing life experiences and personal space for the happiness of others.
How to Plant the Seeds of Happiness daily :
Planting Love that gives without any expectation or returns
Planting Charity Seeds, Makes a difference in someone life
Planting Mindfulness Seeds, Seeds of Love, Gratitude, Tokens of Appreciation, Give Praises & Thanks.
Planting Happy & Positive Seeds daily
May You be blessed by the Universe & our Heavenly God.
Planting Positive Seeds, Happiness & Joy and make this World a better place for all of us to live in.