International 100 Hr Yin TT is back in Singapore in March for all Yin enthusiasts. Everyone, from novices to yoga teachers are welcome!
About this event
Wellness Yoga specialists Yoga in Common, in collaboration with Yujmu International Yoga School, present a Yoga Alliance Certified world-class Yoga teacher training for all Yin-inspired yoga practitioners.
Experienced teacher trainer and all round beautiful human, TJ Maher has trained hundreds of Yin teachers worldwide and he is making his way to Singapore this March for an immersive in-studio training.
"Inner quietude does not come easy, but you can learn it if you take the first step. By training in Yin yoga and Zazen, you make your default state one of peace and tranquility, where tension and the ceaseless mind can find no root." TJ Maher
This comprehensive training uses lecture and guided practice to develop a conceptually diverse understanding with extensive first hand experience.
Who is this for?
It's for everyone! You don't need previous practice experience.
This is an exceptional training for Yoga Teachers. The deep exploration of meditation, subtle anatomy and physical anatomy will arm you with the knowledge to guide a successful Yin yoga class.
This is for all practitioners who wish to deepen and balance their yoga practice.
Inclusions
Over 70 hours of contact hours with TJ, the remaining hours will be for self-study and assessments.
Full digital colour manual
Beautiful asana deck cards
Limited edition published book with a foreword by Bernie Clark
8 e-books based on the training lecture
Life time graduate group access to the YINfinite Family Membership
Qualifications after training
Yoga Alliance YACEP 100 hour Certification
Yujmu Level 1 Certification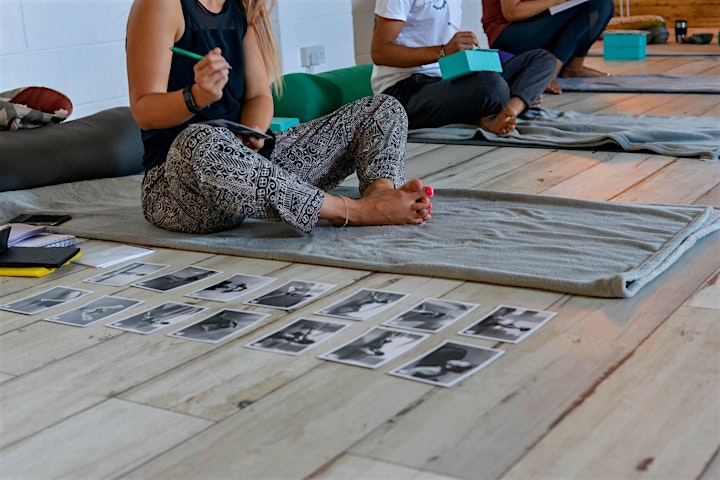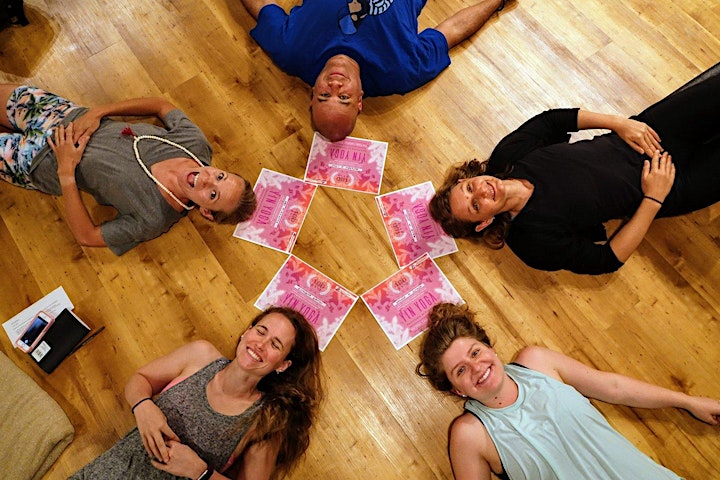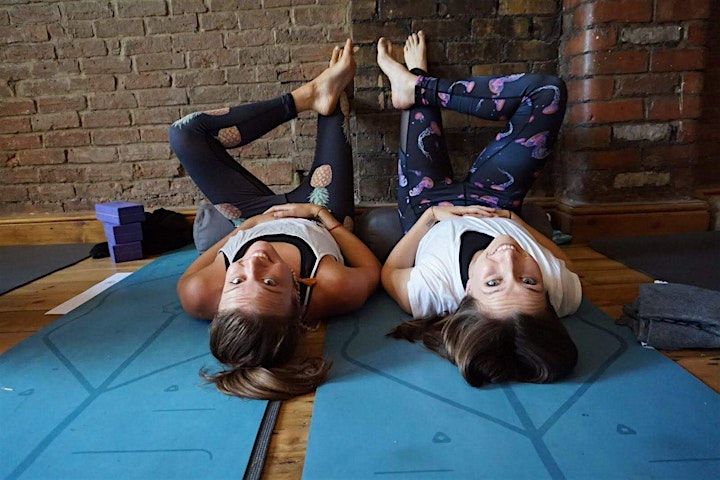 Organiser of 100-HR Yoga Alliance Certified Yin Yoga Teacher Training
Yoga in Common is a home for yoga, meditation and wellness classes. Teachers at YIC Singapore retain their originality, identity and style, in an environment where they are free to share their knowledge and love of yoga with you. 
We offer a variety of yoga classes ranging from Ashtanga Yoga, Restorative Yoga, Kundalini Yoga, Hatha Yoga and Yin Yoga.

We are located in a surprisingly green and quiet corner of Singapore opposite the Somme Park Playground, and just 5 minutes' walk from Farrer Park MRT and 10 minutes' walk from Lavender MRT stations.
Here's a guide to getting here from the two MRT stations. There are also paid street parking outside our studio, or at City Square Mall which is a 5-minute walk away.