Description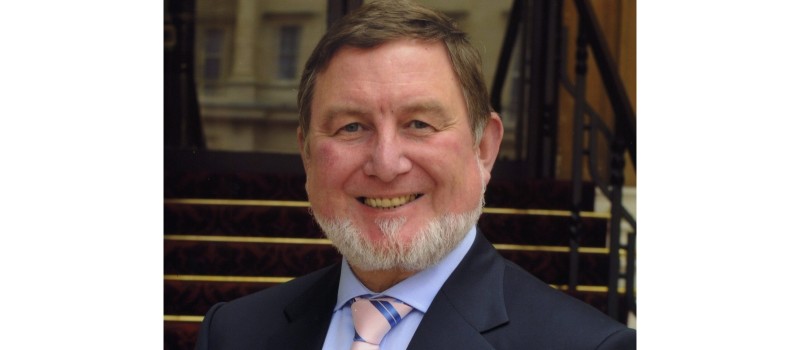 The 10th Lecture of the IEL Distinguished Speaker Series will be delivered by
Professor Richard J Parker, CBE, FREng
Special Advisor, Rolls-Royce plc
About Professor Richard J Parker, CBE, FREng
Recently retired, Richard (Ric) Parker was Director of Research & Technology, Rolls-Royce Group from January 2001 to March 2016. He was responsible for direction and co-ordination of Research & Technology programmes across all the Rolls-Royce businesses, worldwide. Ric joined Rolls-Royce in 1978.
Ric was awarded a CBE in the 2013 New Year's Honours List for "Services to Engineering". In 2014 he was voted European CTO (Chief Technology Officer) of the Year- 2014. In 2015 he was awarded the Royal Aeronautical Society Gold Medal.
Ric is a Fellow of the Royal Academy of Engineering, a Fellow of the Royal Aeronautical Society, a Fellow of the Institute of Physics and a Fellow of the Institution of Mechanical Engineers. He is a Liveryman in the Worshipful Company of Engineers.
Ric gained a BSc in Physics at Imperial College, London in 1975 and an MBA with distinction at Loughborough University in 1992. He has Doctorates (honoris causa) from Pusan National University, Korea and Nanyang Technological University, Singapore; and from Loughborough University, Sheffield University and Heriot Watt University, in the UK. He is a visiting Professor in Aerospace Technology at Loughborough University and an Honorary Professor in Materials Engineering at Birmingham University, UK.
Ric is married to Jenette, has two daughters, and has homes in Littleover, Derby and Nine Elms, London, UK.
Details
Date: 25 Oct 2016
Time: 630-730PM
Venue: Engineering Auditorium
The reception for all participants will start at 545PM
More information on the lecture will be provided nearer the date.