ciNE65 Workshops & Seminars
About this Event
STORYTELLING WITH CINEMATOGRAPHY
with HIDEHO URATA
Cinematography is not just about composing a great frame; it is an important tool for visual storytelling to set the look and mood of a film's visual narrative. This workshop will look into how cinematography can elevate the vision of the director, and the responsibilities of a cinematographer.
Date: 24 Feb 2021
Time: 7.30 pm to 9 pm
Venue : Hall 4, The Cathay Cineplex, The Cathay
(Registration at Level 5)
Please note that check-in via TraceTogether token or mobile app is required for this workshop.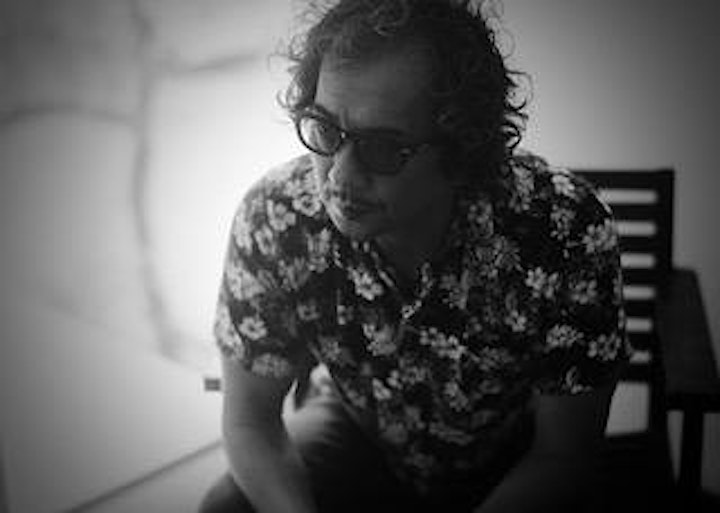 HIDEHO URATA
Hideho Urata is a Singapore-based Japanese Cinematographer and a Senior Cinematography Lecturer at LASALLE College of the Arts (Puttnam School of Film and Animation).
A feature film he lensed, Kamataki, won five awards at the 2005 Montréal World Film Festival, and the Crystal Bear-Special Mention at the 2006 Berlin International Film Festival. In 2009, he won Best Cinematography at Montreal's Fantasia International Film Festival and Best Visual Achievement at the New York Asian Film Festival for his work on The Clone Returns Home.
Hideho has collaborated with many Singaporean filmmakers, best known for his collaborations with directors like Boo Junfeng, Kelvin Tong, K.Rajagopal, Nicole Midori Woodford, Yeo Siew Hua and Wong Chen-Hsi. In 2018, his collaboration with Yeo Siew Hua on the film A Land Imagined won the Golden Leopard at the 2018 Locarno International Film Festival and Best Asian Feature at the 2018 Singapore International Film Festival. On a personal level, Hideho won Best Cinematography at Valladolid International Film Festival and Achievement in Cinematography at Asia Pacific Screen Awards. His latest feature film, yet to be released, was a collaboration with Wong Chen-Hsi in 2019.
He has been admitted to be a member of the SGSC(Singapore Society of Cinematographers) since 2020.
ABOUT ciNE65 WORKSHOPS & SEMINARS
ciNE65 2021 offers young filmmakers a series of professional workshops and seminars to help them develop their film-making expertise. The workshops and seminars will be held from February 2021 to April 2021. Registration is open to all, on a first-come-first-served basis.