Dare to dream again by letting your fingers "speak" through paint on canvas this Friday at 7.30pm at our Rejuvenate session.
About this event
Restore your mind and heart connection during "Quiet Moments with Your Heart", an experiential art workshop, facilitated by resident facilitator of he.art matters and self-taught artist Ching (@he.art.matters).
If you've never painted before, or even if you're a seasoned artist, this session is for you.
Declutter your heart, and refocus on the things that make you come alive. Come ready to dig deep and express emotions through your favourite colours!
The session is free and will be held online through Zoom. Share this with someone who might enjoy it.
Materials you'll need:
Plain Paper x 3pc (A4 / drawing paper)
Canvas board x 1pc (optional)
Poster color / acrylic paint x 1 set
Palette or Disposable plate as palette x 1pc
Wet wipes to clean the hands (optional)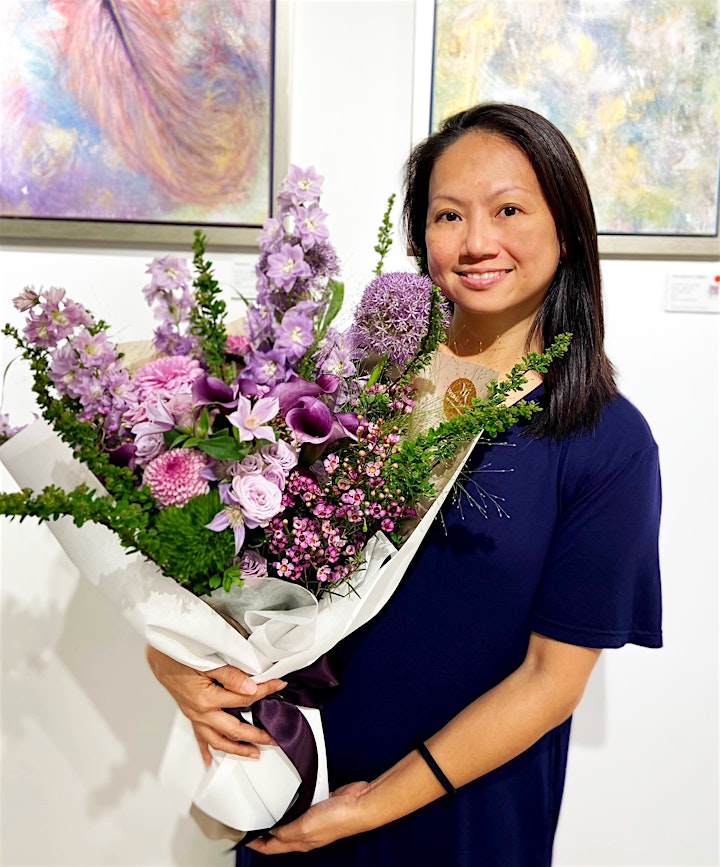 About the facilitator:
Ching, Resident facilitator of @he.artmatters
Ching is a self-taught artist whose passion is to see individuals living out their fullest potential as they discover their true identity. She enjoys uncovering gems in her participants through her workshops. She fell in love with mural wall art since her first volunteer project with MINDS in 2017. Her art works can be found in her Instagram account @velvetydreamz.
About HE:ART MATTERS
Our heart's desire is for all to be in sync with our hearts for it is the wellspring of our soul. Within it lies the fountain of life—it is our hearts that give us life and keep us alive! We believe that when we take care of our hearts, we will be able to live life abundantly & freely.
Follow us on Instagram @he.art.matters