Creating a Better World by Design – The Transformative Power of Design
About this event
In Part 2 of the President*s Design Award (P*DA) 2020 Recipients' Forum, five of the P*DA 2020 recipients will share how their designs have sparked economic, cultural and community transformation. Get insights into how two of the projects have elevated Singapore on the world stage by reimagining the future of construction and civic spaces. Learn how the power of visual communications was harnessed to drive home the message of the culture of convenience, educate youths on complex topics such as fake news and climate change, and nurture Singapore's design scene.
This transformative power of design is at the heart of the P*DA. Join us and be inspired to create a better world by design.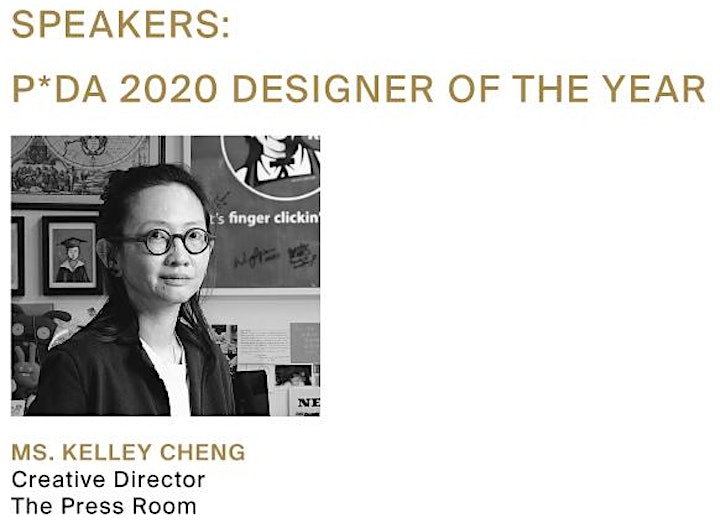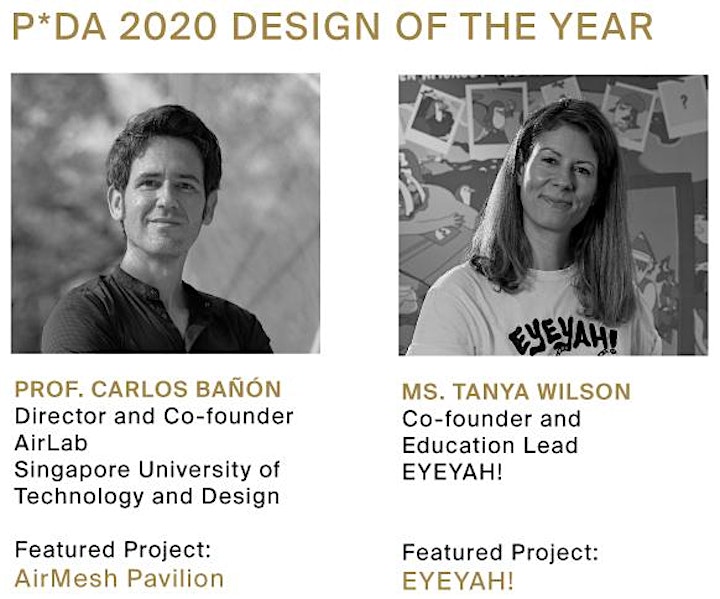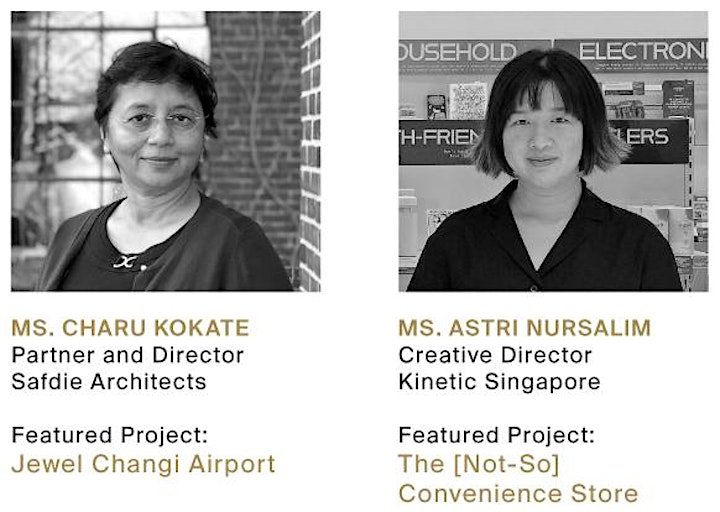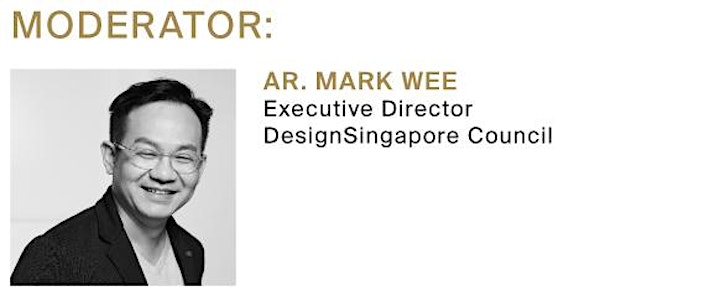 This webinar will be accredited 2 CPD points.
Have a burning question? Send it to us in advance for our speakers to answer during the session. Email us at pda@designsingapore.org.


Organiser of President*s Design Award 2020 Recipients' Forum Part 2
DesignSingapore Council's (Dsg) vision is for Singapore to be an innovation-driven economy and a loveable city through design by 2025. As the national agency that promotes design, our mission is to develop the design sector, help Singapore use design for innovation and growth, and make life better in this UNESCO Creative City of Design. The Dsg is a subsidiary of the Singapore Economic Development Board. www.designsingapore.org