Description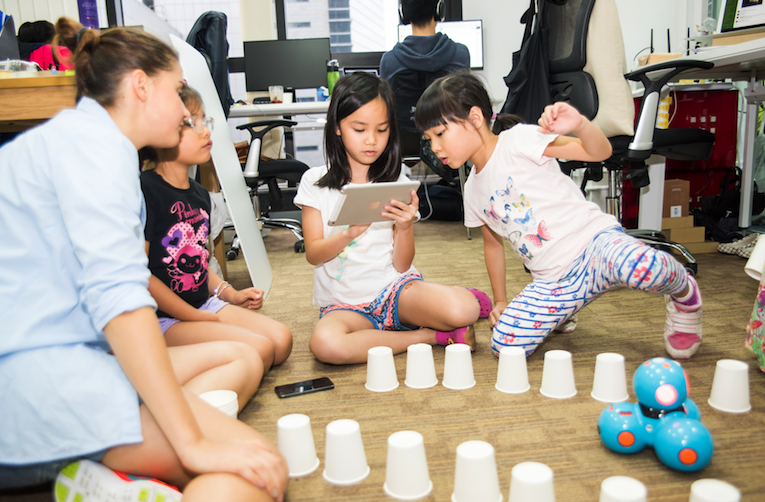 Dear Parents,
Your child is invited to our Community Event, the A-maze-ing Race with Dash which is taking place on Saturday, 18 February. Bring a friend along! Help the robot Dash through the maze by working, programming and learning together.
Please form race teams of at least 2, including yourself and register a ticket for your team below!

Event name: A-maze-ing Race with Dash
Date: February 18, 2017 (Saturday)
Time: 10AM-12PM
Location: First Code Academy Campus
#04-13 Stamford Court, 61 Stamford Road, Singapore 178892
How to get here:

By car: turn in at Stamford Road or Loke Yew Street from Hill Street. Parking available in the building.
By public transport: Alight at City Hall MRT and walk 5 minutes to Stamford Road or alight at Stamford Court bus stop
Educational tool: Dash
*Please contact us on hellosg@firstcodeacademy.com or 68202633 if you have any questions :)

This event is open to our all First Code students and their friends.

First Code Academy (FCA) is a leading education institute that teaches kids coding courses and develop curriculum for K-12 students to learn not just coding skills, but computational thinking. The goal is to empower children and teenagers to become creative leaders in the digital era, for their future career and for driving social change.