Attend our free product showcase with live demonstrations and sign up home painting service on the spot to enjoy exclusive pricing!
About this Event
We hope to educate and share the wonders of our self-manufactured Eco paint product and unique design of feature walls to You! One of our 8 amazing benefits is that by using our interior wall paint, it can help you to improve your indoor air quality!
Join us for this lunch event and get to do a free painting activity and receive a free gift worth up to S$50!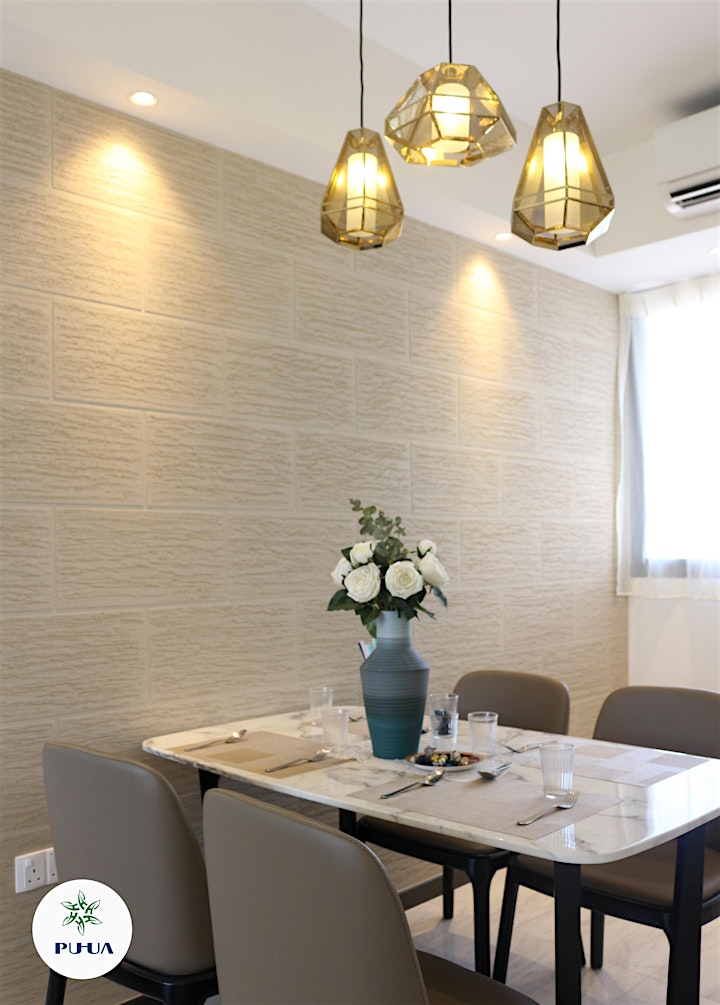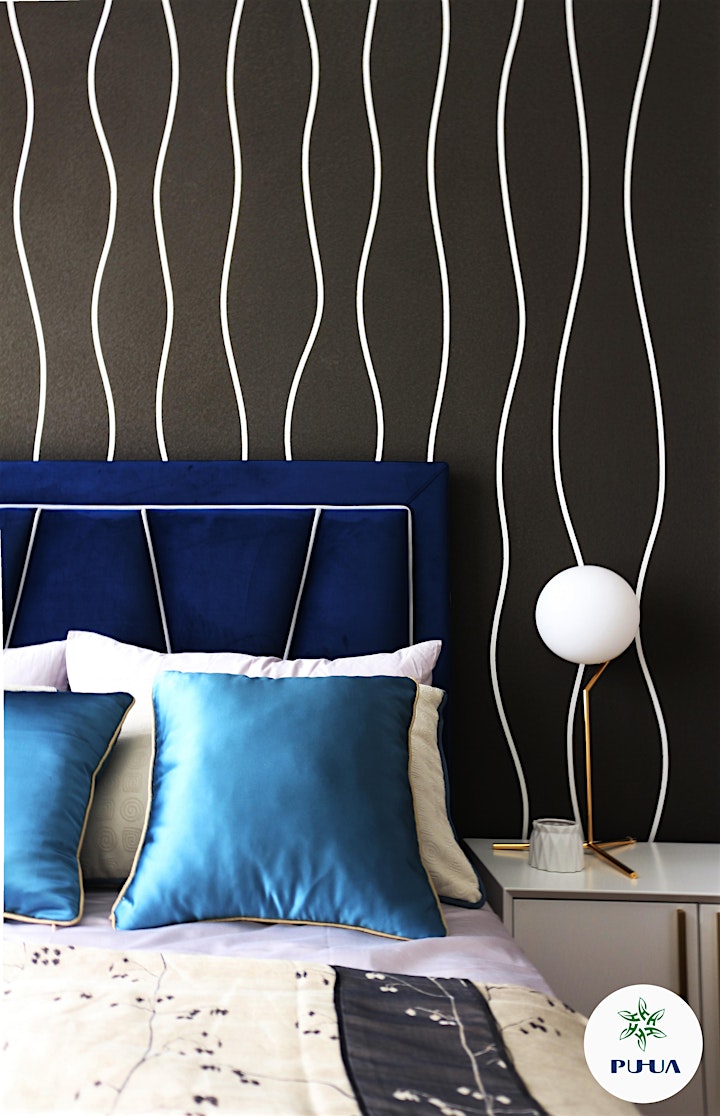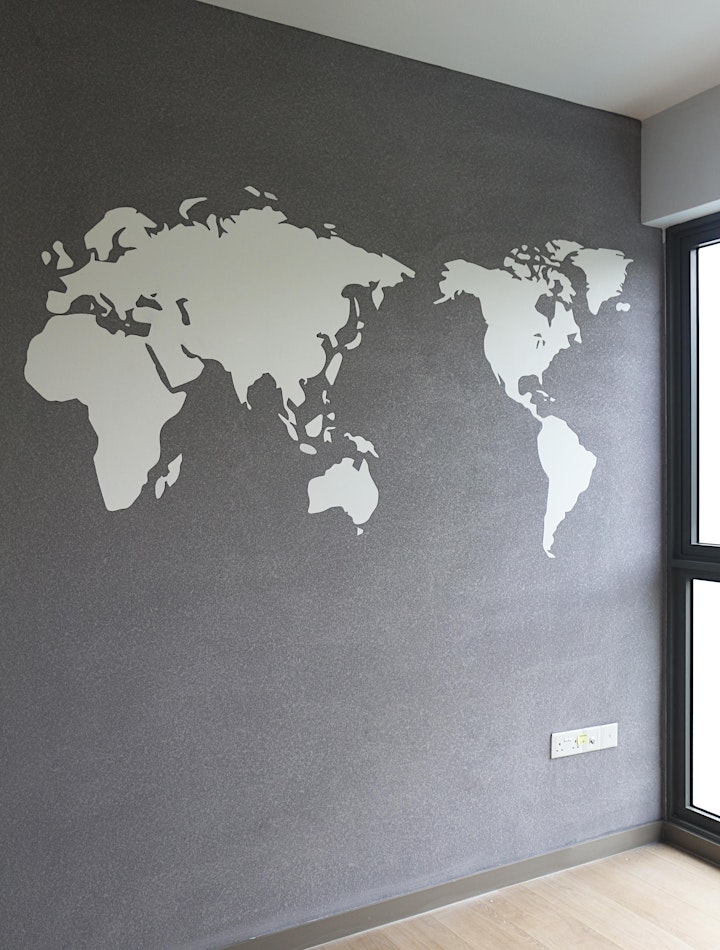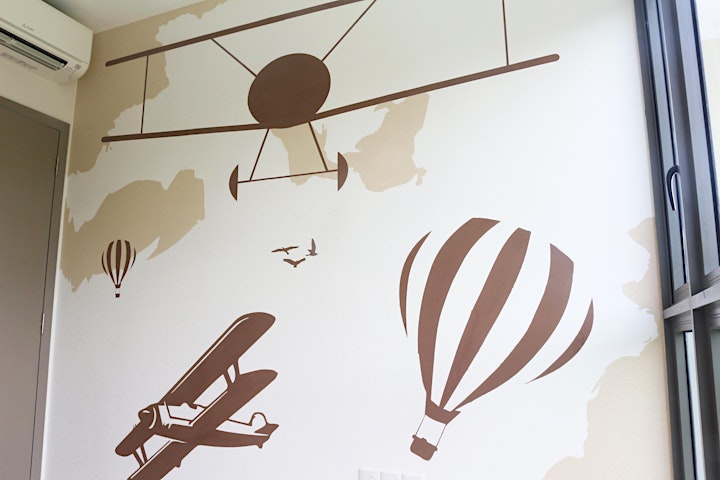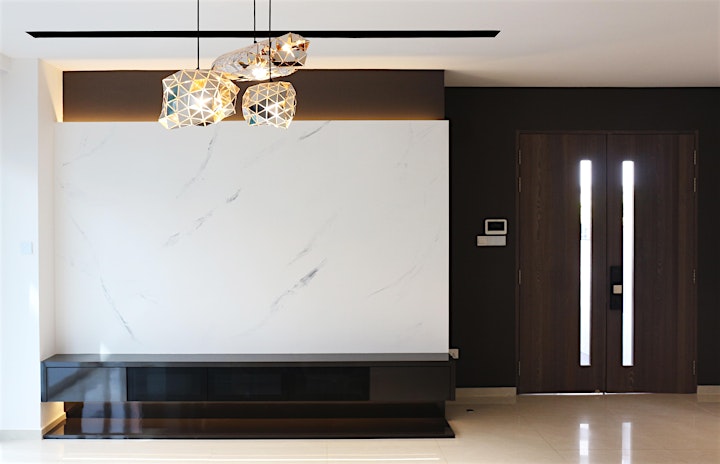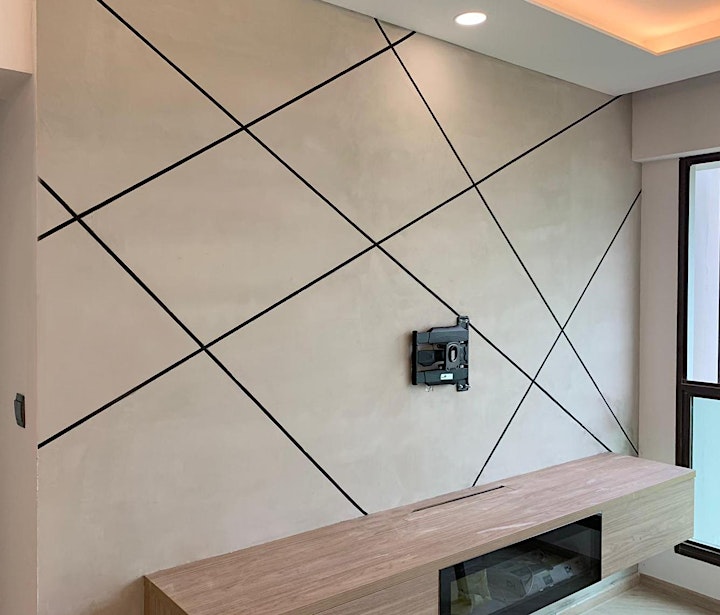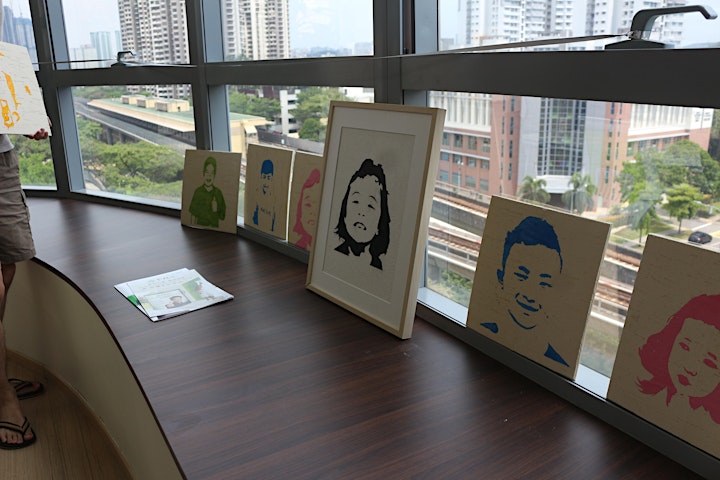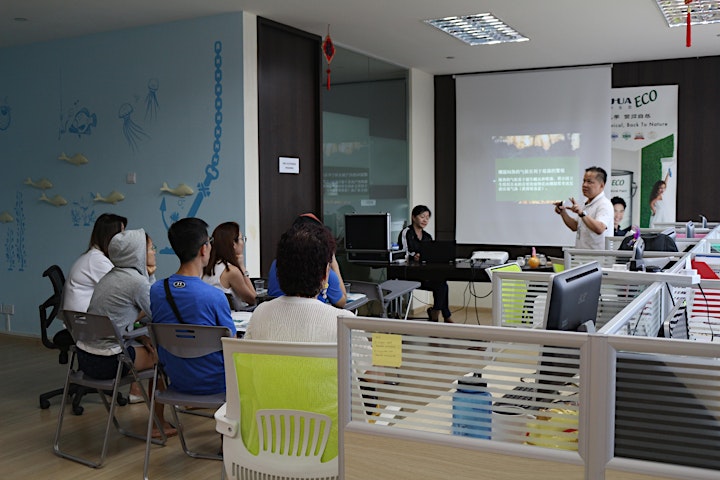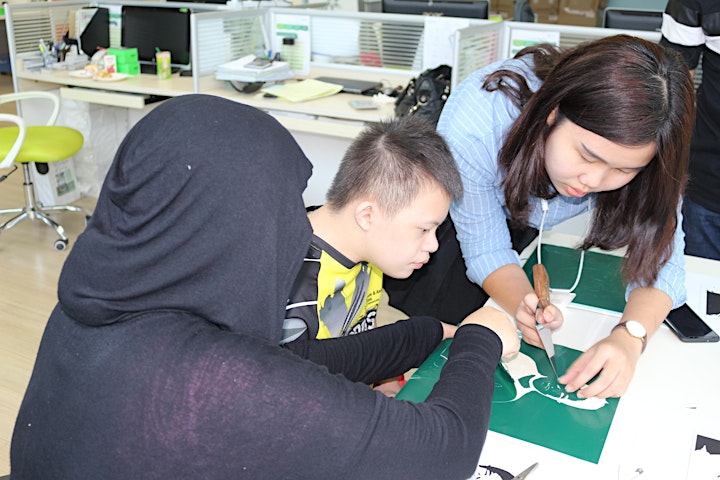 Have any questions? Feel free to contact us marketing@puhuasg.com or ring us up at +65 6254 2251.