Kind regards
Thomas Ng
Chairman
The Global Ports Forum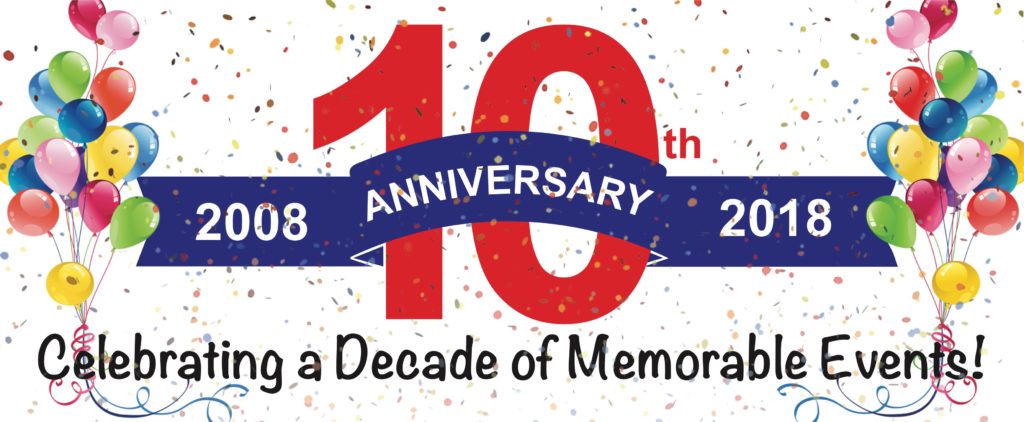 GLOBAL PORTS FORUM PTE. LTD.
10 Anson Road
#27-15
International Plaza
Singapore 079903
Website: www.globalportsforum.com/
Mobile: +65 9684 3289
DID: +65 65197662
Fax: +65 6725 8438
Email: thomasng@globalportsforum.com
Terms & Conditions:
No delegate registration will be accepted without completing registration details and full payment.
Upon receipt of your registration details and full payment, further programme information will be emailed to you including your proforma invoice and, if required, a letter of invitation for entry visa application.
Delegates will not be admitted unless payment has been received in Full.
Flights, Airport Transfers and Accommodation are not included in your delegate registration fee.
Refund Policy – a reimbursement of the registration fee, minus administrative charges will only be made if the participant has notified Global Ports Forum Pte. Ltd. in writing that he/she is unable to attend the event no less than 45 days prior to the commencement of the event. No cancellation is allowed after that, but a replacement with another participant is allowed.
This programme is subject to change without notice, E&O.E.