About this Event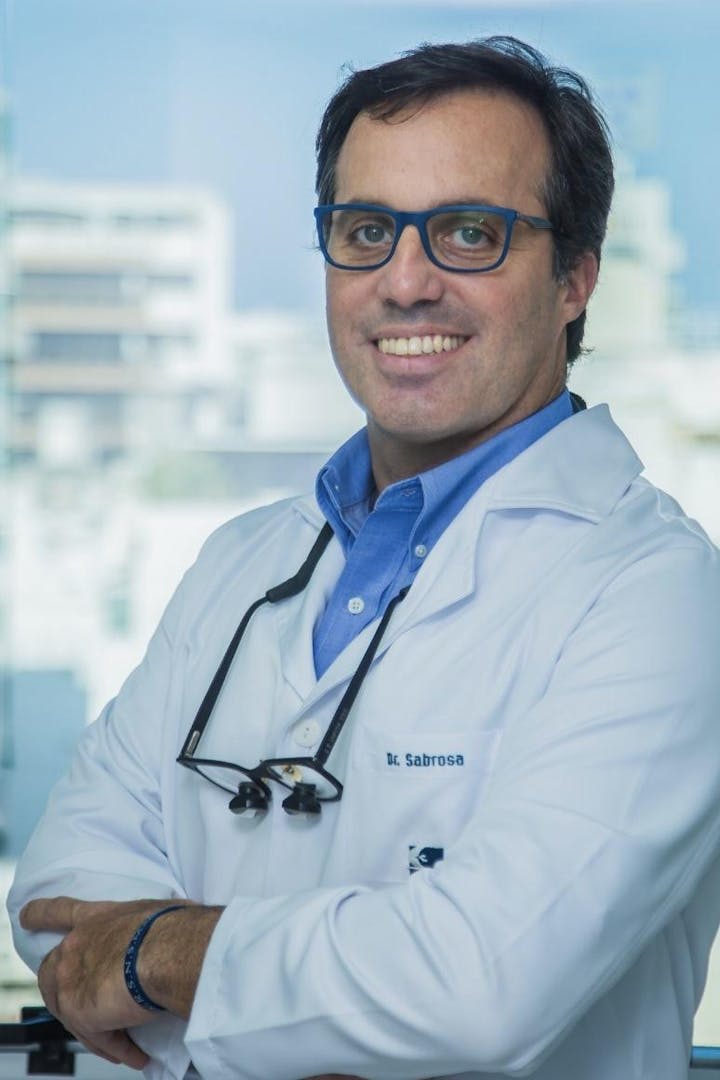 Synopsis:
Aesthetics in dentistry today is an all-encompassing multidisciplinary treatment process that dentists provide for patients. The array of treatment options is wide, and each clinical procedure varies depending on many factors including health status of patients, the patient's wishes, and the clinician's overall knowledge about the materials being used and its relevant application techniques. While some cases may have obvious solutions, many can leave us indecisive on the best treatment options. Issues facing dentists and patients daily in this whole new and increasingly demanding world of modern dentistry will be discussed. Topics will include the critical importance of thorough treatment planning, the clinical do's and don'ts and the many and exciting advances in material science. This information is vital in equipping both practitioners and patients to make important informed decisions.
One of the most common restorations in dentistry – the single crown, will be analyzed in detail, from the simplest to the most complex – treatment planning options as well as the periodontal, anatomical, functional and aesthetic factors involved to achieve successful clinical outcomes and beautiful, functional smiles with the ultimate goal - to achieve a symbiosis between science and the art of Restorative Dentistry!
The main objective of these lectures is to show evidence-based requirements and conceptual bases that should be followed such as tooth preparation design and tooth surface topography, core build-ups, provisional restorations, impression materials and techniques, cements and adhesive cementation as well as other steps throughout treatment to optimize and efficiently achieve results in modern restorative and implant dentistry.
At the end of this theoretical and demonstration course, participants will be able:
to indicate or contraindicate indirect restorations from inlays to crowns;
to understand the clinical and laboratorial sequence to fabricate indirect restorations;
to fabricate temporary restorations supported by teeth and implants;
to fabricate core build-ups for endodontically treated teeth;
to decide the correct material and technique to take a final impression;
to decide the correct material to fabricate different restorations;
to decide the correct material and technique to cement different restorations including the correct treatment of the intaglio surface of the restoration.
For more information, kindly contact
3M Singapore: