Event Information
Location
Association of Comic Artists (Singapore) (ACAS) @ The CASTLE
Goodman Arts Centre, 90 Goodman Road
Block B, #02-02
Singapore, Singapore 439053
Singapore
CATC 4th Anniversary Comedy MAYhem Festival 2022 brings you 4 weekends of multi-style comedy madness during the month of May!
About this event
On this third festival weekend, we present to you...
It's a CATC Mad Mad Magical MAY!
Headlined by Aman Alhamid - Singapore's premier master of magic & mirth!
Opened by Shawn Chua - a ventriloquist, magician and comedian that's a talent unmatched!
Spotlight on Adrian Saw - Singapore's youngest master-mage and wizard of laughter!
Dates: Fri 20 May 2022
Time: 8.00pm-9.30pm
Location: 'The CASTLE', Association of Comic Artists (SG), Goodman Arts Centre, 90 Goodman Rd, Block B, #02-02, Singapore 439053
Admission: $40.00 per Individual (Audience M18++)
Note: The CASTLE is a fully carpeted venue and outdoor footwear is not permitted. So it is advised to wear easily removable comfortable footwear. Outside food and drink are not allowed.
"Laugh Much You Will!" =)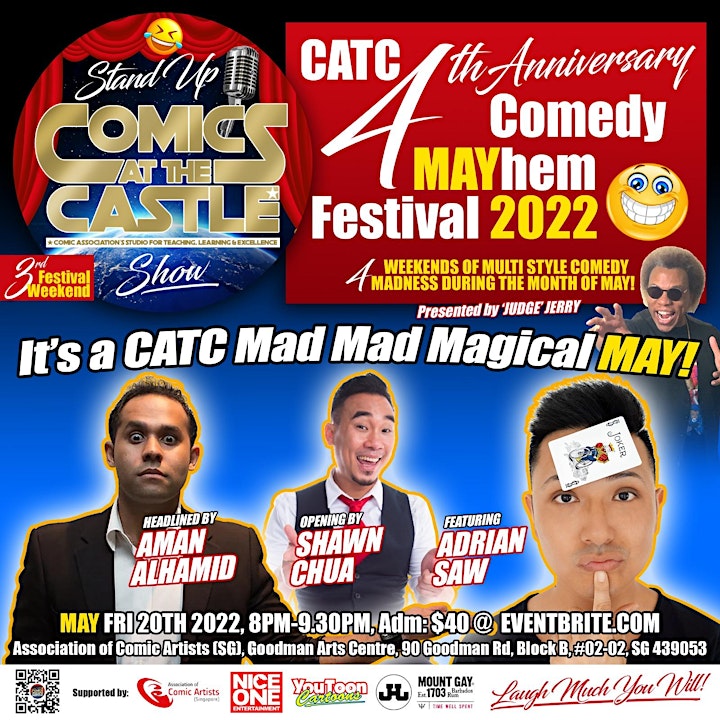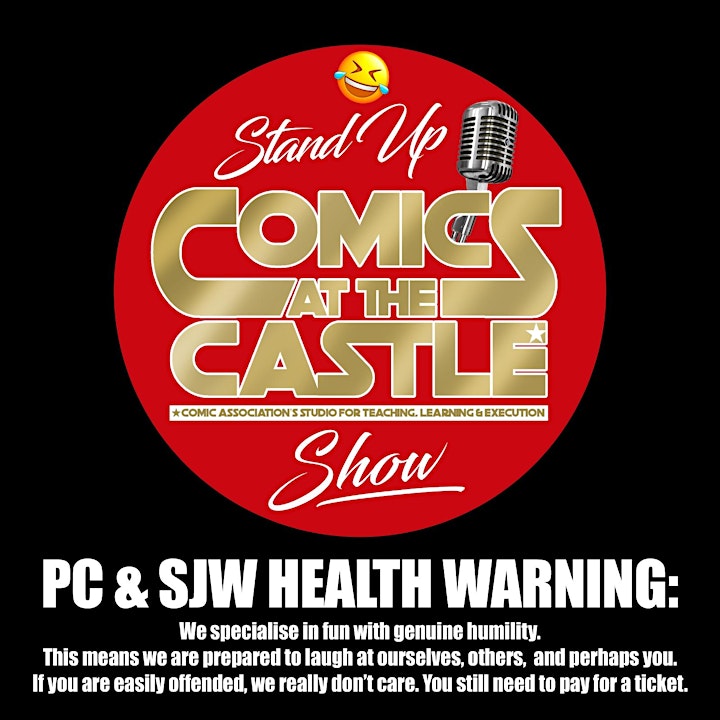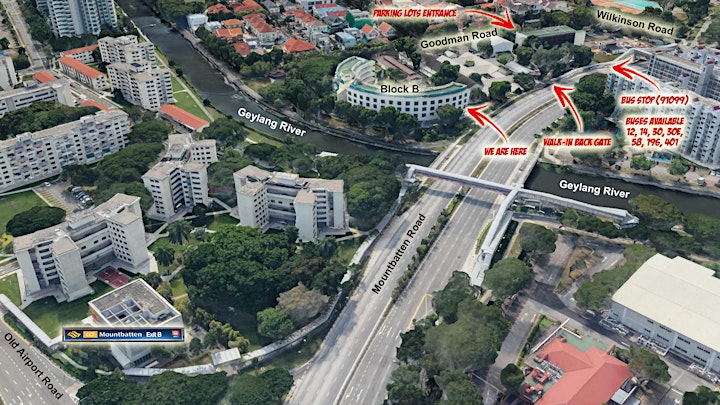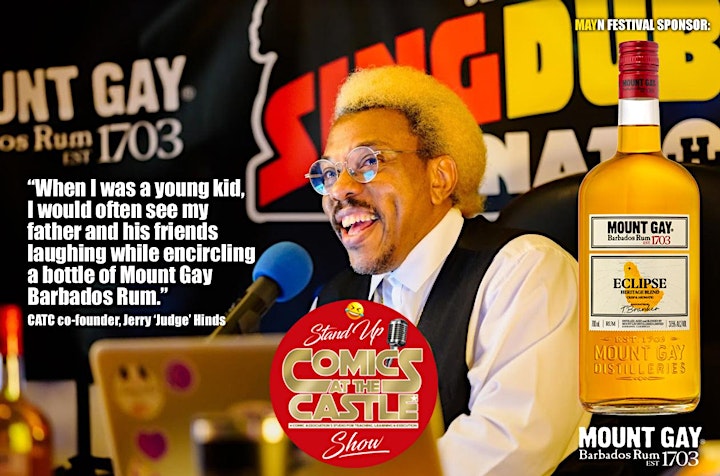 About CATC Co-Founder, Judge Jerry
Location
Association of Comic Artists (Singapore) (ACAS) @ The CASTLE
Goodman Arts Centre, 90 Goodman Road
Block B, #02-02
Singapore, Singapore 439053
Singapore
Refund policy