5 Corporate Events That Can Shake Up SG Stock Market!

Thursday, 28 September 2017 from 19:00 to 22:00 (Singapore Standard Time Singapore Time)
Event Details
Corporate restructuring seems to be the name of the game in 2017 as a number of listed companies announce strategic reviews or transformation.
That is also the reason why Singapore stock market seems to come alive in 2017! STI has grown from 2850 to 3250 today. Stocks are finally showing some signs of recovery after poor performance from 2011 to 2016.
Here are 5 of the ongoing corporate events that we think will Shake up Singapore Stock Market & important for investors to take note of…
1. Singtel
IPO Of Netlink Trust - Largest IPO In The Last 6 Years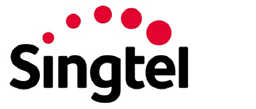 Netlink Trust's IPO is set to become the largest IPO in Singapore in the past 6 years. And the biggest winners from this IPO?
Singtel's shareholders.
Singtel was bound by regulations to divest minimum 75 % stake in Netlink Trust by March 2018. Else, why do you think Singtel will be letting go of this fat cow that provides bread and butter for its revenue stream?
Apart from shaking up the Singapore market with the biggest IPO in the last six years, Singtel is going to "spoil the market" by declaring special dividends following the IPO. Its dividend yield for FY18 could range from 6.4-9.3%!
Watch out for Singtel in 2018!
2. Sembcorp Industries
No Time Wasted In Calling For A Strategic Review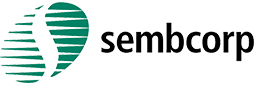 Sembcorp Marine recently welcomed its new CEO Neil McGregor, who took over the position from Mr Tang Kin Fei.
Minutes after taking charge, Neil McGregor announced that Sembcorp Industries will be undergoing a strategic review.
The strategic review will include further developing key strengths within the company and divesting non-core assets that could distract the management from turning Sembcorp Industries into a leading energy franchise.
Privatise Sembcorp Marine And Build A Leading Energy Player?
One key opportunity for Sembcorp Industries is to tap onto the rising demand for gas-related solutions and providing electrical power in developing countries.
If Sembcorp Industries decide to privatise Sembcorp Marine, it could enable Sembcorp Industries to extract value across the gas solutions value chain!
3. Wilmar
Potential Strategic Listing of Spinoff On A-Share Market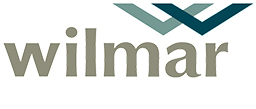 Another company that is undergoing internal restructuring is Wilmar, having announced it will restructure its Chinese operations "with the possibility of a separate listing".
Some of you might remember Wilmar's attempted listing in 2009. But the plug was pulled as the uncertainties in the Chinese market meant that Wilmar couldn't get a decent price on the listing.
One of the reasons for Wilmar's potential separate listing is to make a strategic statement to showcase the spinoff company as a "Chinese company", rather than a Singapore company.
The listing on the Chinese A-share market could also signal that Wilmar is looking to make some major acquisitions of brands in China to expand its portfolio. Wilmar also expressed its intention to concentrate on expanding its flour, rice and oil businesses in China.
If this happens, this will be one stock that may finally rise from the DEAD!
4. CapitaLand
'One CapitaLand' Corporate Strategy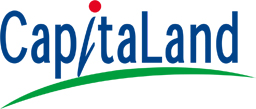 CapitaLand has been carrying out its 'One CapitaLand' corporate strategy to streamline its group structure and improve the business efficiency of its different divisions.
One area that CapitaLand has yet to pursue is to fully integrate the smaller REITs it owns into one entity. CapitaLand has been leveraging on its REITs platform to recycle its assets.
However, given the scale of small REITs CapitaLand Retail China Trust (CRCT) or CapitaLand Malaysia Mall Trust (CMMT), CapitaLand could be looking to privatise these REITs into one entity to make it a more efficient vehicle for capital recycling.
It will also add 9% to Profit After Tax & Minority Interest (PATMI) for CapitaLand.
5. SIA
Transformation Office Set Up; To Be Guided By The Board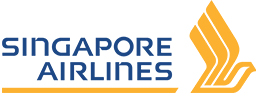 SIA is one of the iconic brands of Singapore. Yet, despite its brand success, SIA has been suffering from structural challenges in the industry, from running the low margin airline business to passenger yield pressure due to rapid capacity expansion among the Gulf and Chinese carriers.
To address these challenges, SIA set up a dedicated Transformation Office that reports directly to the CEO Goh Choon Phong. The team is led by a Vice President and receives guidance from the Board.
Transforming SIA From First Class To World Class.
The Transformation Office is tasked with identifying new revenue generating opportunities to help SIA diversify its revenue drivers. In terms of its core business, the Transformation Office's focus will be on strengthening SIA's product and services' positioning as well as raising productivity and enhancing cost efficiency within the company.
SIA's management has already signalled its intention to take radical steps to ensure earnings sustainability.
While the transformation is expected to last a few years, the next phase of transformation for SIA represents a key strategic development that could redefine the airline business. 
Join Andy's seminar to know what are the SG Stocks to look at this 2nd Half 2017!

You shall learn:


1. What are the HOT stocks that should be inside your watchlist in 2nd Half 2017?
2. Will the Banking Sector stocks continue to have momentum with Interest Rate Rise?
3. How do you identify the stocks that has potential going into 2018?
4. Will corporate restructuring and plans affect stocks?
5. Will the Blue Chip stocks finally revive their fortunes in 2017?
6. Detail Analysis of Singapore Stock Market through Charts!
Register For Our Seminar Today!!!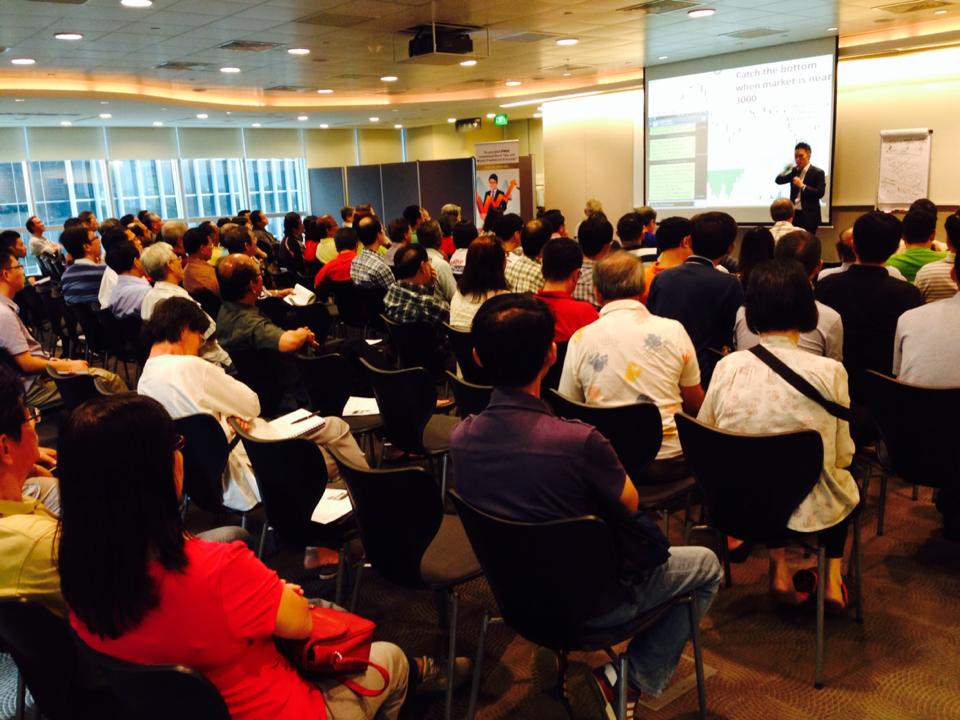 Event Details
Date: