Description
50 - 30 - 20 Yoga is a 60 minute yoga practice thatreferences the 50-20-30 principle for a balanced and optimized approach to Mind-Body wellness.
HOW IS IT DIFFERENT FROM OTHER TYPES OF YOGA?
It places importance to each of the 3 main components: Move | Breathe | Meditate, unlike other yoga classes which are focused mostly/solely on giving the body a workout.
50% MOVE : 30 MINS PHYSICAL YOGA (ASANA)
Asana is the practice of Yoga postures, and derives from the Sanskrit word 'seat'. Your body is the vessel through which you experience and interact with the world. Physical yoga helps to maintain your vessel, improving your flexibility, restoring mobility and prevent muscle atrophy (which decreases with age), while balancing your daily energy consumption, shown in studies published by medical journals such as the International Journal of preventive medicine.

20% BREATHE : 12 MINS BREATH CULTIVATION (PRANAYAMA)
Though we are breathing all the time few of us are conscious of how we breathe. Breath is life; how you breathe impacts the quality of your life. Pranayama is a set of breath regulation practices, and can be translated as 'cultivation' of 'life force'. Pranayama works like a stock you invest in that reaps dividends when you're older. Practising pranayama brings physical benefits (weight loss, cardiovascular health and improving digestion) and mental benefits (improved concentration, reduced stress) for your health, as evidenced by studies published by the International Journal of Yoga.
30% MEDITATE : 18 MINS MEDITATION
Like the body, the mind is like a muscle. To prevent atrophy, it needs to be exercised. Dhyana, loosely translated as Meditation, works like a software upgrade for your operating system. By practising meditation, you can improve your attention and awareness, and over time improving your mental clarity and emotional stability. This is evidenced by the results of fMRI / EEG studies by Harvard neuroscientists in the medical journal Neuroreport, which examined the effect of meditation on brain regions such as the hippocampus, posterior cingulate, Pons and Amygdala.
WHEN & WHERE ARE THE CLASSES?
Date : Tuesdays 3, 10, 17, 24 Mar
Time : 19:00 - 20:00
Location : Empress Lawn, 5 mins from Raffles place MRT or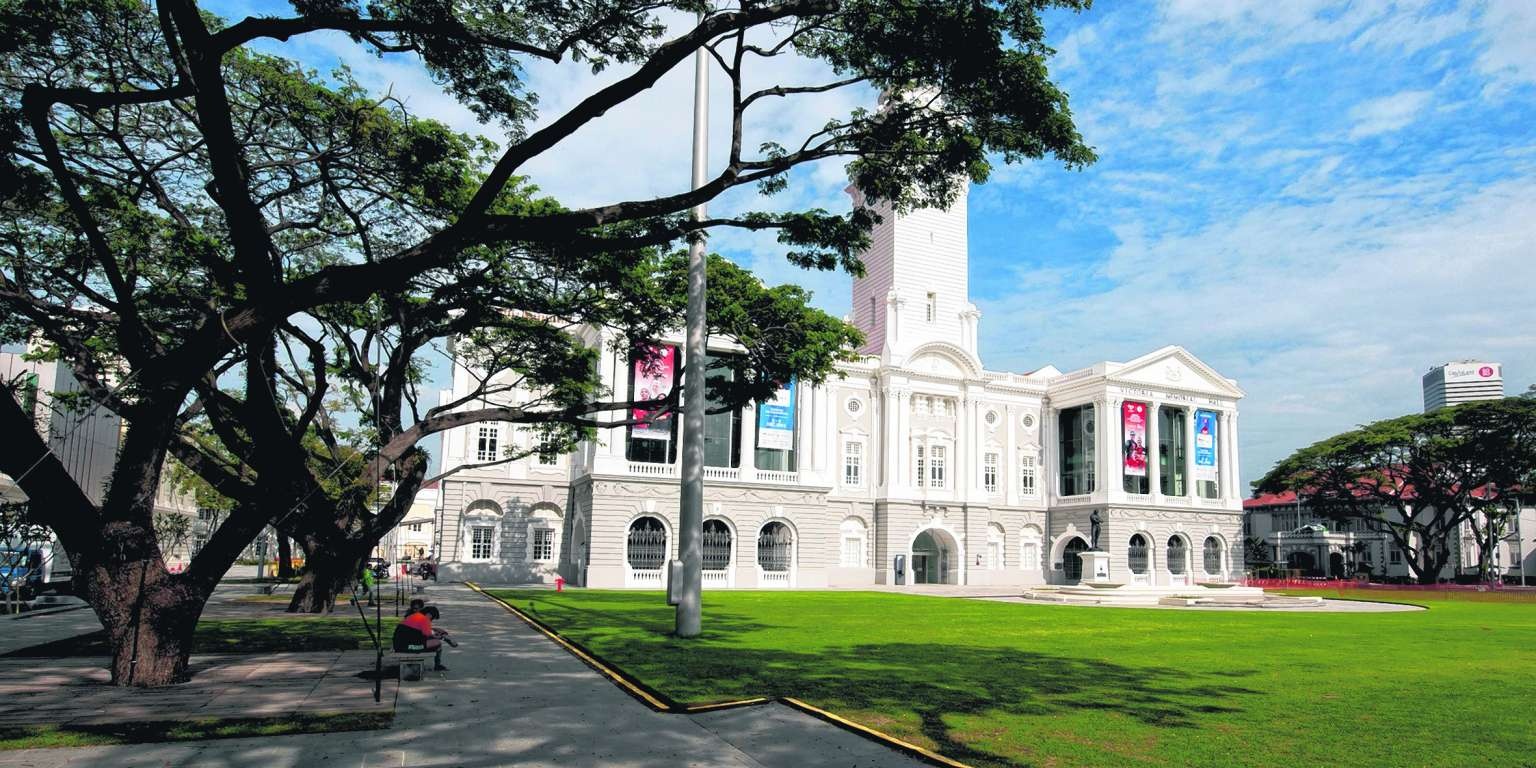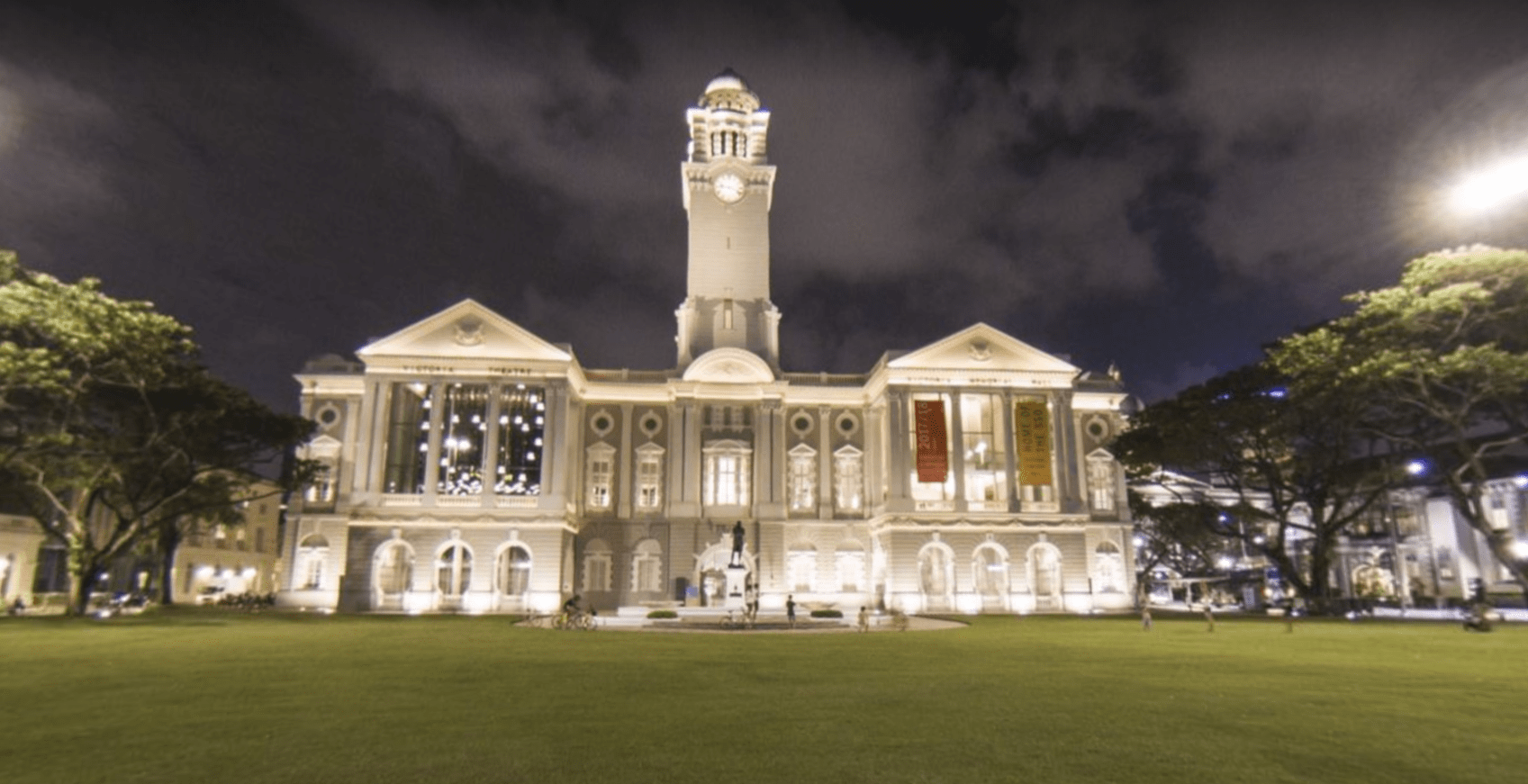 Enjoy a 360 view of Empress lawn here, credit to Veer TV
CLASS FEE
First time trial: $19/class
Drop-in single class: $25/class
Bring your own mat / towel, or practise on the grass :)
Please RSVP by purchasing a ticket above. if you are unable to pay via Paypal, other payment methods are available. Email wenlin@wenlintan.com for more details
==================================
ABOUT THE FACILITATOR
The classes will be facilitated by Yoga Alliance certified instructor Wenlin Tan. Wenlin is usually based in Turin, Italy. This is a rare chance to practise with her while she is here in Singapore (till end Mar 2020)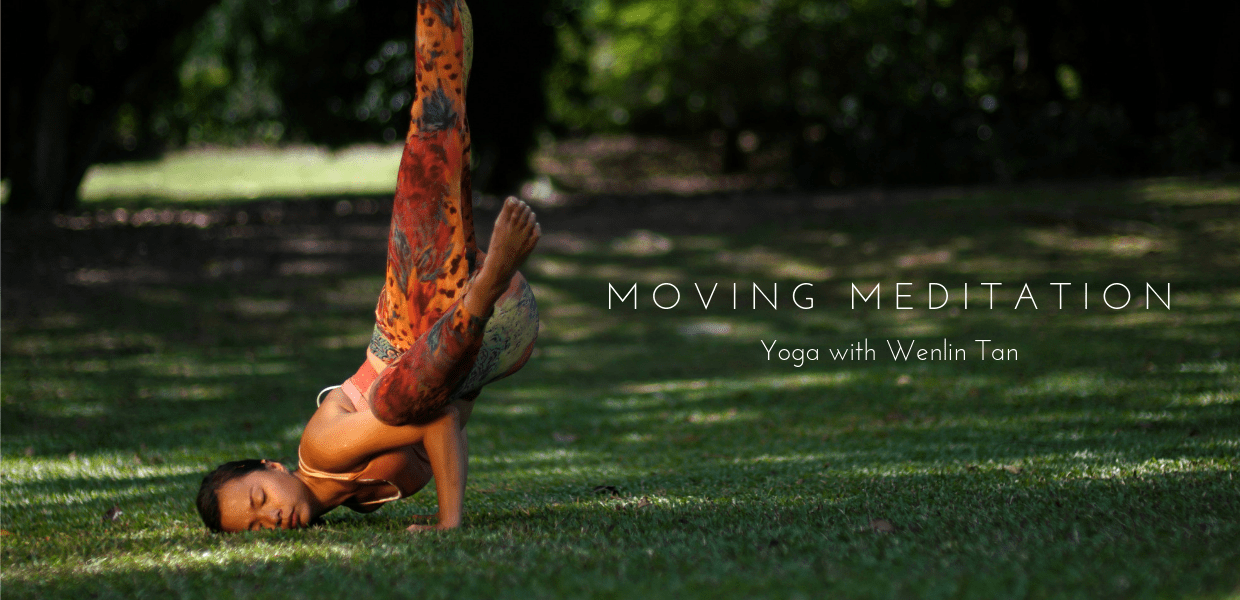 MOVING MEDITATION WITH WENLIN
Originally from Singapore, Wenlin has been a student of movement since she was little, starting with dance, martial arts (Kendo) and later Contact Improvisation, Yoga and Thai Massage. Teaching since 2016, certified by Yoga Alliance and CPR trained, Wenlin is trained to teach various styles including:Vinyasa flow, Hot flow, Yin & Kid's Yoga. She is a resident teacher at YogaUnion, Italy, Turin's leading Yoga studio, and leads workshops & masterclasses in Asia & Europe. Recently she has taught at Brighton Yoga Festival, UK & Obonjan island private Resort, Croatia. Sample her classes here
TESTIMONIALS
"My love and I had a very good experience with Wenlin. She is a very professional, talented and kindly person. Can't wait again to have the opportunity to attend her workshop!"
-Tatiana from Brazil, Partner Yoga Workshop @ Singapore.

"The class with Wenlin was a really memorable experience. I felt my body thanked me for it: it wasn't overdosed or hard; it wasn't too lightweight either. I feel 'hungry' to continue practising yoga..."
- Paul from Ukraine, Strong Soft supple Workshop @ Fabrika,Tbilisi, Georgia

"Wenlin's (yoga) classes are beautiful. I enjoyed them very much."
- Russell from Australia, Yoga workshop @ Obonjan Private Island Resort, Croatia