Description
2018年,在地缘政治经历动荡以及美国逐步加息的背景下,贸易战的阴影也一直笼罩着整个金融市场。再加上英国"无协议"脱欧的潜在可能性所带来的负面影响,使得整个金融市场避险情绪急速升温,从而导致全球股市波动逐渐加大,股民们也整日惶惶不安,提心吊胆。
在这样如此动荡的市场,有什么好的投资策略吗?如何更好的规避风险?辉立证券特别邀请了南方东英资产管理的基金经理Louis Lu为大家分享他的独家看法。
讲座安排
1. 港股和中国A股的投资机会
中港股市回顾及解析

中美贸易战分析

未来经济的发展潜力

未来货币以及股市趋势展望
2. ETF实例介绍和分析
具体解析与主题一相关的ETF基本信息,成分股及表现情况
讲座细节
日期: 2018年12月8日
时间: 10:00am - 12:00pm (注册时间: 9:30am)
地点: 250 North Bridge Road, Raffles City Tower, Level 6 Presentation room, 179101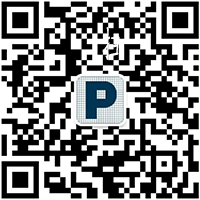 辉立证券微信公众号:SGPSPL
扫码关注,获取股市资讯,研报,ETF 等信息

主讲人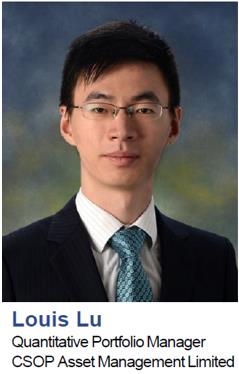 Mr. Lu is currently the head of Quantitative and Alternative Investment Department at CSOP and managing the firm's equity and money market fund ETFs. He has more than eleven years of investment management and trading experience. Prior to joining CSOP, Mr. Lu was a trader and analyst in the RQFII & Overseas Investment Department of E Fund Management. Before that, Mr. Lu was a trader in the Emerging Market FX & Rates Department of Barclays Capital.
Mr. Lu's views are frequently featured in industry periodicals and the press, including The Wall Street Journal, The New York Times and Bloomberg. Mr. Lu earned his Master's Degree in Finance at the Hong Kong University of Science & Technology, and a Bachelor's Degree in Finance at Tsinghua University. He also holds the designation of CFA.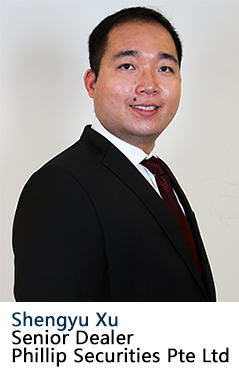 Xu Shengyu graduated from the National University of Singapore with a master degree in Chemistry and joined Phillip Securities since 2011. He is currently a Senior Dealer in the Phillip Securities Pte Ltd.
Shengyu is proficient in stock trading using both technical and fundamental analysis and frequently conducts educational seminars such as Market Outlooks, "Why Invest Globally" and trading platform introductions to enable his clients to make informed decisions in their investment.
Shengyu specialises in China and Hong Kong markets.