股林大会~ 熊市中找机会

Saturday, March 9, 2019 from 10:00 AM to 5:30 PM (Singapore Standard Time Singapore Time)
Event Details
熊市中找机会
2018年全球受到两极反应困扰!亚洲经济及股市跌跌不休的同时,美国市场节节上升,只不过升势受到中美贸易战及2019年恐怕继续升息的影响而急煞。2019年股市将会如专家所预测的不景气吗?有没有转机及喘息的空间?究竟在2019年股市驰骋的最佳方法是什么?
曾渊沧博士的想法却与大部份人的预期不同,他认为中美之间的持续争议为投资者提供了一个进场捡优质股的大好良机。
曾博士在《股市资讯》的撰文 (www.sharesinv.com、 cj.sharesinv.com 及aspire.sharesinv.com)里表示了他的乐观看法,他认为中美贸易战将会和气收场。 此外,他觉得投资者没有必要因为中国经济放缓而如此害怕。
为什么曾博士会这样乐观?他又有什么精辟见解?请齐来参与《股市资讯》2019投资研讨峰会,听听曾渊沧博士的高见。
Contrary to popular belief, Dr. Chan feels that the ongoing spat between China and US has provided good opportunities for investors to pick up quality stocks.
In his articles posted on Shares Investment (www.sharesinv.com, cj.sharesinv.com and aspire.sharesinv.com), he espouses bullish views believing that the Sino-US trade war will come to an amicable end. Moreover, he feels that the slowdown in China's economy does not warrant the level of fear that has struck investors.
Why is he optimistic? What are his views? Join us at the conference to learn more from Dr Chan.
主讲人阵容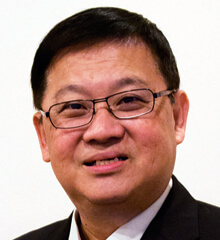 曾渊沧博士
《股市资讯》专栏作家,资深股评人
他曾担任香港城市大学商学院工商管理硕士课程的教授,也曾经是深水埗区区议会的委任议员。享有"股市黄大仙"的美誉。熟知亚洲股市,曾指引投资者如何度过亚洲经济危机、科技泡沫与全球金融危机。深受香港、中国及新加坡散户爱戴,有"散户明灯"的称号。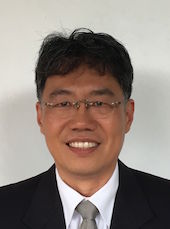 吴茂利先生
吴茂利先生拥有超过20年的投资研究经验。他曾经任职于华侨银行投资研究、大和总研和威豪证券。他经常受邀担任财经节目如《财经追击》的嘉宾,为本地投资者分析市场走势。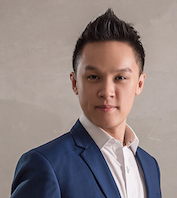 游俊昌先生

新加坡获奖CFD专家及股票经纪,ART股票交易系统创始人,全职交易员。他投资新加坡、马来西亚、香港、中国以及美国股票市场已超过12年。他也经常受邀上新加坡媒体平台93.8现场直播、95.8城市频道、联合早报、财经追击,等等分享了他个人对市场动态的看法和最该关注的股票。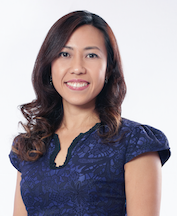 价值投资学院(Value Investing College)总裁
张珮琳目前是8VIC 环球有限公司的总裁。据欧睿国际称,8VIC是新加坡首屈一指的价值投资教育机构。她也是知名的价值投资主讲者,参与其讲座的人数成千上万。她曾受多家经纪行邀请主讲价值投资,包括联昌国际、马来亚银行金英及艾芬黄氏投资银行,并常出现在FM93.8及Kiss 92的电台节目。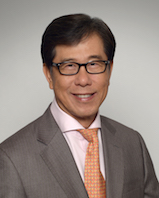 洪明发先生
砂之船资产管理公司(砂之船房地产投资信托的管理公司)首席执行官

洪先生早年就担任许多公司的要职,例如新加坡经济发展局北美区域总监和GIC房地产公司执行副总裁。洪先生于2006年2月至2016年12月任职于亚腾集团并担任多个职务。他于2007年3月至2010年3月担任资产规模为11.3亿美元的亚腾旗舰私募基金的首席执行官。他于2010年3月至2015年1月担任亚腾资产管理有限公司的首席执行官及执行董事,并继续担任执行董事直到2016年12月,该公司管理置富产业信托。同时,洪先生还是多家公司的独立董事,以及新加坡驻突尼斯共和国非常驻大使。
洪先生于1978年毕业于伦敦大学帝国理工学院机械工程系(一等荣誉理学士),1982年在欧洲商业管理学院(INSEAD)获得工商管理硕士学位,1992年完成美国斯坦福大学商学院的营销管理课程。
主办单位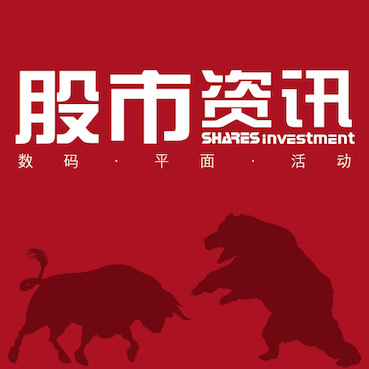 战略伙伴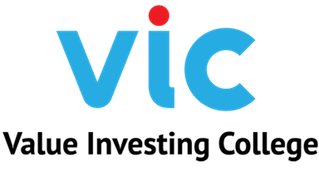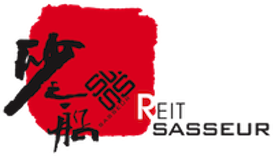 客户服务
询问热线: +65 6745 8733 +65 8622 6396
Email: seminar@sharesinv.com
When & Where

Toa Payoh HDB Hub Auditorium
480 Lorong 6 Toa Payoh
Singapore, Singapore 310480
Singapore

Saturday, March 9, 2019 from 10:00 AM to 5:30 PM (Singapore Standard Time Singapore Time)
Add to my calendar
Organizer
《股市资讯》经常在东南亚举办大型投资论坛,邀请来自世界各地的知名投资专家传授投资知识及分析市场动态,帮助散户达致财务自由。