Description
《 亲子手帐 Journaling for kids and parents 》
手帐给人印象专属于个人的记录或者是大人玩意。其实,手帐这回事并没有年龄限制,只要你肯手写就可以做到,即使小孩和大人也可以一起完成。
亲子手帐就是一个给大人和小孩好互动活动。 有没有想过在孩子成长过程中,与她们一起拼手完成手帐做生活记录?

Journaling for both kids and parents can be a very beneficial activity. Have you ever started journaling with your child to document their lives and record special moments as your child grows?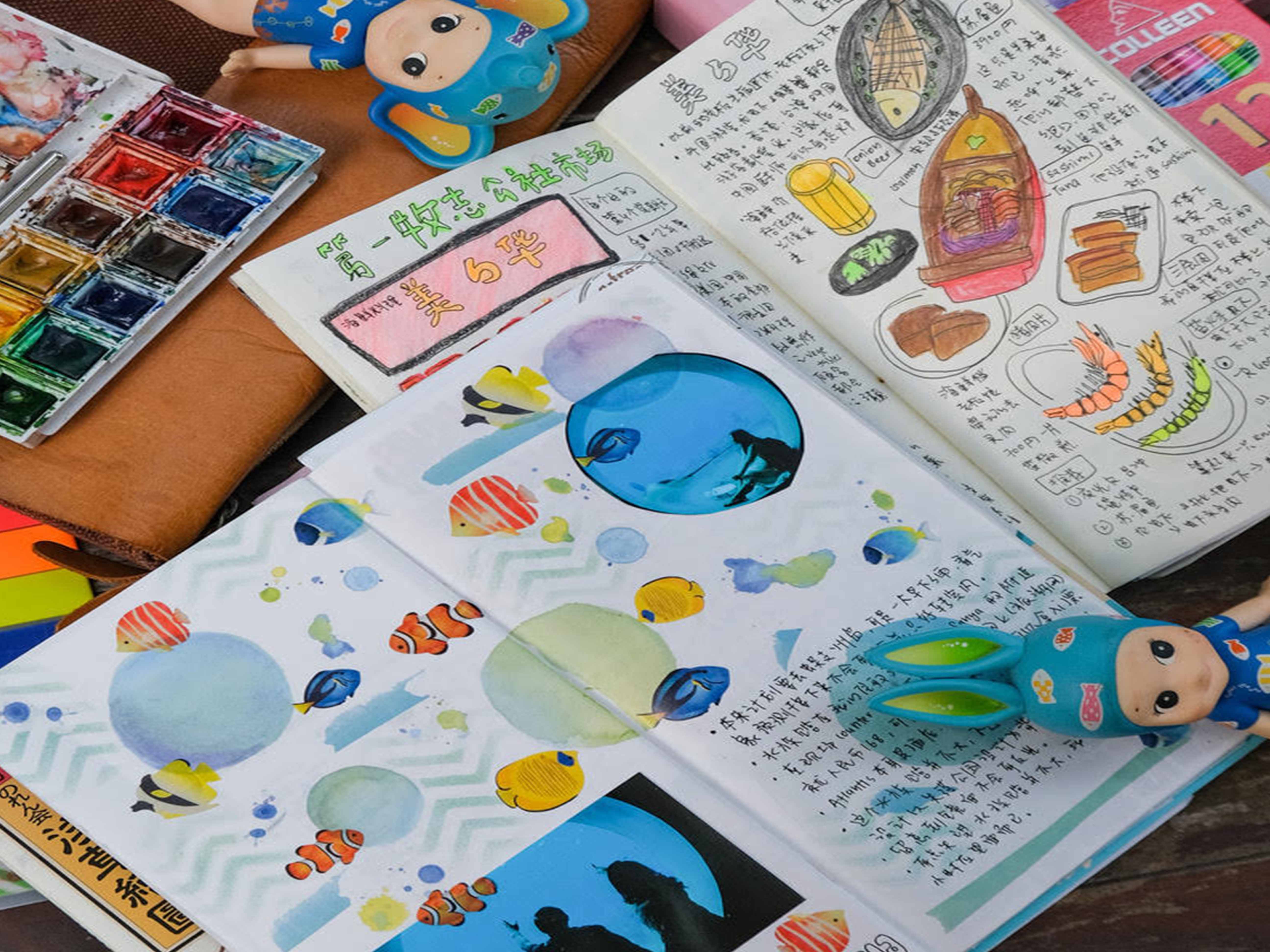 擅长手帐的《蓝天白云数格子》淑萍,这次与大家分享亲子
手
账
的入门方法和引发孩子创意小撇步。 在活动现场,也会带领大家完成一份手账作为一份亲子手帐开始。 万事起头难,淑萍愿意陪你踏出第一步与你家小孩一起来玩手账。
《 亲子手帐 》 will be conducted in Mandarin by Sock Peng
@mylovelybluesky
, you will get to learn how to stimulate your child's creativity on journaling.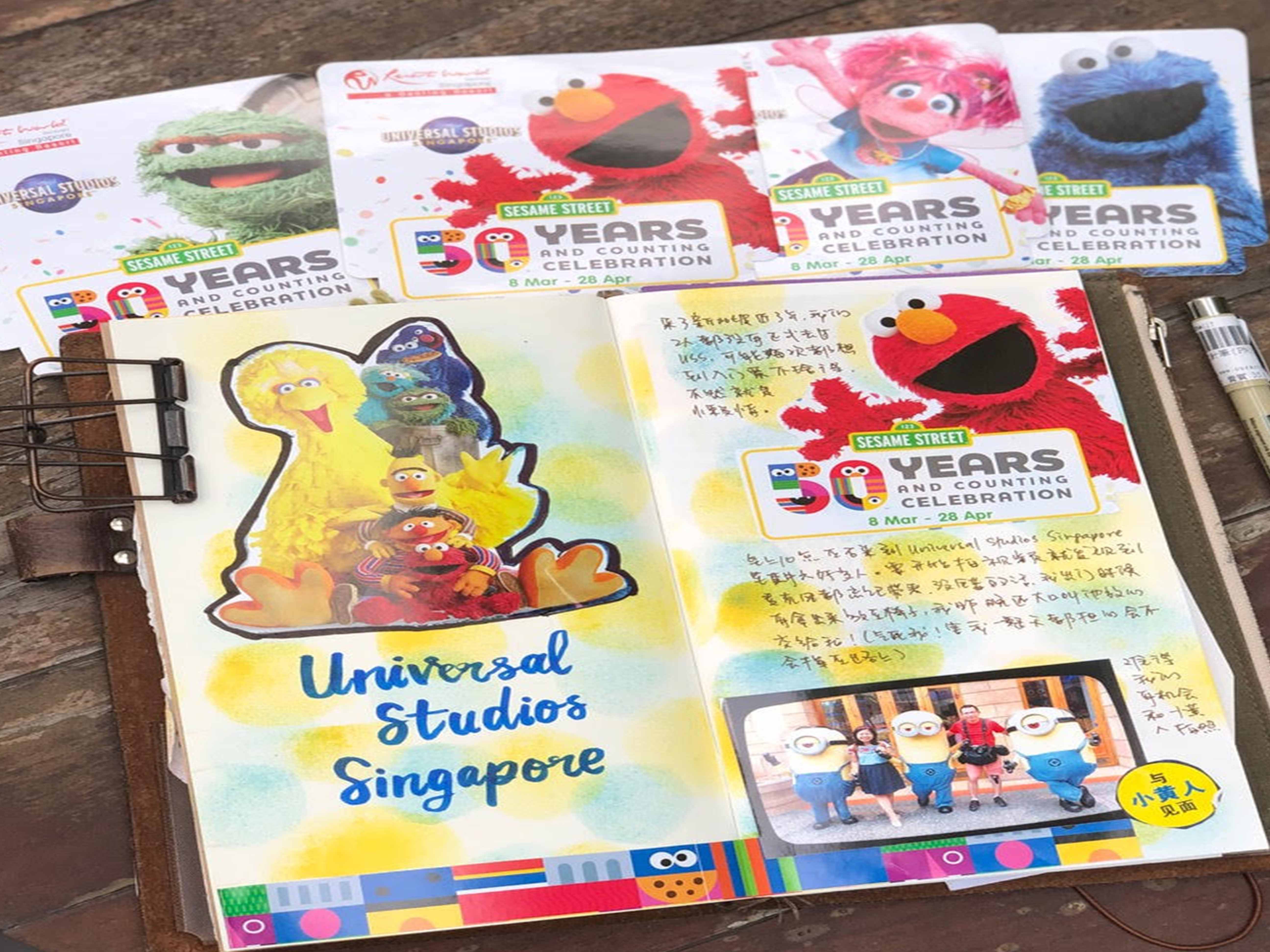 Remember to bring along a photo of you and your child.

Price 收费:$98 for 2 pax (1 parent and 1 child)

Note: Workshop will be conducted in Mandarin

On top of these ideas, your workshop fee also includes:
1 x Leuchtturm1917 A5 hardcover dotted journal (worth $37)
Free name embossing (worth $15)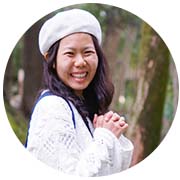 马来亚大学会计系,叫人摸不透的巨蟹座女子,不爱坐在办公室与数字为伴,而是像自己生肖猴子一样到处跑,经营《蓝天白云数格子》中文部落格超过十年。
起初只想记录身在美国异乡的旅居生活,渐渐爱上文字与旅游之间的交流,享受分享的乐趣,秉持「走到哪里,去到哪里,吃到哪里」的生活理念,把身边生活点滴转换成文字和图片分享在部落和社交媒体。平日更爱带着一本手帐写下、画下,当下的华丽风景。
目前是旅游撰稿人,除了自己到处自助游各地,近年来也参与世界各地的旅游局,航空公司,酒店邀请担任旅游体验员。
  新加坡市场学院颁发最佳个人个人品牌奖:旅游部落客。