About this Event
Offering instant diversification, low fees and higher liquidity, ETFs are now one of the most popular investment vehicles. With institutional investors increasingly embracing ETFs for portfolio construction as well, what can retail investors learn from their playbook to create wealth for years to come?
In partnership with BlackRock, the world's largest asset manager, Syfe presents Create Wealth With ETFs. This free seminar takes you through:
The rise of ETFs and how they work
The benefits of ETFs
ETF Selection - the diligent way
Building a profitable ETF portfolio
ETF Trends for 2020
Sign Up Now
✓ LEARN from the experts why ETFs are an effective wealth-building tool
✓ EXCLUSIVE: Limited to 100 attendees
✓ ENJOY delectable refreshments and networking opportunities
SPEAKER PROFILE
Georgina MITCHELL
Georgina Mitchell, iShares Asia ex Japan Distribution, is responsible for the distribution of iShares ETFs to global private banks. Previously, Ms. Mitchell worked at BlackRock in London where she was responsible for relationships with global private banks, wealth managers & private investment offices, distributing iShares ETFs and BlackRock Index Mutual Funds.
Georgina is also a member of BlackRock's Women's Initiative Network. Ms. Mitchell earned a BA, with honours, in Geography with proficiency in French from the University of Exeter.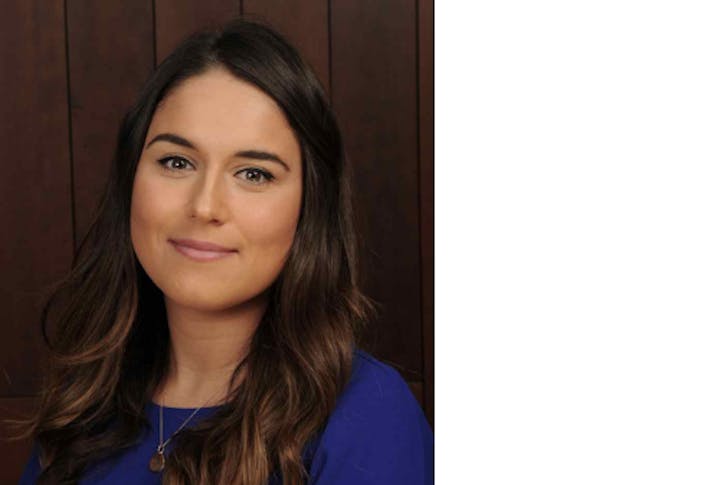 Dhruv ARORA, Founder & CEO of Syfe
Dhruv is a former Director at UBS. He started his career as a Portfolio Trader in Hong Kong and then went to lead UBS' Asia Pacific Exchange-traded Funds (ETF) distribution efforts.