Description
It's almost here. And we are getting very excited about our permanent home in Margaret Drive.
The new 300sqm space at Margaret Drive will be Singapore's first and biggest community museum that is run and funded by the community. After spending 9 months (and 15 more) at our cozy shophouse museum in Tanglin Halt, we are excited to work with the uncles, aunties, little boys and girls on this community space. There will be a world-class exhibition, a community archives, VR exhibition and a little family history centre at our new community museum.
And this is the first time that a museum will be fully planned and designed with the community in Singapore.
If you were interested in being a part of history, join us or hear us out at our recruitment day on Sunday, 10 November 2019.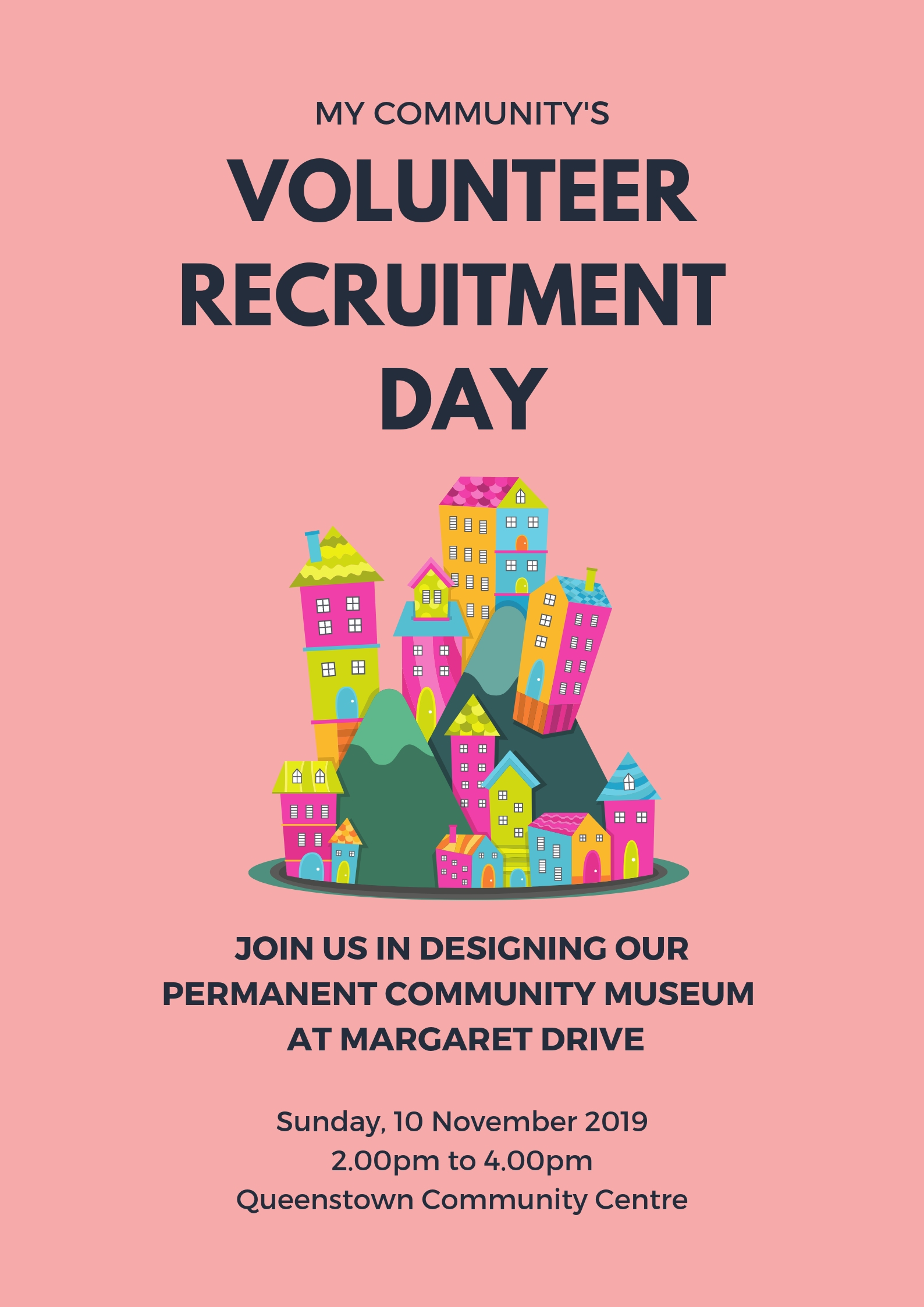 Some Pointers
If you could not attend the volunteer recruitment day but you wish to contribute, please drop us a note at volunteer@mycommunity.org.sg
If you wish to know more about us, visit www.facebook.com/myqueenstown or www.mycommunity.org.sg
If you wish to have a private chat with us, you can visit Museum @ My Queenstown at Block 46-3 Commonwealth Drive 01-388 Singapore 140463. We are open from Tuesdays to Sundays.
Volunteer Recruitment Day (November 2019)
Venue: Queenstown Community Centre Level 2 Auditorium
Time: 1400 to 1600
Day/Date: Sunday, 10 November 2019
About My Community
Every community has a story to tell. Through heritage walks, community museums and neighbourhood festivals, we wish to narrate the story of the common man, celebrate the little things in our neighbourhoods and connect people to the social networks in the community
We are preserving the common man story for our collective memory.