Description
Wednesday's Riesling Meet Up -
German Wine Tasting
German Riesling, with its perfumed aromatics and sweeter style, is a popular white wine among many.
This Wednesday, we will be hosting a Riesling Meet Up tasting session for like-minded fans of this German white.
Head down to 75Cl Tasting Lab this Wednesday, from 5-8pm, to taste 7 of Riesling styles. Ranging from dry to extremely sweet, discover the style that suits your taste, while interacting with other Riesling lovers.
Labels Up For Tasting Include:

Les Faitieres Riesling, AOC 2014
Dr. Hermann H Riesling 2014 - 90 pts Wine Enthusiast
Dr. Hermann "From the Slate" Riesling Off Dry 2013
Dr. Hermann Riesling QbA Trocken 2015
Dr. Hermann Erdener Treppchen Riesling Kabinett No. 6 2015
Dr. Hermann Urziger Wurzgarten Riesling Kabinett 2015
Dr. Hermann Erdener Herzlei Riesling Spatlese 2015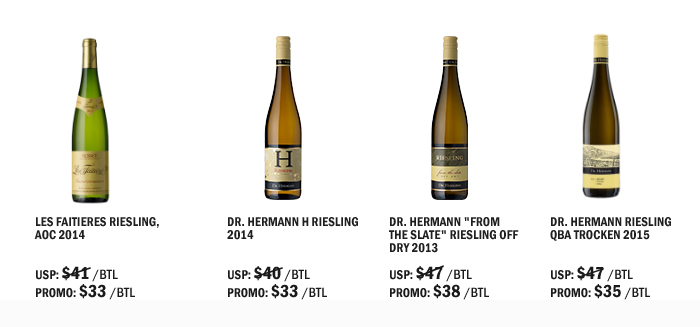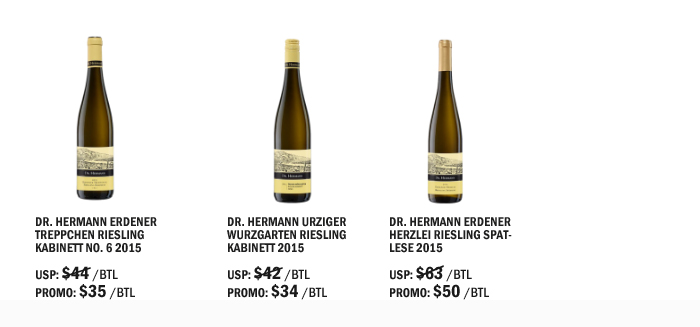 An Experience You Should Not Miss
Get acquainted with Riesling's variety of styles, and its characteristic flavour profile of apple, pear and peach, with delicate floral undertones, and notes of honey and spice.
Mingle with fellow fans of German Riesling.
Purchase our quality Rieslings at wholesale prices.
A Personalised Wine Tasting Session
To give you the best service possible at our Tasting Lab, our friendly staff will be on hand to take you through an informative and light-hearted tasting session.


Extended Operating Hours
You can now taste our wines on weekdays after work.
To accommodate the needs of our customers, we have extended our operating hours to 8pm on weekdays.
75CL's new operating hours: Mon – Fri 10am to 8pm; Sat 10am to 6pm; Sun & PH Closed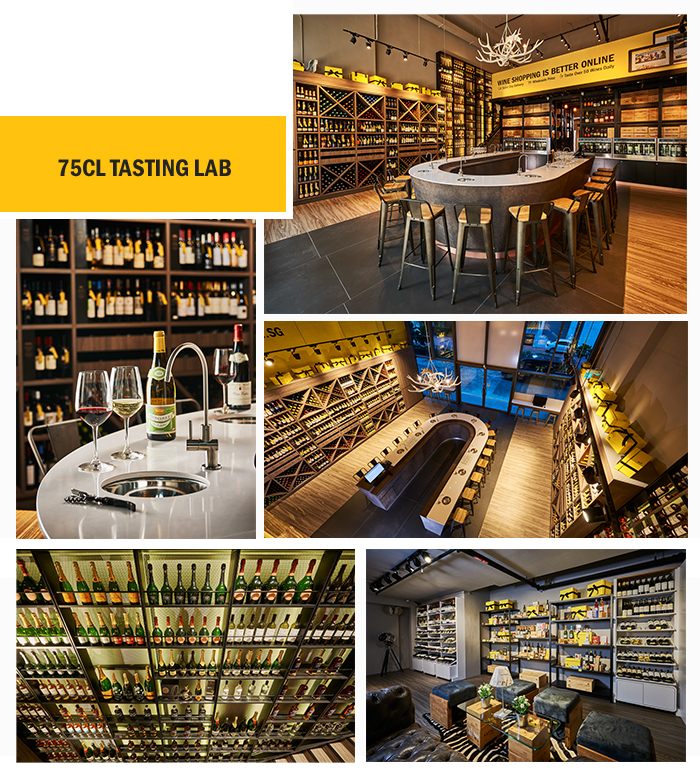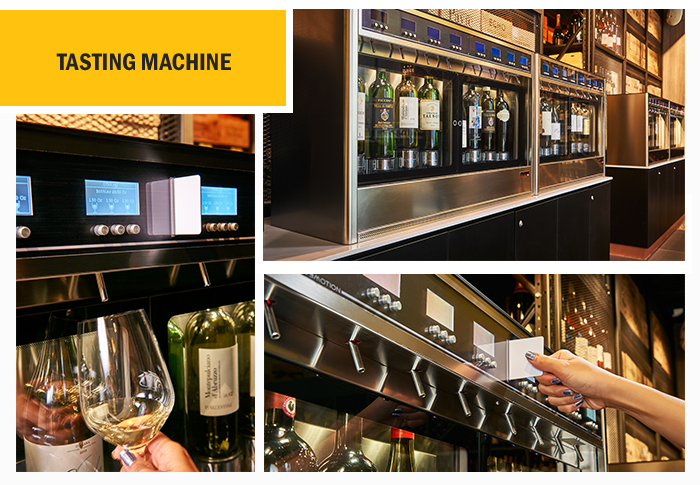 How To Get Here
We are less than a Kilometre away from Ikea Alexandra and Park Hotel Alexandra.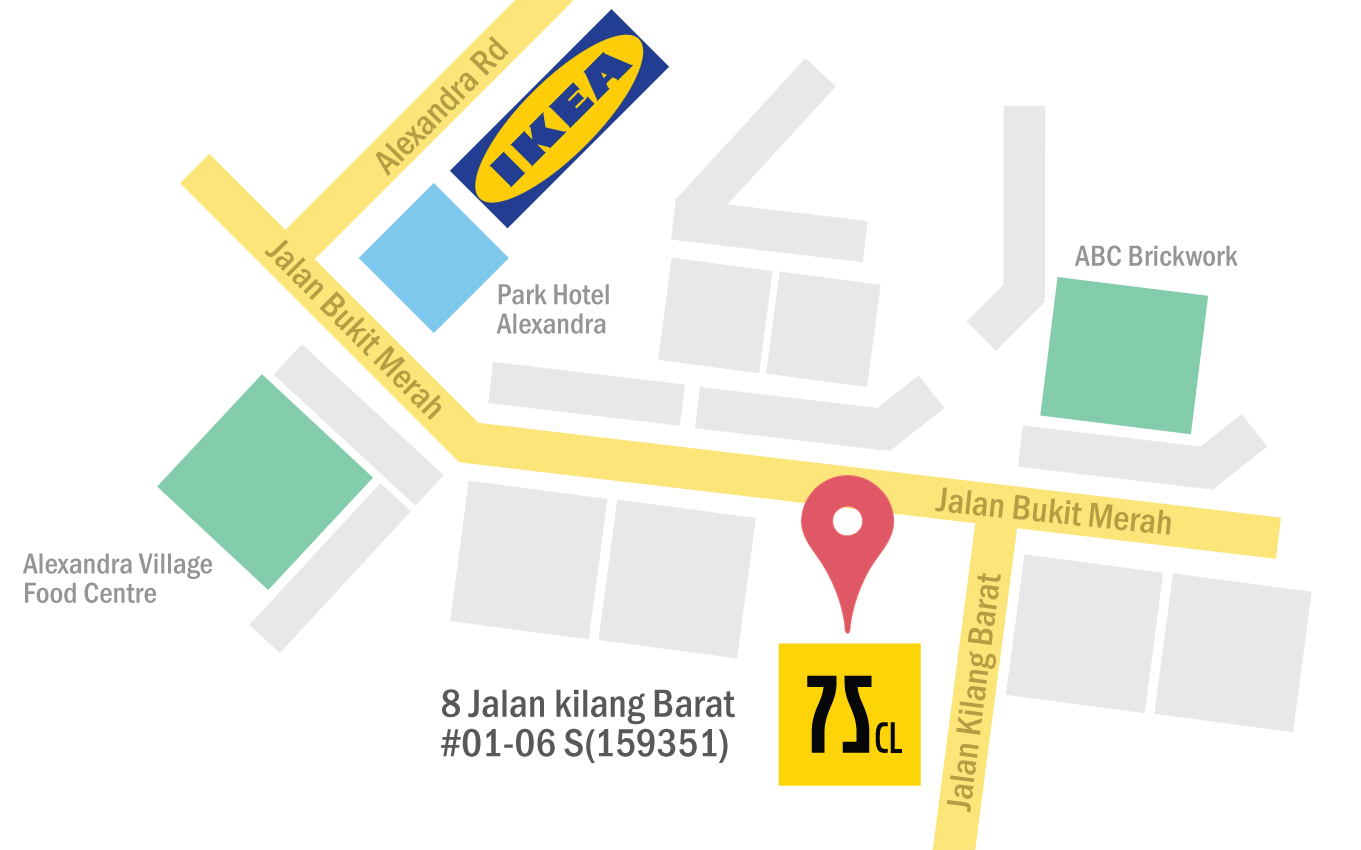 Got a problem?
Just drop us a call at 6479 4506, or Whatsapp us at +65 8651 0530.
We will point you in the right direction!