Description
FREE 2hour Cryptocurrency Sharing Forum for Beginners
Is it safe to invest in Bitcoin in 2018 or is it just a bubble?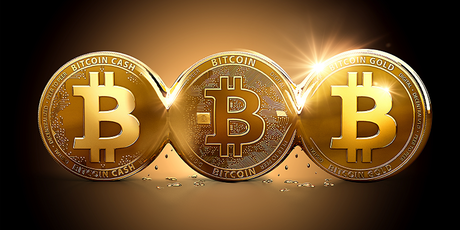 What is cryptocurrency: 21st-century unicorn – or the money of the future?
Today cryptocurrencies have become a global phenomenon known to most people. While still somehow geeky and not understood by most people, banks, governments and many companies are aware of its importance.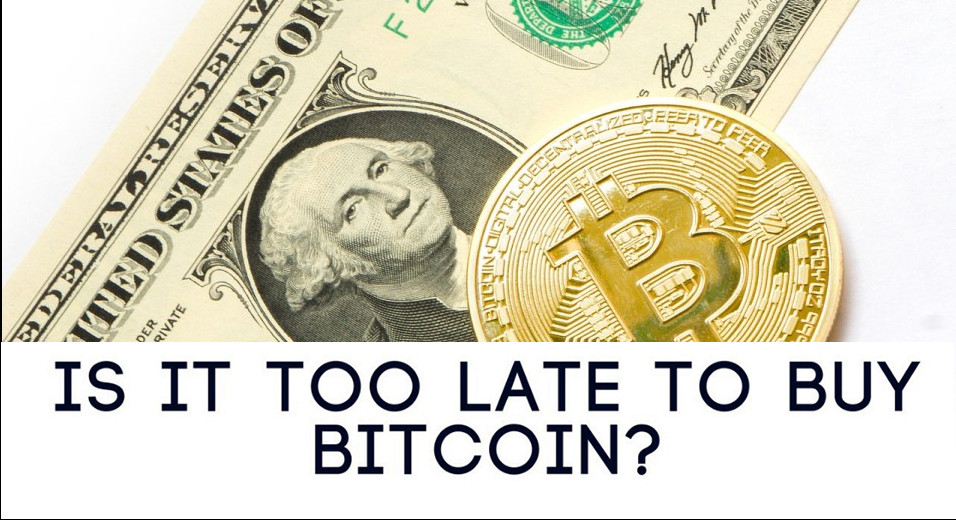 In this 2hour FREE seminar, you will discover:
1. Investing in cryptocurrency, is this a scam or opportunity
2. What is bitcoin, where it came from, is it a scam, why does it exist?
3. Is bitcoin real money, where can it be use?
4. Is cryptocurrency a bubble or a boom in 2018?
5. Case Study: How a poly half way dropout turned 10K into 100K in 3 months with cryptocurrency
6. Where and how to buy bitcoin? 7. How to safe keep your coins ?
8. And Many More...


Here's what others are saying:

"The crypto sharing from Winston was very insightful and gave me straight honest and easy understanding of bitcoin. Since I started investing, I have never lost money since"

Angela Tan
ECommerce Business owner
______________________________________________________________________________________
"Crypto currencies!!! Gives you the creeps!
However Winston had been studying & venturing into it and had given cool advice on investment directions & why? Sorting out some mambo jambo n finding a pin in the thousands of coins!
Very helpful advisor!"

Daniel Tan
Property Director Dtz Debenham Tie Leung
_______________________________________________________________________________________
"I felt it was a straight talk, gave me a balance perspective on bitcoin and the cryptocurrency market. At first I was a skeptic but since Winston did not gain anything from me investing in bitcoin, I trusted and invested and have made....thanks Winston!"

Jaslyn Thia
CEO of iBabyshop.sg
_________________________________________________________________________________________