This is an immersive online workshop which fuses meditation & art to help us confront our final destination.
About this event

Important Notice
This programme/event is open to members of the National Library Board, Singapore. Please ensure you have your myLibrary username on hand before proceeding with the registration. If you do not have a myLibrary username, you can create one here: https://account.nlb.gov.sg/.
About the Event: 
Do you see death as a frightening enemy, or a dear friend simply welcoming us home? Join us as we delve into fascinating theories about death, mindfully meditate on our impermanence and create our final resting place through reflective art, in a truly intimate encounter with mortality.
We strive to create an environment that welcomes all reflections, insights, and world views. As such, we encourage you to come with an open mind, to learn and listen without judgment, and to fully immerse yourself into this meaningful activity so that you may experience its full benefits.
This workshop comes with a tote of art supplies integral for participation. After registering, participants can collect their tote bags from 15 Oct onwards at the National Library Building's Level 1 information counter on 100 Victoria Street. For enquiries on collection, contact Librarian Dilip at Dilip_Kumar@nlb.gov.sg 
Speaker Profile:
Professor Andy Ho is a health psychologist, social scientist and educator who specializes in applied gerontology, thanatology studies, palliative and bereavement care, holistic therapies, and community empowerment. He is Board Director of the prestigious International Work Group on Death Dying and Bereavement (IWGDDB) and the Association of Death Education and Counselling (ADEC), as well as Deputy Director at Palliative Care Centre for Excellence in Research and Education (PalC)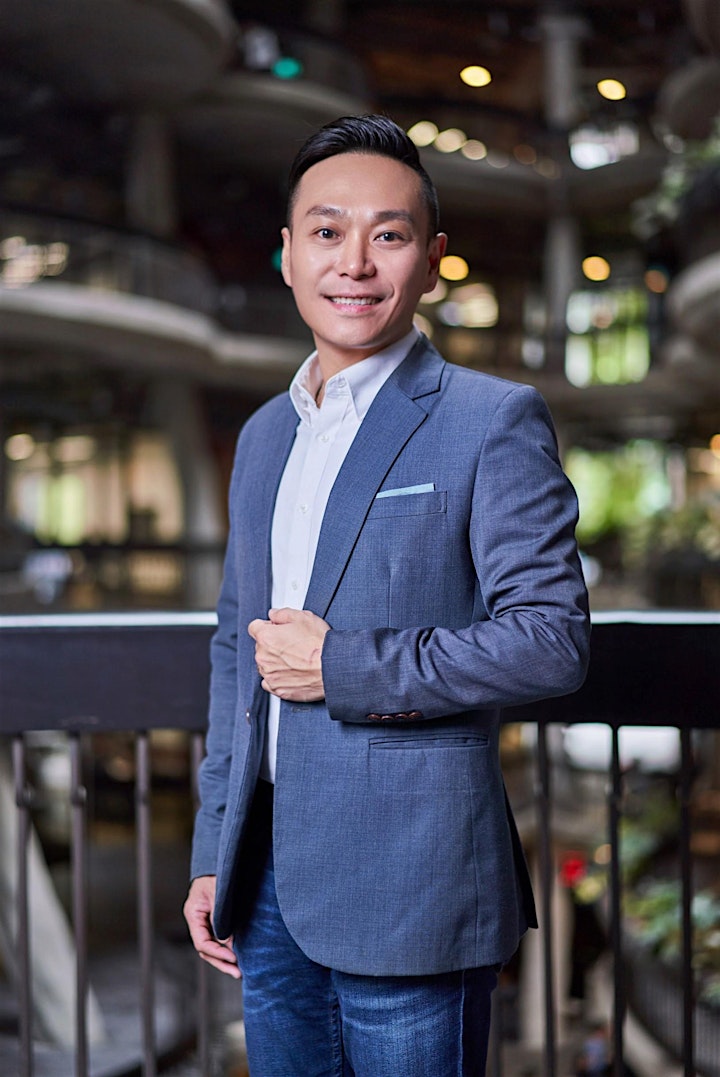 Ms. Geraldine Tan-Ho is a Senior Counsellor with rich clinical experience in the field of palliative care for children, youth and older adult patients and family caregivers. Driving her clinical work is her lifelong commitment to strengthening her proficiency in academia – she is a certified Thanatologist, author of numerous end-of-life care publications, and currently pursuing a Doctor of Psychology. Geraldine also sits as Co-Chair on the Community Engagement and Communications committee of the Singapore Hospice Council, where she lends her expertise and knowledge to end-of-life care outreach efforts in Singapore.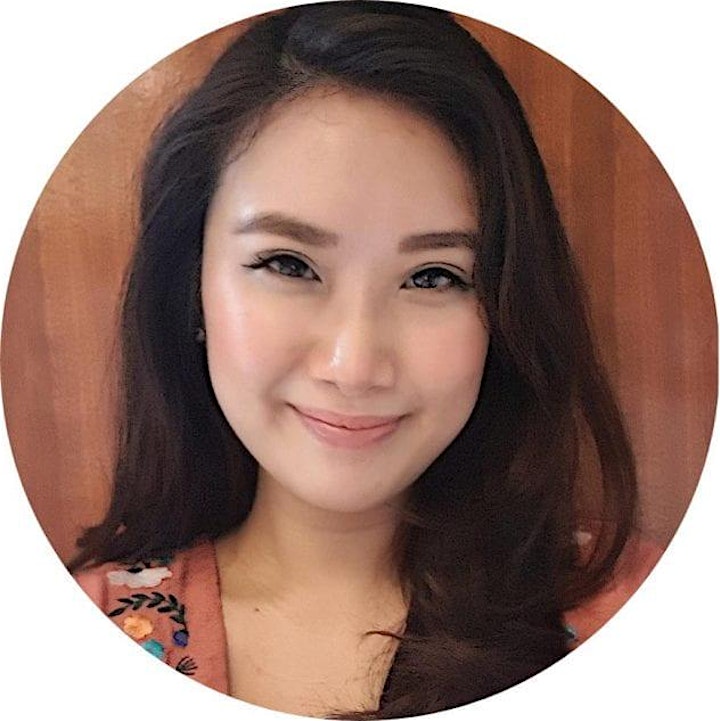 Ms. Stephanie Hilary Xinyi Ma is a Psychology PhD Student at the School of Social Sciences, Nanyang Technological University with a passion for community empowerment and the enhancement of holistic well-being. Over the past six years, Hilary has been involved in numerous research projects with various populations across the lifespan, ranging from childhood cancer survivors, youth and undergraduate students, patients with coronary heart disease and diabetes, caregivers of persons with dementia, to healthy community dwelling older adults.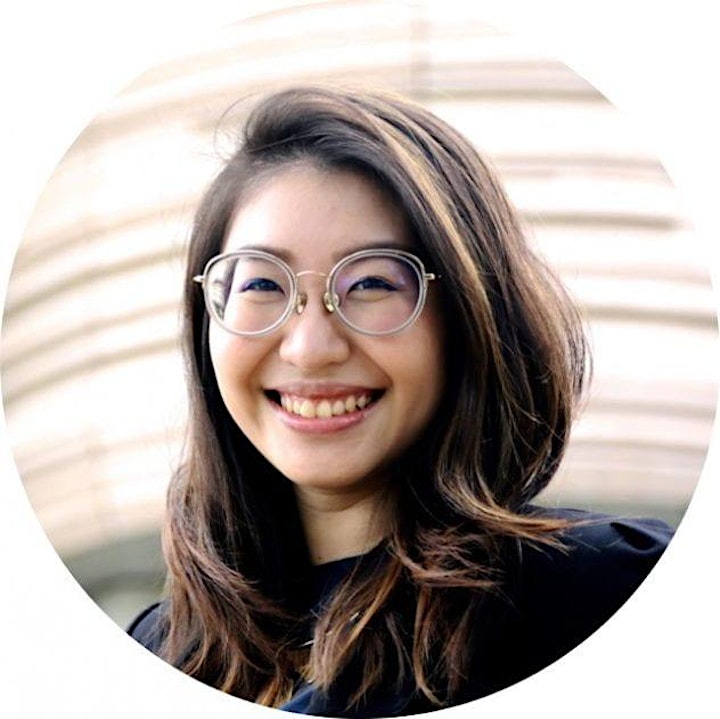 Ms. Ping Ying is a multilingual counsellor who specializes in couples and family therapy. She has vast experience working with diverse clientele in both college and community mental health settings. Journeying together with her clients, her areas of clinical experience revolve around identity and lifespan development, interpersonal relationships and systems, trauma and abuse, grief and bereavement, and self-compassion and mindfulness. 
About the Series: 
How do human beings behave in times of uncertainty? What goes on behind the scenes of writing ghost stories? How can we approach mortality and living? Can we joke about death?
Night at the Library 2021 will bring to the fore of these conversations with over 12 programmes, through online talks and panels, illustrated and original ghost stories, a self-directed trail and a podcast.
Bringing writers who explore supernatural in literature and as cultural phenomenon, to professionals who encounter mortality in the fields of funeral planning and end of life care, Night at the Library will confront the uncertainties of reality and horrors that keep us awake at night.
Find out more at www.go.gov.sg/natl2021
You might be keen on these reads specially selected for Night at the Library here: www.go.gov.sg/natl2021books
Online Programme/Event Administrative Information
● This programme is conducted entirely online. You may access Zoom via the app or using a web browser
● Please ensure that you enter a valid email address as you will receive an email with the link to the online programme/event near the day of the programme/event
● The link of the programme should not be shared with others
● Do ensure you have a strong internet connection. Using your mobile data is not recommended
● The National Library Board, Singapore (NLB) reserves the right in its absolute discretion to disqualify or refuse admission to any registrant without any reason and notice
Organiser of A Date with Death | Night at the Library '21
The National Library Board (NLB) manages a network of 27 public libraries, the National Library and the National Archives of Singapore. NLB promotes reading, learning and information literacy by providing a trusted, accessible and globally-connected library and information service through the National Library and a comprehensive network of Public Libraries.