Sales Have Ended
Registrations are closed
Thank you for registering for my workshop. I look forward to seeing you there! Warm regards, Anji Hallewell
Sales Have Ended
Registrations are closed
Thank you for registering for my workshop. I look forward to seeing you there! Warm regards, Anji Hallewell
Description
Modern professional life is BUSY! It's full of various commitments – work, work, work, family, social life, more work and on top of all of that, trying to stay fit and healthy. All of which requires your time and energy!
The problem is that you don't feel that you're in control and life is just happening to you. The constant flow of these multiple demands can be overwhelming, draining and leave you feeling out of balance. It takes longer than a weekend to restore from the mental and emotional exhausted, but that is all you have. Something needs to change, but you don't know what or how….
"It was a fantastic"
"The short session alone helped me to reset myself and focus, get clarity, be more aware"
"Highly recommend!!"
You have no time to think clearly, struggling to make decisions and wishing that you had handled something better, all too often? Is it just the way you are or can you change these things? ABSOLUTELY, if you're minded enough for it to happen!
Come and discover an authentic way to manage a busy life, by taking control of a busy mind. You may feel like chucking it all in at times, but you don't have to take such drastic action. You just have to change who you are in it and the approach that you are taking. It's never the circumstances, but how you deal with them.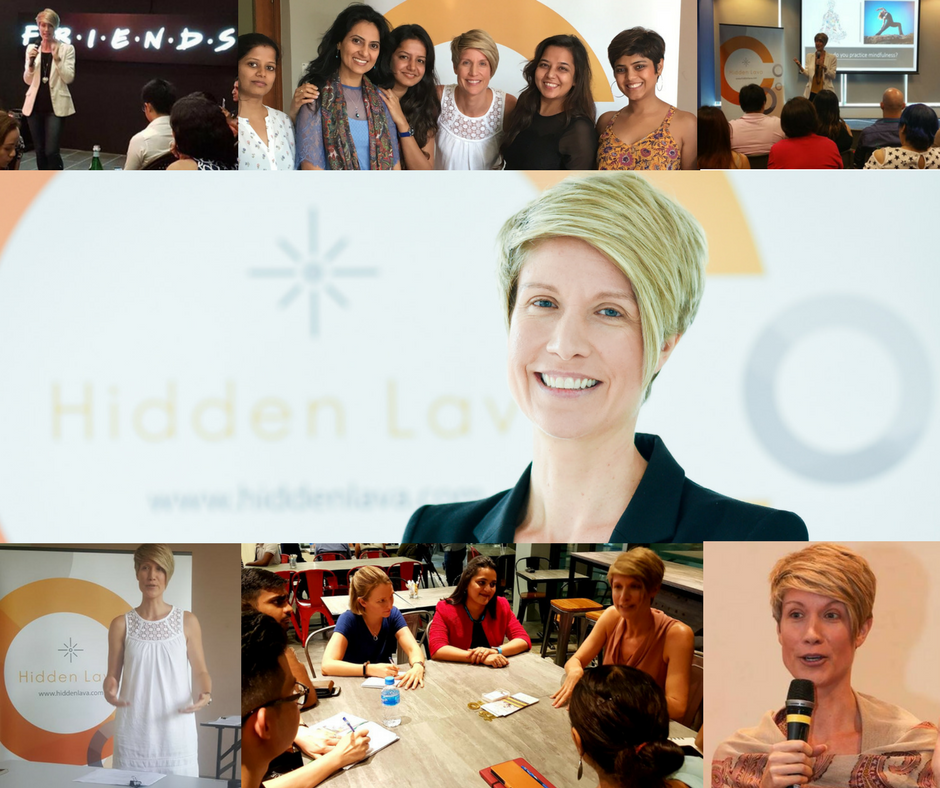 Learn how you can create the mental space needed to gain awareness, have clarity and make choices, so you can be the best version of yourself.
By the end of this workshop, you will know:
How to create balance to regain control of life in an authentic and sustainable way

The benefits of applying this to everyday life, plus experience a little piece of it yourself

Take away practical tips that you can implement straight after the workshop!
Underpinned by positive psychology, mindfulness interventions have been proven to have a positive effect on your mental state and overall wellbeing. This matters because your state of mind drives your behaviour, which in turn contributes to your outcomes in work and in life.
Curious to know more, but still don't 100% know what it is? Well, there's only one way to find out! Take the plunge and join me to learn how you can integrate mindfulness into your life.
Can think of others who would also be interested in this? Why not bring them along with you?