Creating better solutions for people and planet whilst handling data responsibly and steering innovation towards an ethical digital world
About this event
Businesses are allocating significant resources to incorporate innovative tech solutions to effectively use data to improve operations and resource efficiencies across organisations. It is also important to ensure that the adoption of technology is aimed towards creating better solutions for the people and planet whilst handling data responsibly to drive innovation towards an ethical digital world.
Businesses are then required to create a new set of agreements to make sure that customer data is used appropriately and not just for targeted sales to drive profits. In support of this year's Impact the Future Conference organised by Startup Guide, join us for an engaging discussion to address these key questions:
Can we ensure that new digital business models can thrive without compromising privacy, democracy and ethics?
What steps can we take to ensure a strong and healthy connection between governments and businesses in the digital age?
Is our data ethically sourced? Can we track the transfer and storage compliance of its journey?
Agenda
3.30PM Welcome and Introduction
3.40PM Panel Discussion
4.15PM Q&A in Breakout Rooms
4.30PM End - Start of Impact the Future Conference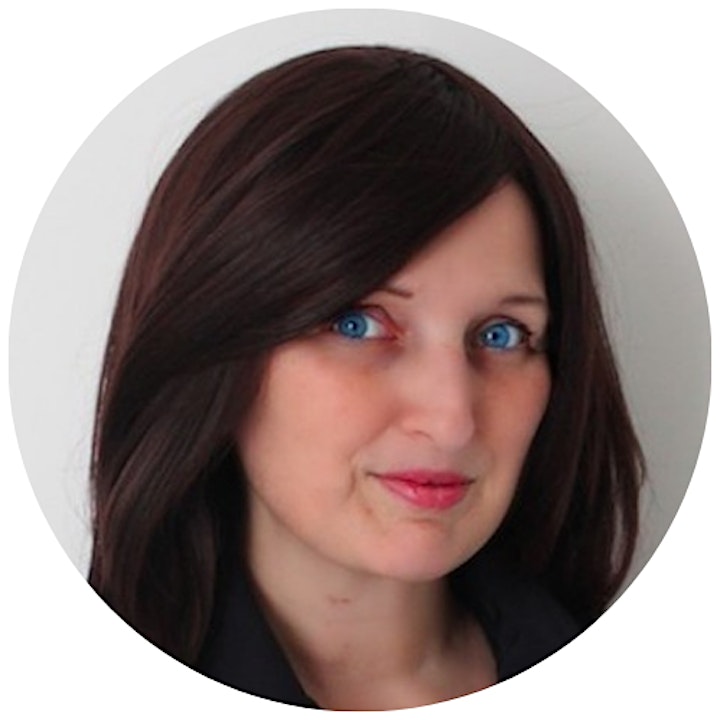 Leesa Soulodre | General Partner, R3i Ventures
Leesa is highly passionate about making a difference and has served a plethora of multinationals and start-ups across the globe. With over 15 years of Digital Director and Board Advisory experience, she has empowered boards with best practices for reputation risk management, and enabled companies to accelerate their digital transformation and impact.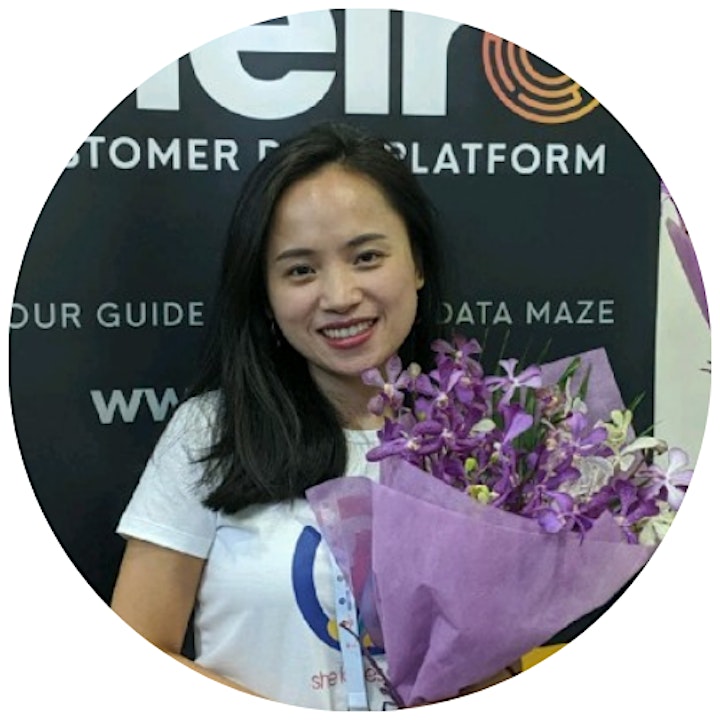 Quinn Pham | Instructor, She Loves Data
As a member of Meiro's management team, Quinn is an experienced consultant in the areas of Digital Transformation, Performance Marketing, Data Analytics and Customer Experience Management. Currently leading an analytics team and managing Meiro's clients projects, she serves as the bridge between the business decision makers and technical experts.
Quinn also volunteers as an Instructor in data science and marketing analytics for She Loves Data, a non-for-profit organization with a mission to nurture the data science, business intelligence & analytics community and inspire more women in pursuing careers in these fields.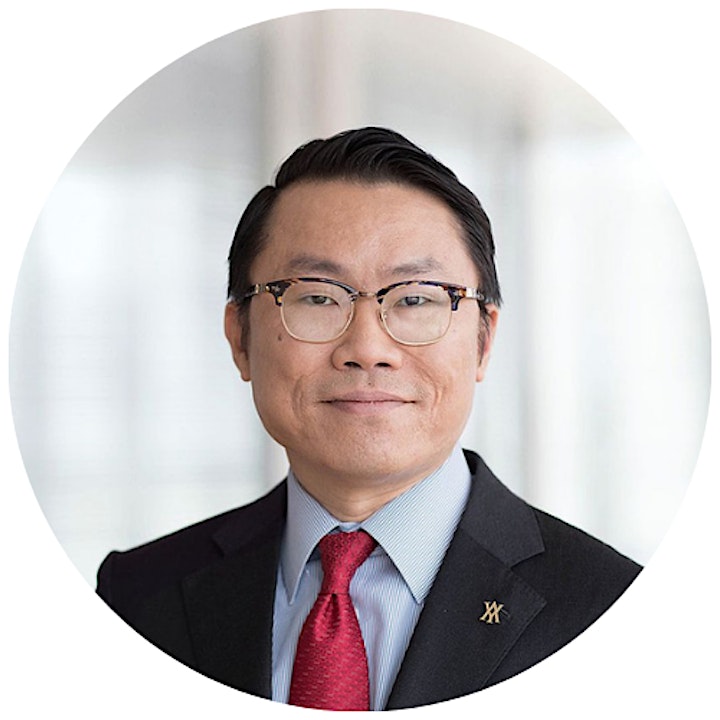 Chiew Yu Sarn | Founder and Co-managing Partner, Yusarn Audrey
Yu Sarn has more than 25 years' experience in corporate and commercial law, intellectual property and technology law, with a specific focus on the commercialisation of intellectual property and the provision of IP-related transactional advice. He is also a recognised IP strategist, having made the list of the IAM Strategy 300 list of the world's leading IP strategists for three consecutive years.
His areas of practice also include securities and financial regulations relating to payment services, capital markets services, financial advisors, fintech, digital asset offerings, blockchain- and cryptocurrency-related matters.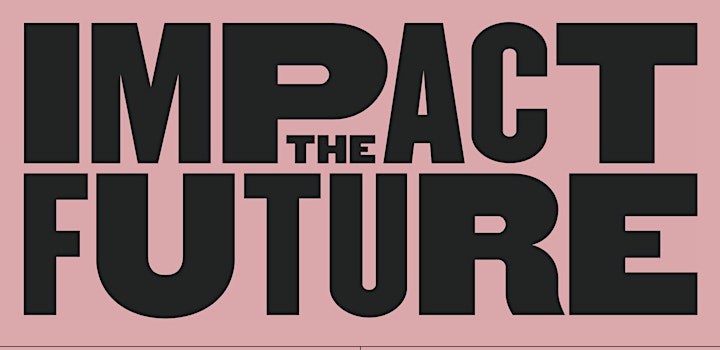 Impact the Future is a new annual conference that brings together public and private players from more than 50 cities around the world, who are working on solving both local and global challenges through entrepreneurship, innovation and technology.
‍But it is more than just an event. It is a bold ten-year mission, where we each year want to highlight, celebrate and connect the most promising startups, innovators, corporates and cities that have taken the SDGs into their core business, and help them lead the way for the next ones to come.
‍The conference will be held for the first time on October 26, 2021 at Alsion Concert Hall in Sønderborg, Denmark, with the theme A Green Inclusive Restart.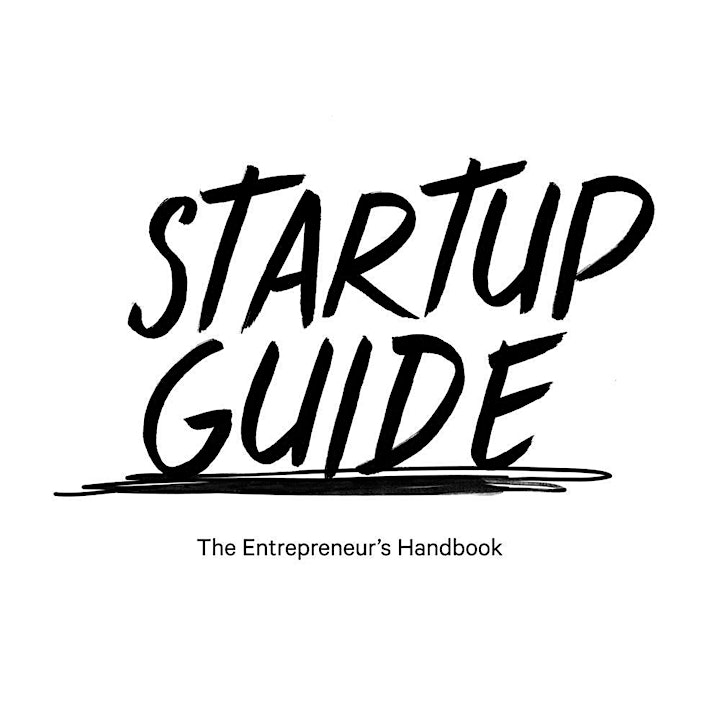 Founded in 2014 by Sissel Hansen, Startup Guide is a creative content and publishing company that produces guidebooks and tools to help entrepreneurs navigate and connect with different startup scenes across the globe.