Description
Finding Vivian Maier is an intriguing documentary film about the photographer Vivian Maier, a French-American woman who worked most of her life as a nanny and housekeeper to a multitude of Chicago families. She carried a camera everywhere she went, but Maier's photographic legacy was largely unknown during her lifetime.
The film documents how her work and life was uncovered through interviews with people who knew her.
Duration: 84 mins
Directors: John Maloof, Charlie Siskel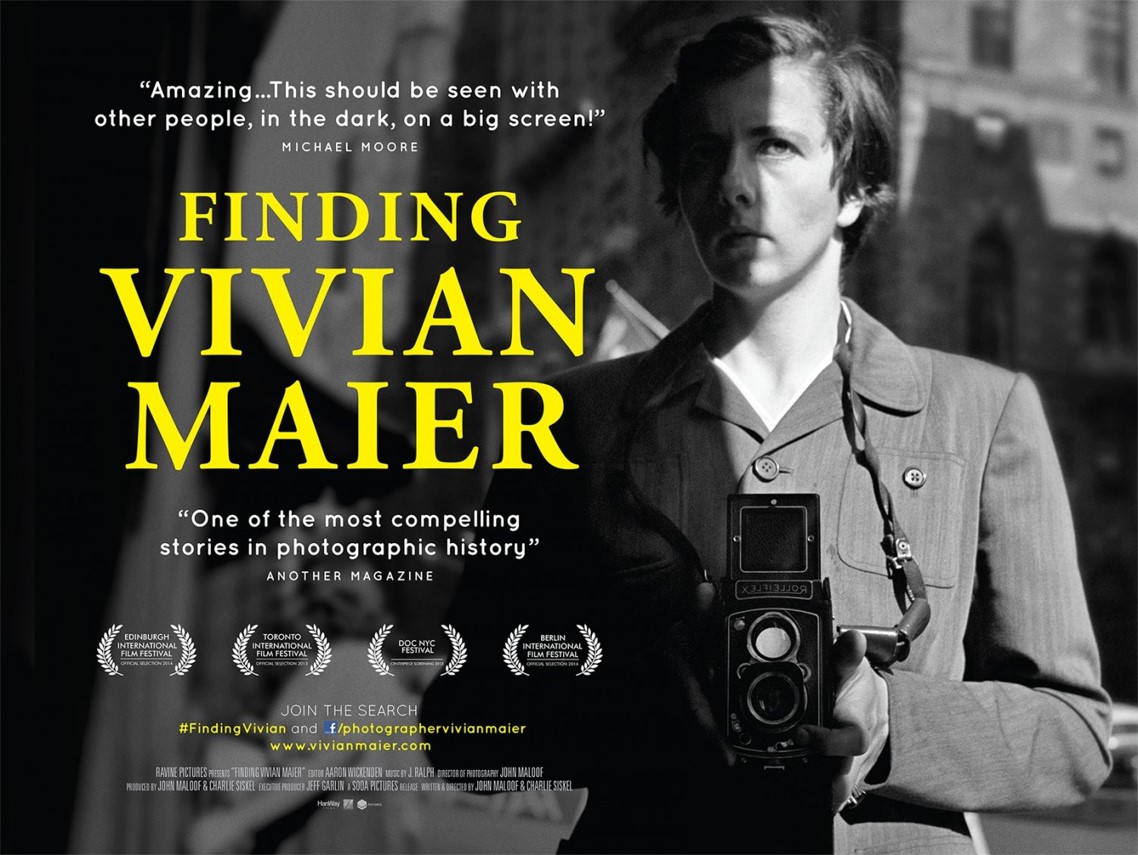 Organiser of A Rendezvous in Books (Private Film Screening)
Singapore International Photography Festival (SIPF) is a biennial gathering of minds from around
the world with the common pursuit to advance the art and appreciation of photography. It aims to be a much needed arena for critical thought and academic discourse on photography in Southeast Asia. SIPF will also function as a key platform to discover, nurture, and propel Southeast Asian photographers onto the international stage. Through its satellite programmes, the festival hopes to engage the public and cultivate a larger audience. At the core of SIPF is a firm belief that photography can be enjoyed by all.
The 5th biennale of edition SIPF begins on 19 August till 13 November 2016. 
www.sipf.sg