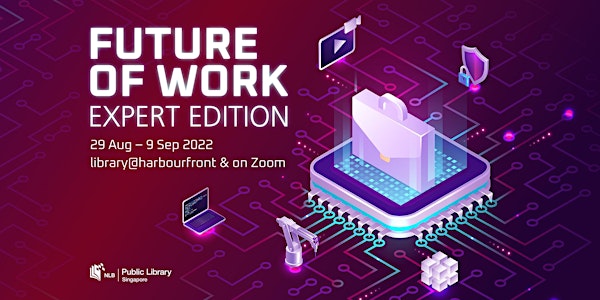 A Rollercoaster Ride into Python Programming| Future of Work Expert Edition
Learn the tips and tricks of python programming!
About this event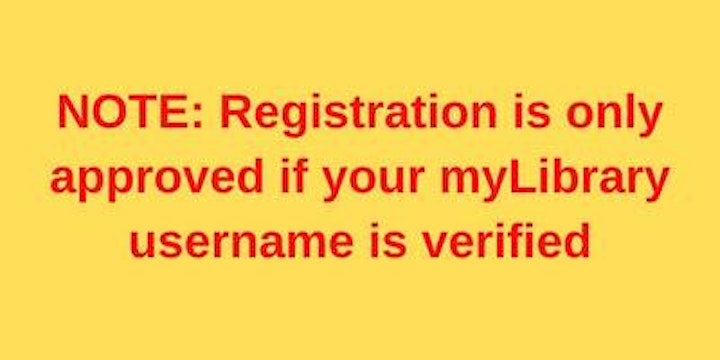 Important Notice
This programme/event is open to members of the National Library Board, Singapore. Please ensure you have your myLibrary username on hand before proceeding with the registration. If you do not have a myLibrary username, you can create one here: https://account.nlb.gov.sg/.
About the Programme/Event
In the future and arguably even in our present already, basic programming skills might be as necessary as reading and writing skills in any modern workplace. Thankfully, Python is a powerful programming language that is very easy to learn and use. 
In this talk, Martin will present the fundamental building blocks that are needed to write computer programs with Python. You will see that anyone can learn how to write computer programs in a reasonably short amount of time. 
Once the fundamentals have been covered, Martin will demonstrate live how to use Python with four common real world examples: How to create a website with Python, how to scrape data from a website with Python, how to create data visualizations with Python and how to train a machine learning model with Python.
All examples in this talk will be accessible afterwards and anyone with a computer and a web browser will be able to try the code at home. 
This programme is part of NLB's Future of Work Expert Edition.Visit https://go.gov.sg/fowee2022 to find out more!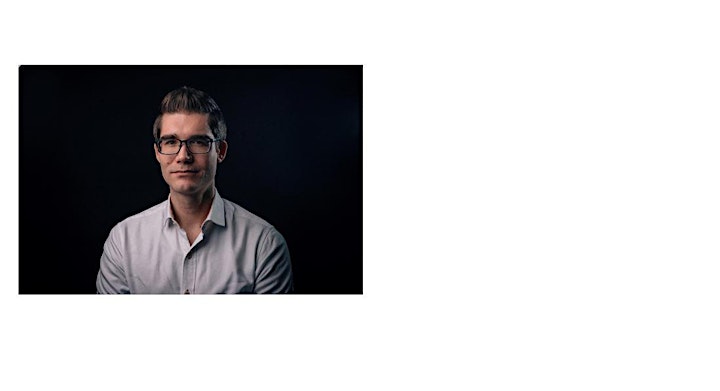 Martin Brochhaus
Martin studied computer science in 2002. When he migrated to Singapore in 2012, he founded a successful web development agency that focused on web development with Python. Today he works as the CTO of The Artling, a Singapore based startup that has grown into one of the world's leading online art galleries for curated contemporary art and design. In his spare time, Martin helps to grow the Singapore Python User Group, currently being the President of the society. He has moderated monthly meetups for the Singapore Python User Group and organized the local Python conferences PyCon SG and PyCon APAC for more than six years.