Description
***Dear Sole Proprietors & Business Owners***
Want to leap frog your business but cash strapped? Are you looking at unlocking extra interest-free cash for your business by leveraging on Government Grants meant for helping SMEs? How many Government Grants are you aware of other than PIC?
Statistics show that only about 30% of SMEs fully make use of Government Grants to grow their businesses while 70% are under-utilizing available grants.
Below are some of the available grants for you as a SME business owner :
1) ICV ($40,000 for 8 ICV vouchers)
2) PIC ($100,000)
3) CDG ($45,000)
4) CSP ($25,200)
5) P-Max ($5000)
6) MRA ($20,000)
7) GCP (70%)
8) SME Micro Loans ($100,000)
9) Work Pro Flexible Working Arrangement ($160,000)
Do you know?=>Total of over 170 $$$GRANTS$$$ available!!!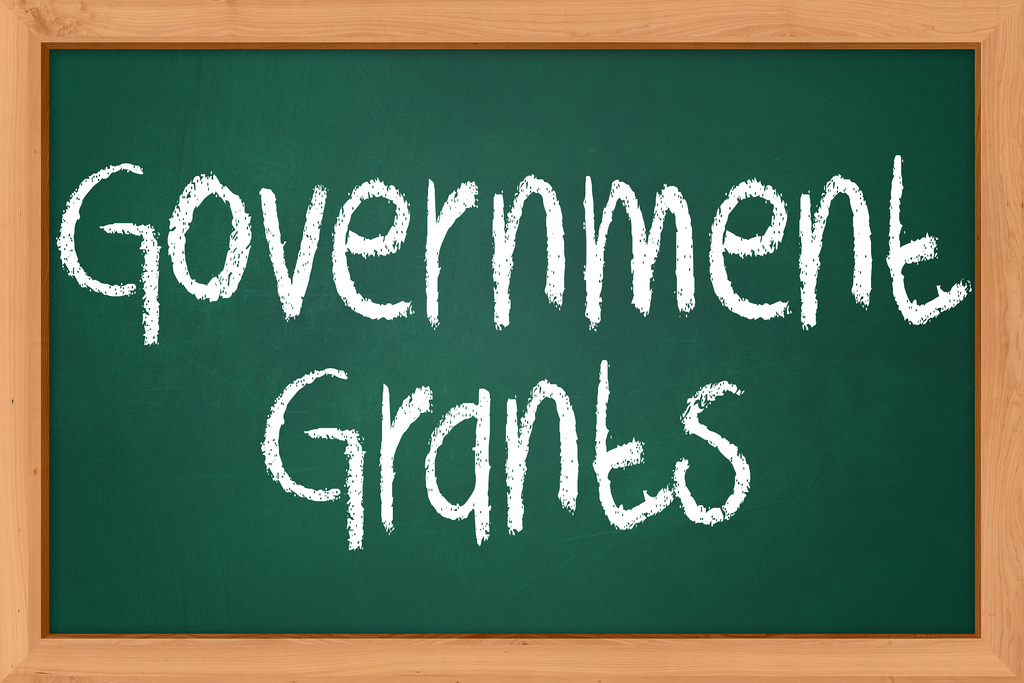 Knowing the prerequisites, conditions, handling the complexities of paperwork, grant submission and application can pose a huge stumbling block for many SMEs, as there are a variety of grants.
Discover how you can quickly, effectively and efficiently find out what grants are now immediately available for your business and have all your grant application processes handled for you at low cost. Our success rate for SME grant applications is at over 90% because we help you ensure that your company meets the necessary conditions and prerequisites.
Attend this event to find out how we can help you fully leverage on Government Grants to accelerate your business growth today.
***Important Note: This event is strictly by invitation***
Date: 30th Nov 2017 (Thursday)
Time: 2.30 pm to 5.00 pm
***Registration start at 2.00 pm***
Venue:
229 Mountabatten Road
#03-33 Mountabatten Square
Singapore, Singapore 398007
NEAREST MRT:
***MOUNTBATTEN MRT***