Description



A few hours of playing the Cashflow Game is worth a month of reading business books.
Ever want to study about business but feel clueless on where to begin?
Perhaps, you are not into the hassles of reading books or listening to boring lectures. And trying to skip the learning phase by taking the plunge into a business venture without learning business strategy is likely to land you to a great financial loss.
Sometimes, learning doesn't have to be troublesome.
The good news is, learning doesn't necessarily involve reading books and listening to lectures,
And this is not even about speed reading or some advanced studying method. There is absolutely no effort on your part to write notes, memorize business strategies and terminologies. All you do is really play and enjoy yourself.
What actually happens when you read or listen to lecture.
Actually, it does make sense. When we study, we focus on trying to interpret what we are reading or listening to lectures. We all know that focusing on studies isn't an easy task. Such focus requires mental stamina and effort that wears off in less than half an hour! And then, we will need a break to recharge ourselves before proceeding to our studies again.
Given the challenges of trying to maintain focus and overcoming the lack of enjoyment when we are reading or listening to lectures, we are obviously not fully engaged with our learning session. We are not engrossed in such learning activity, therefore our fullest brain potential are not properly utilized.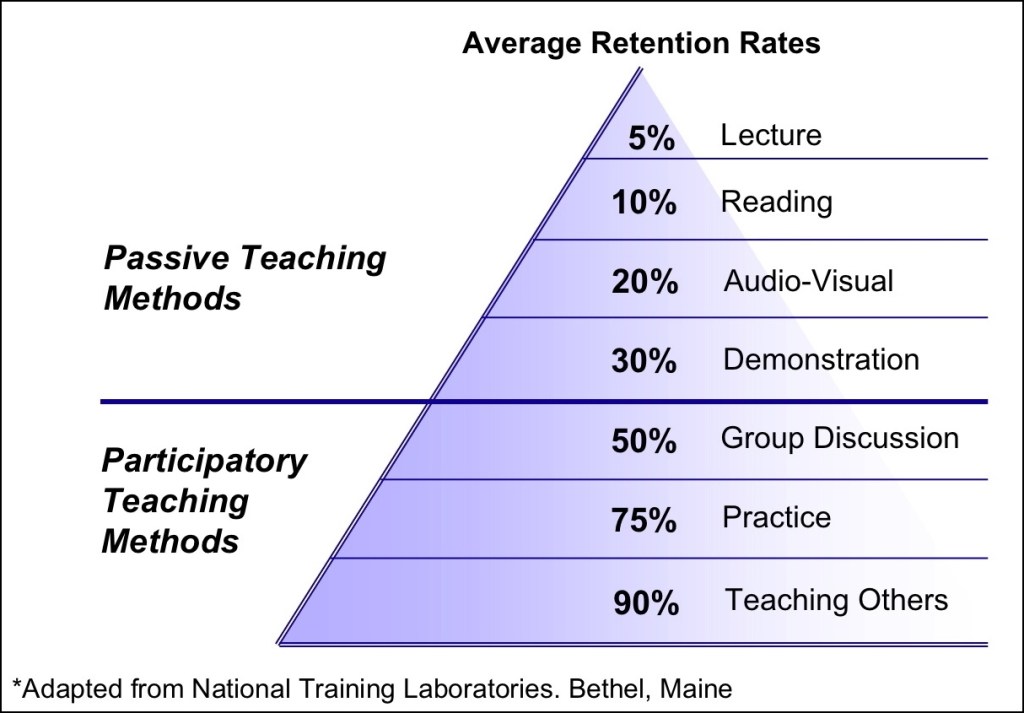 The benefits of Cashflow Game 101.
With Cashflow Game 101, you will be fully absorbed in the moment. You will be in the zone of optimal experience whereby your senses are fully engaged. Fully engaged senses means full absorption of information. Playing the Cashflow Game has the benefits of Participatory Learning which has longer lasting information retention rate compared to other forms of learning.
The Game was brilliantly designed by the Author of the Best-Selling Book, Rich Dad Poor Dad, Robert Kiyosaki to facilitate learning and emulate the micro representation of the world of Business and Investment.
This is truly a prerequisite to anyone who is looking forward to start any business venture.
You will learn how to -
calculate financial risks

manage your finance

use accounting in the real world

overcome paralyzing fear and gain confidence

make strategic business decisions

identify profitable opportunities

utilize Wealth Creation Principles

tell the difference between an Asset and a Liability
As we have shared, being financially free is not a matter of General Intelligence but of Financial Intelligence. To be financially free, you have to understand and apply the wealth concepts which the RICH ONES have been applying.
Aren't those skills essential for you to beat the rat race and achieve your financial freedom? It is, definitely. Besides the above, you will be learning more as you play along!
Invest your time and play with us at NO COST.
If you have read up to this point, you have got to congratulate yourself. We prefer a small group of participants at the moment and on some sessions, we will be using various methods to enhance learning absorption and information retention.
We would like to invite you to join us for a FREE session of Cashflow Game 101. We have experienced players to guide you along the way even if you are a complete beginner.
**Due to limited space, please RSVP for our upcoming event and we will see you soon!**
Location: https://goo.gl/maps/fpY4MoiB8FA2
Join our Facebook Group for future updates and free e-books!