About this Event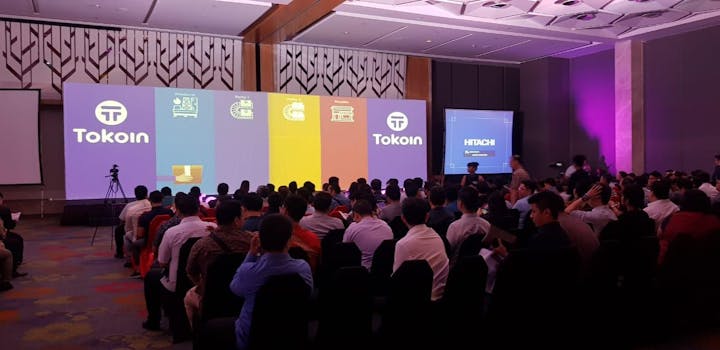 ✅Tokoin leverages blockchain technology to establish Valid identity and reputation of MSMEs(Micro, Small, Medium Enterprises) - Tokoin uses blockchain-based solutions that allows TOKOIN users to build a trusted profile for all stakeholders in the ecosystem.
✅Building MSMEs profile to guarantee their data integrity, creating virtual ledger for each MSMEs transaction, lower financial inclusion barriers by providing reputation scoring, A sustainable business model that enable MSMEs to perform in higher scale, increasing the economic capability of the whole MSMEs ecosystem.

Speaker Profiles:
Joseph Aditya (Tokoin Co-founder)
o CEO of Ralali.com, largest B2B E-commerce in Indonesia.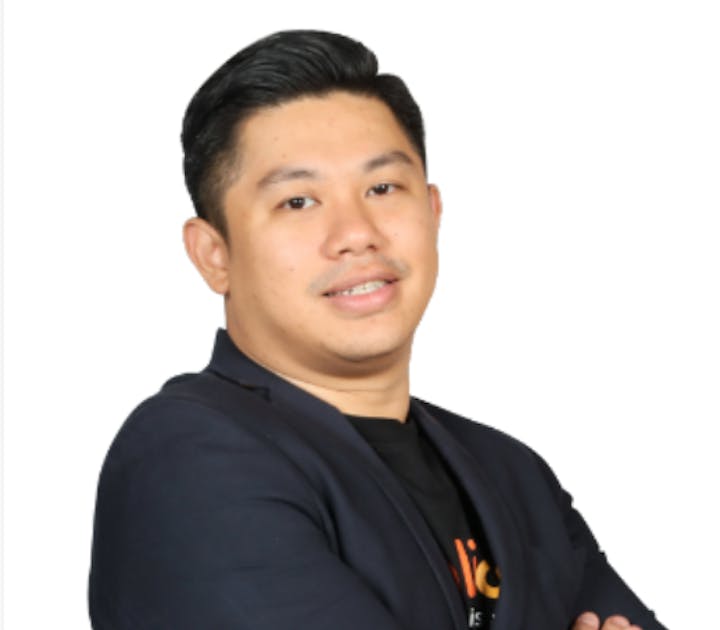 Eddy Christian (Tokoin Head of Business Development)
o Eddy earned his Bachelor degree in Canada focusing in Economics. He is a seasoned Banker who spent his early years working in a Financial Industry in Canada and Indonesia until 2015. He ventured into tech startup by cofounding Livaza.com, a leading online marketplace for furniture.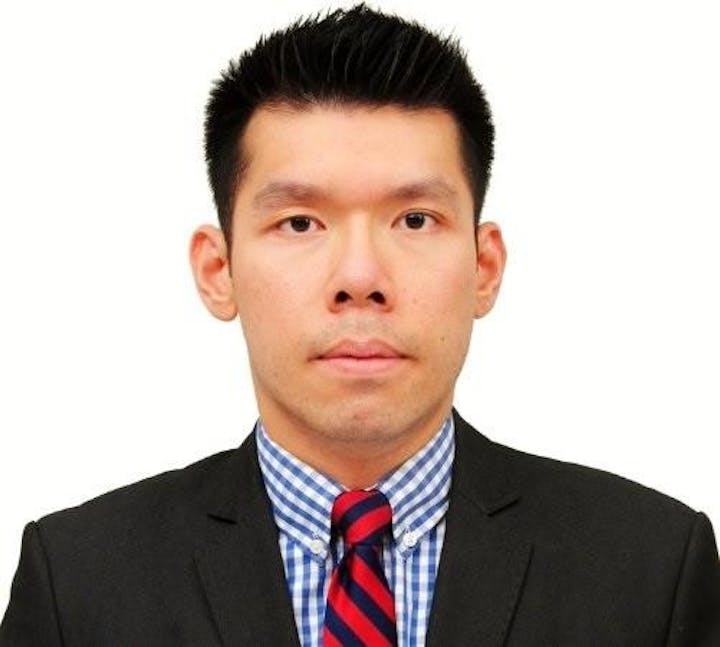 Panel Discussion
(Michael Park, Eddy, & Joseph, Gunhee Lee as Moderator)
Topic: Accelerating growth of Emerging market and blockchain industry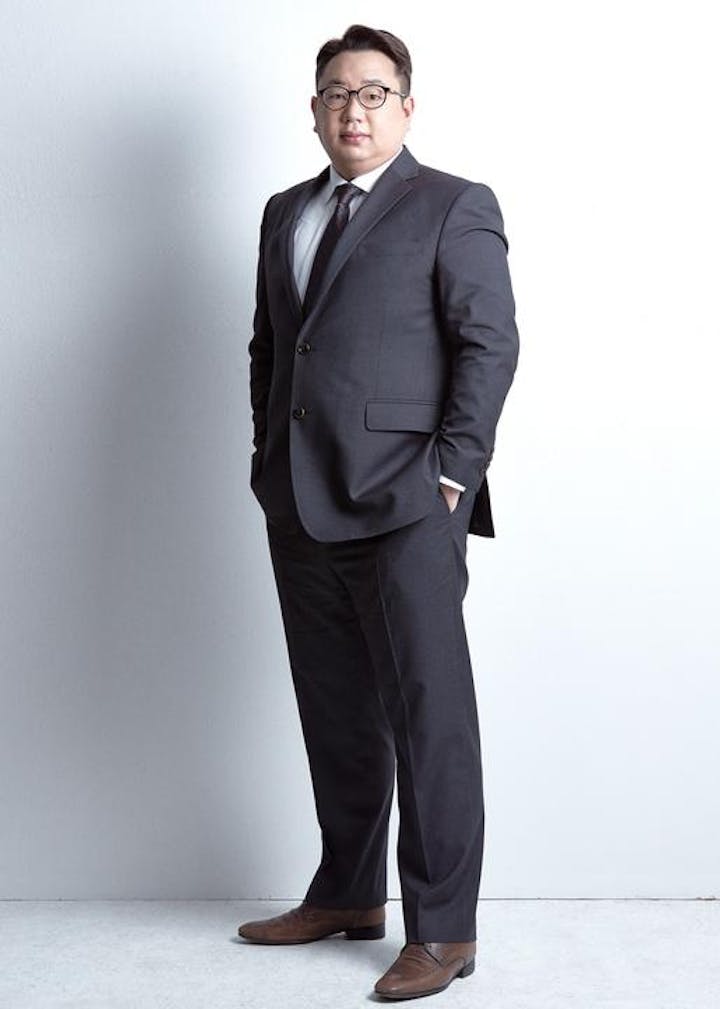 Michael Park (Block Crafters Marketing Director)
Michael Park is a Marketing Director at Block Crafters. Prior to join, Michael co-founded and was CEO of B&K, an IT/beauty start-up. He also worked as a team leader at Perples, an IOT start-up, and as senior researcher at SMI, consulting government and defense industry companies.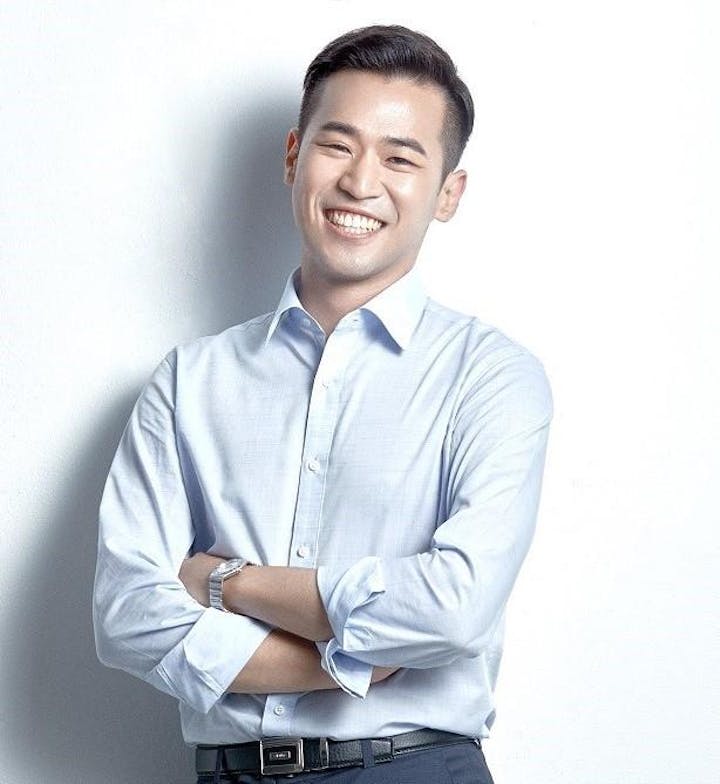 Moderator
Gunhee Lee (Block Crafters Head of Acceleration)
Gunhee Lee is head of acceleration at Block Crafters. He used to work at early stage VC and accelerator.
This upcoming event on 18th March 2019, we will be having an exclusive event for those who are interested get to know more about indonesia's largest project (#1 Funded Token out of Indonesia, $10+ million raised to date), not only for investors, but also who wants to know more about indonesia market.
We warmly welcome you to join us for this event.
✅Food & Drinks are provided
✅Networking Opportunity
✅to know more on blockchain market with industry experts
✅ Air Drops
✅Exclusive high quality session (Limited seats only)
If you are interested, register now to secure your seat.Seats are extremely limited and we will see you /and friend at the event on 18th March!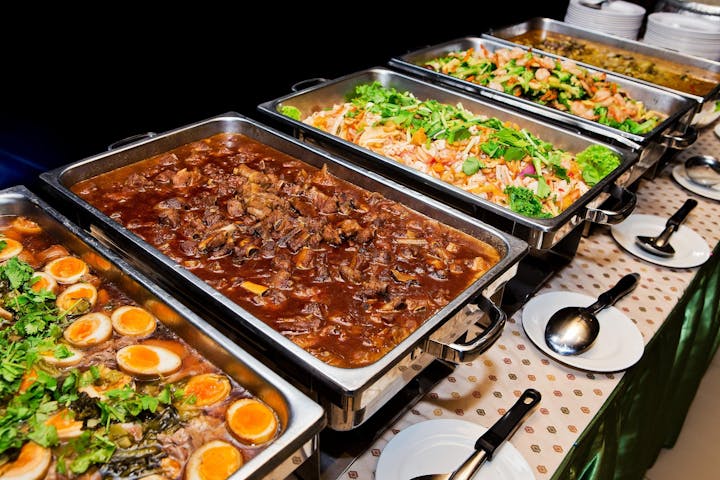 By registering this event, you consent Kryptoia and it's partners to use your contact info to reach out to you regarding this event & related services. The event details mentioned are only for information purpose and may be subjected to change without prior notice. Organizer has the right to reject any registration at sole discretion.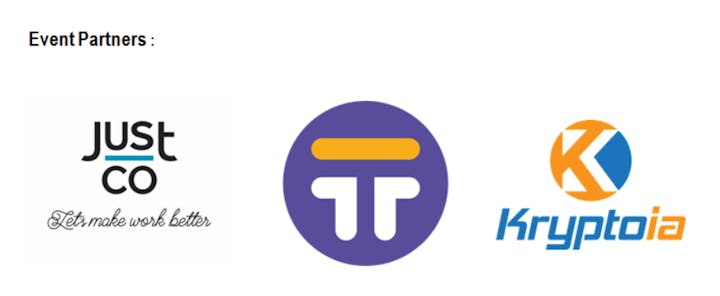 Please note that photographs and/or videos of you may be taken during this event/seminar for publicity and/or marketing purposes. The photographs and/or videos may be published on our website or internal newsletter and/or circulated to the press and other media organisations for publication, transmission or broadcast.