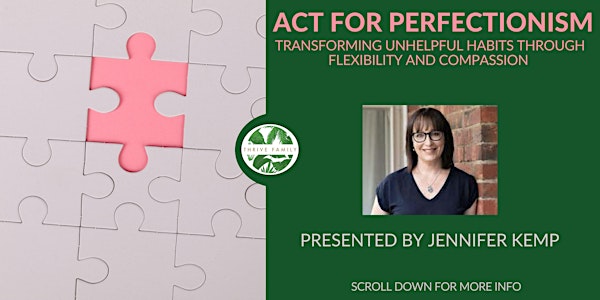 ACT for Perfectionism
Transforming Unhelpful Habits through Flexibility and Compassion Price: S$ 535
Refund Policy
Contact the organiser to request a refund.
Eventbrite's fee is nonrefundable.
About this event
What is the training about?
Self-criticism, procrastination, setting rigid and excessive standards for yourself, and a paralysing fear of making mistakes are just some of the perfectionistic processes that that can cause, maintain and exacerbate mental health problems (Egan, Wade, and Shafran 2012) and interfere with the effectiveness of therapy (Kobori, Dighton and Hunter 2020).
Perfectionism is a growing problem in many societies (Curran and Hill 2019) and one that can affect both the client and the therapist. Historically perfectionism has been looked at as a personality trait that can't be changed yet exploring perfectionism from a behavioural perspective allows us to change unhelpful habits and address the core problems of perfectionism. The goal is to transform unhelpful habits without lowering personal standards and interfering with healthy striving.
This workshop will explore how unhelpful perfectionistic behaviours develop and why people persist with unhelpful patterns despite long-term negative consequences. Starting with a concise formulation of perfectionism and using techniques from Acceptance and Commitment Therapy (ACT), mindfulness, and Compassion-Focused Therapy, participants will learn how to help clients unhook from unhelpful perfectionistic behaviours, build behavioural flexibility, and develop self-compassion. In doing so, they can live their best (yet 'imperfect') lives.
This interactive workshop will help participants develop a deeper understanding of their own unhelpful perfectionistic patterns before applying the learning to their clients. Participants will be provided with worksheets, scripts, and exercises to help them put their new skills into practice straight away.
What will participants learn:
How to better handle clients with perfectionistic behaviours
To understand your own unhelpful perfectionistic patterns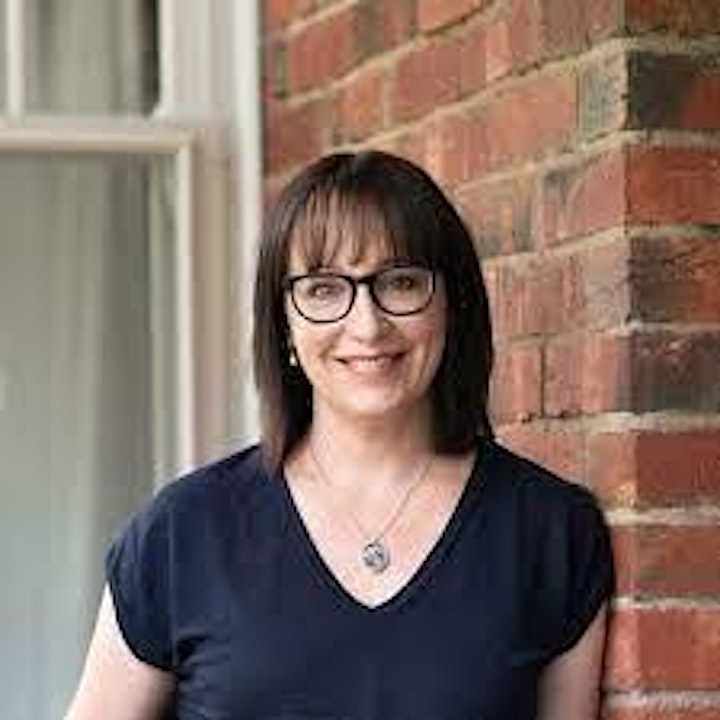 About the Jennifer Kemp:
Jennifer Kemp is a privately practicing Clinical Psychologist living in Adelaide, Australia. She balances time with her family with seeing clients, writing, presenting, and providing consultations to professionals seeking to deepen their therapeutic practice and application of ACT. Jennifer specializes in helping people struggling with perfectionism, anxiety, OCD, eating disorders, weight management, and chronic illness. Jennifer will launch "The ACT Workbook for Perfectionism" in December 2021. You can find her latest thinking and resources at www.jenniferkemp.com.au.