Description
Singapore's largest club for Active Traders is holding the first gathering ever!
Join us for a night of presentations*, sharing and panel discussion by Top Traders on Thursday, 16th May 2019.
Here's what to expect:
Strategising a Trade Plan

- By Dan Chang

Are we turning into a bear market? The special case of an STI component stock- By TheBearProwl

Singapore, Hang Seng Market Outlook - By Robin Ho

Thinking like The Big Boys: Using Game Theory in Daily Trading - Robin Han

Fibonnaci Levels in Trading: What Can Numbers Show - Ong Bee Heng

Demystifying Daily Leverage Certificates Derivatives - Alvin Li

Panel Discussion: What's Interesting To Trade For the Month Of May? How will stocks move forward?


This is THE LARGEST Gathering Of Active Traders in Singapore.
Meet, learn and network with them.
Trade with the best.
Exclusively for Active Traders' Clubs members only.
Not part of the Club yet? Join here, it's Free: https://www.investingnote.com/groups/42
Benefits of Active Traders' Club:
✔ Contents are focused on active trading, posted largely by verified, trading veterans
✔ Get access to club-exclusive webinars and seminars
✔ Daily, real-time updates on stock market analysis, news and happenings
✔ Free to join


What are you waiting for? Register your seat now. Strictly limited seats.
Join Active Traders' Club first, it's Free: https://www.investingnote.com/groups/42
Event starts in:
*speakers' presentations subject to changes.
---


The Traders: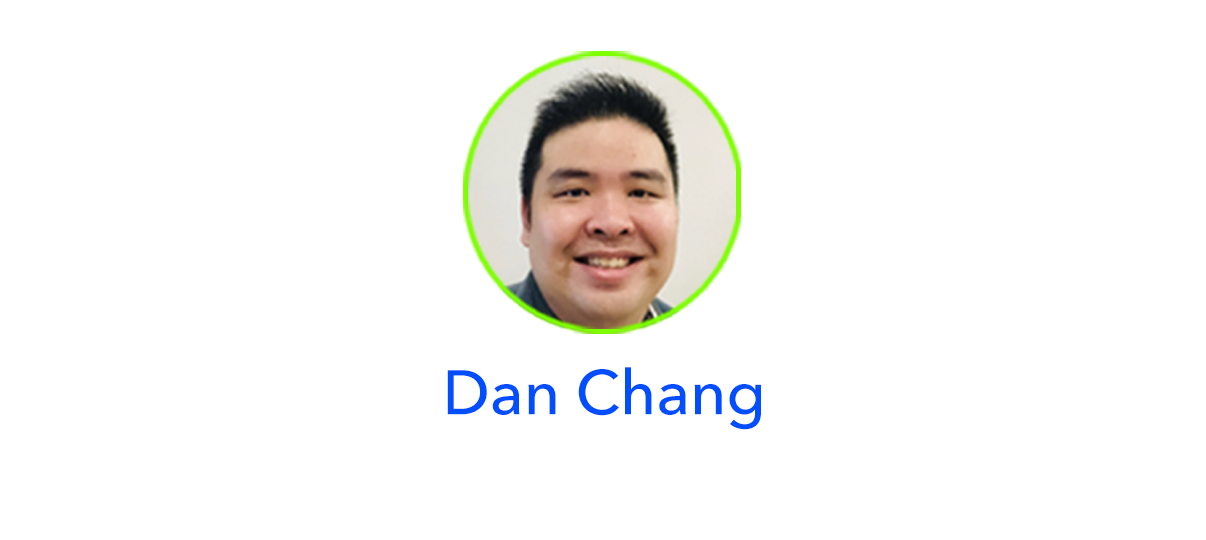 Dan Chang
Dan had been in the stockbroking industry since 2002 and had, over the years, been assisting investors and traders with their investment portfolio and providing execution-related advice.
He firmly believe in the following key attributes to successful investment:
1. Patience
2. Due diligence
3. Nimbleness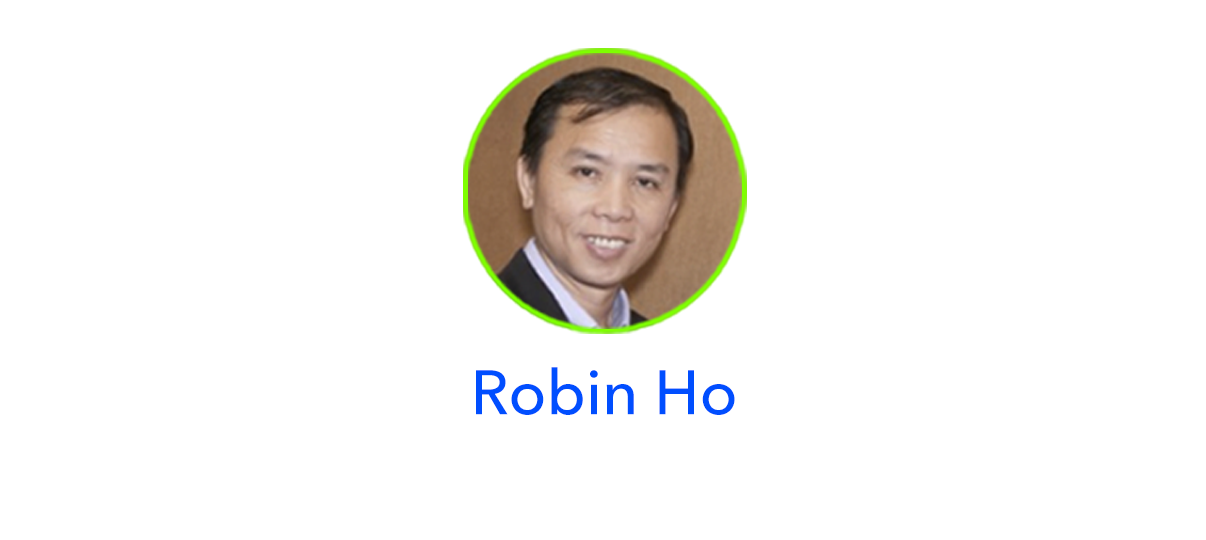 Robin Ho
Phillip Securities top tier trader and remisier. Won all 4 Phillip CFD trading awards in 2015, namely Singapore Stock Trading, Hong Kong Stock Trading, Stock Indices Trading and Overall Top CFD Remisier awards. SGX Academy trainer since 2011, CyberQuotes trainer since 2007. Featured in The Business TImes, My Paper, The New Paper and Borneo Post. Core trading strategy: using Price and Volume action.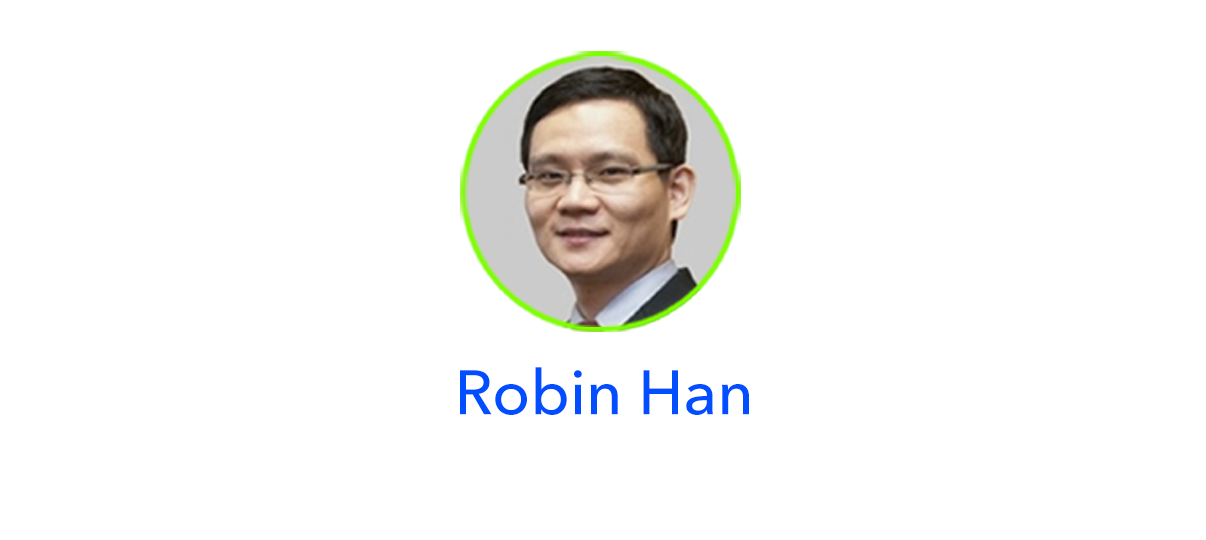 Robin Han
Robin Han, a graduate from NUS with a Ph.D degree, is well known by many local investors as a trader and trading mentor. Dr. Han focus on study gaming theory, market trap and market timing which helped himself and his fellow traders to catch many profitable opportunities in the current volatile market. His analysis of market and individual stocks are well-known in terms of accuracy. He has broadly shared his trading experience in stock market using the combination of fundamental analysis, technical analysis and game theory analysis. He often share his market view and methodology through medias and organizations including: Capital 958 radio, 938 Live FM, Mediacorp Channel 8, Zaobao,SharesInvestment, SIM BMG,Traders Round Table,Online trader's club,RBI International, CyberQuote and Wealth Directions etc.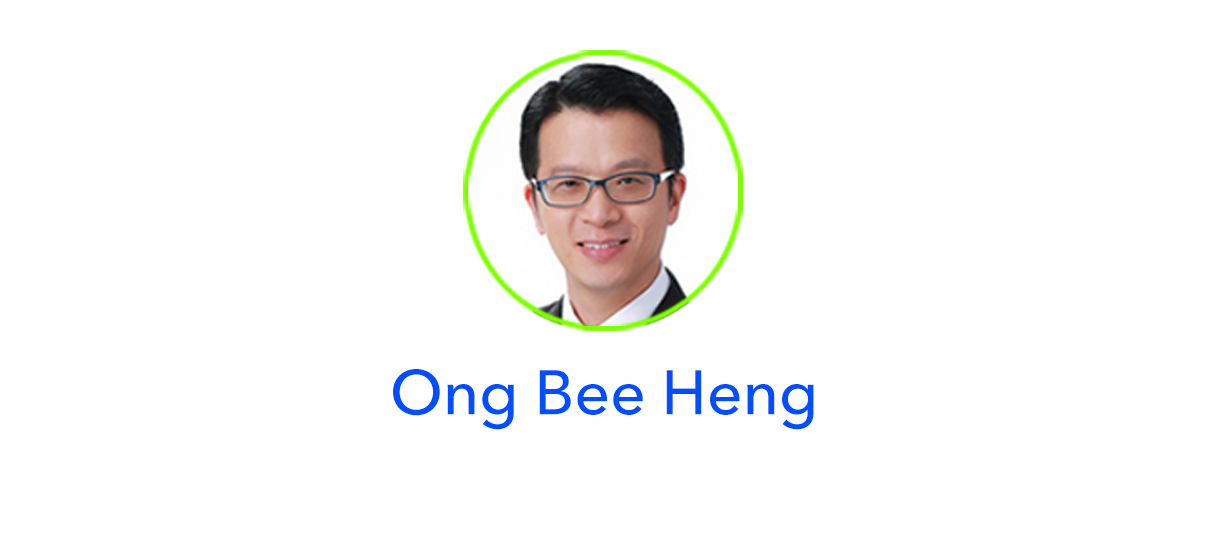 Ong Bee Heng
Bee Heng is a Trading Representative (remisier) with UOB Kay Hian Pte Ltd. He graduated from Nanyang Technological University with a Bachelor in Engineering (Honours) and started his career as a research and development engineer with a renowned firm in Singapore. He developed a strong interest in trading while working as an engineer. He left the engineering field and joined the stockbroking industry in 2006. Bee Heng has a Diploma in Wealth Management which was accredited by the American Academy of Financial Management (AAFM).
He is a strong believer and practitioner of technical analysis. His passion for equity trading led him to combine the western technical analysis methods with the Japanese candlestick charting technique to make his trading decisions.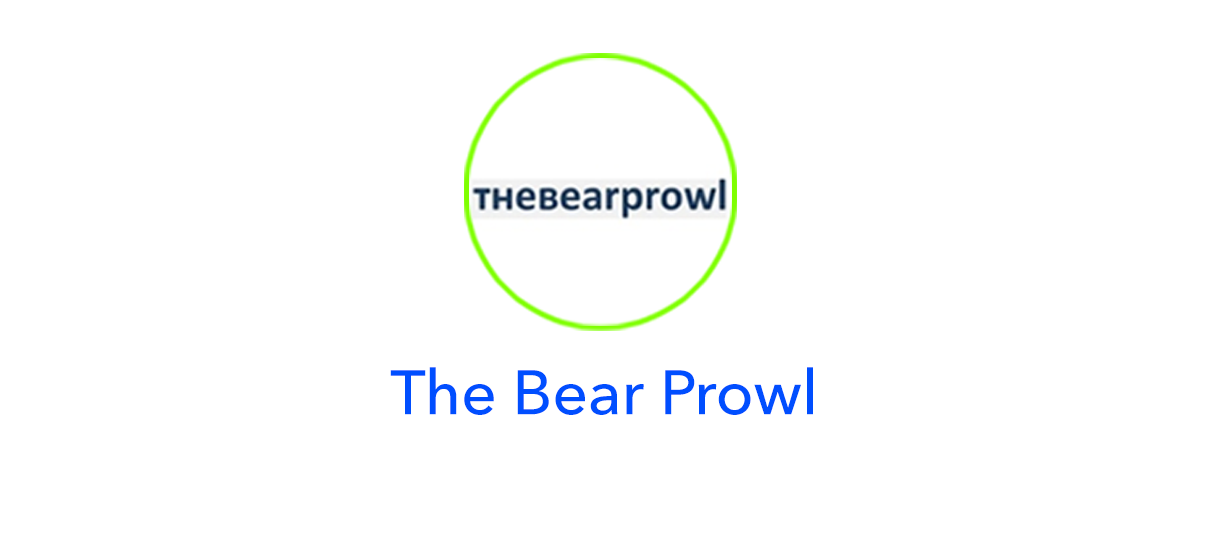 TheBearProwl
Global Macro Specialist // #1 Grand Winner of SGX/Investing Note Bull Charge 2018 Challenge // #3 Place in UOB/SOCGEN/SGX DLC Challenge 2018