Description
Marina Barrage, the iconic reservoir in the heart of the city, turns 10 this year! to celebration this occassion, we have lined up a series of ten fun and exciting activities for the whole family.
Do join us in on 26 May from 3pm-8pm for Adventure Cycling.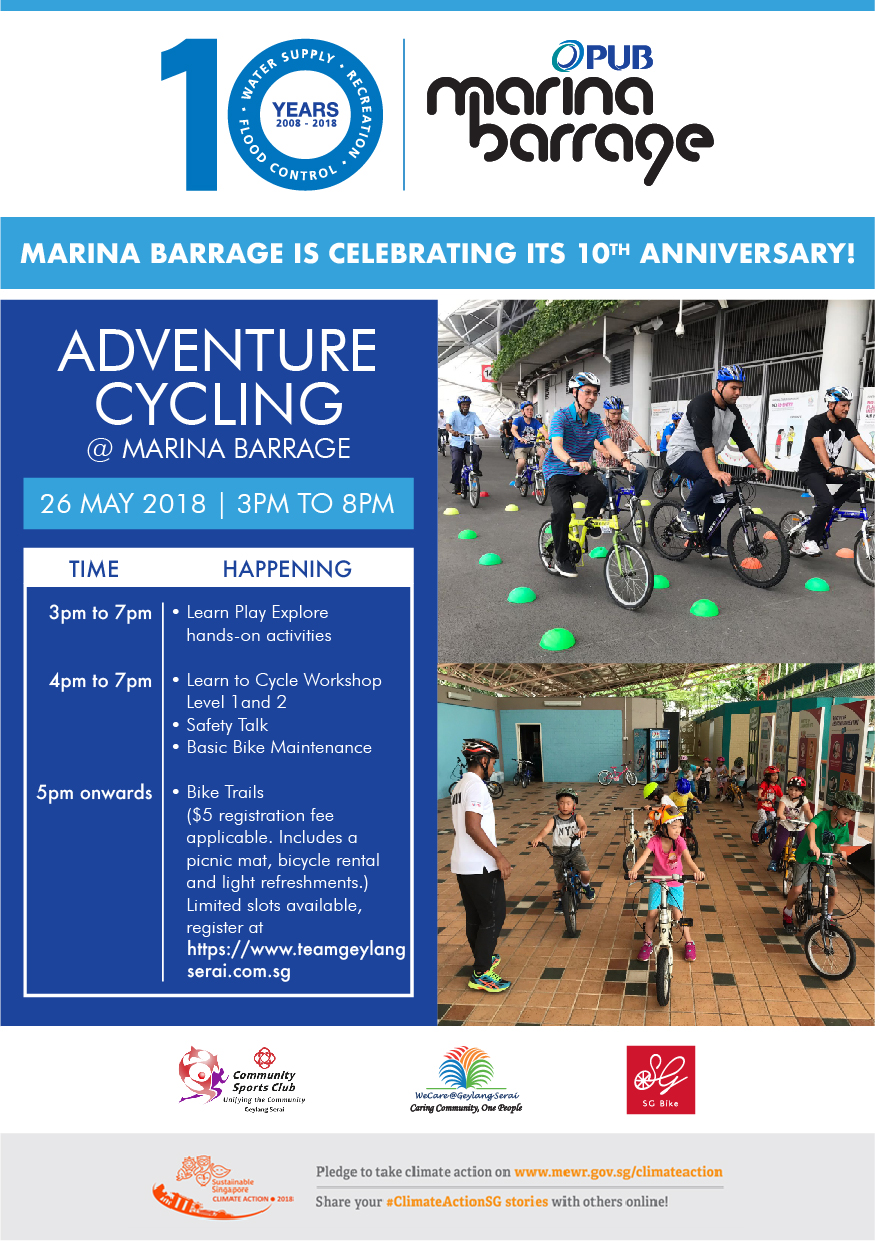 Experience cycling along the reservoir, surrounded by the beautiful cityscape. Participate in safety workshops and cycling clinics; learn how to maintain bicycles and much more. Scan the QR code below or visit us at www.teamgeylangserai.com.sg to register!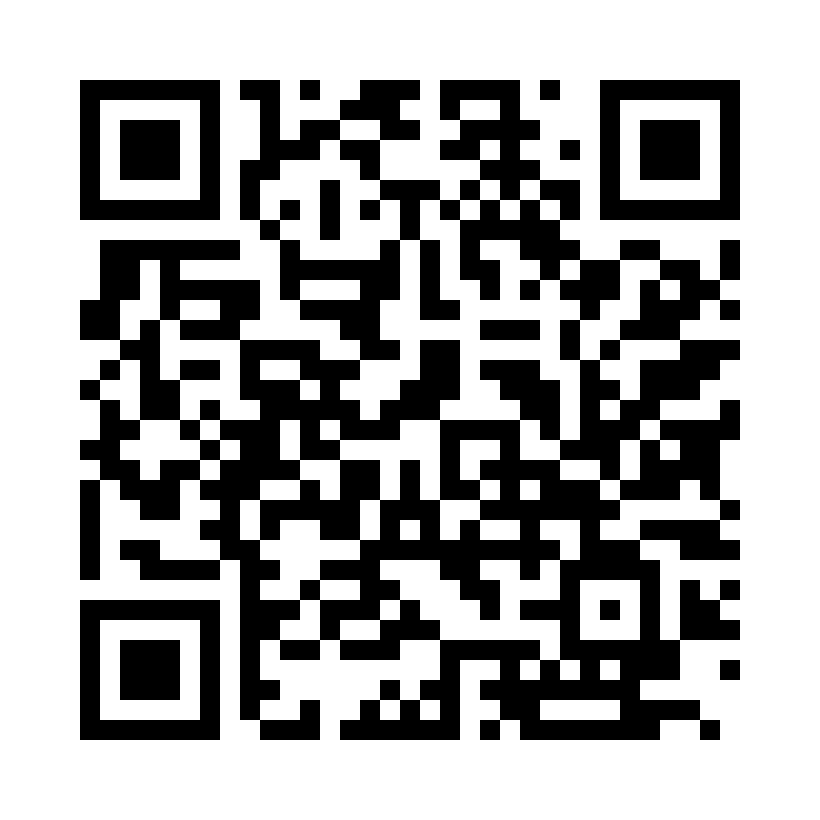 More information on our upcoming celebrations, do take a look at www.pub.gov.sg/marinabarrage/visitorinfo/10thAnniversary