Description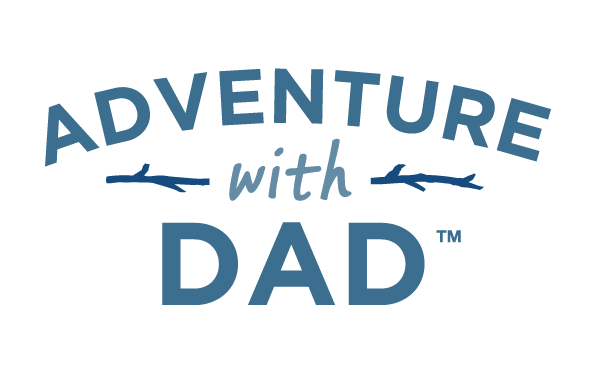 Dads have a powerful influence on their sons due to their shared biological makeup. A boy instinctively looks up to his dad as the larger-than-life figure who will protect him, show him the ropes of life, and demonstrate by example how he should respect the opposite sex.

Through Adventure with Dad in March 2014, held in conjunction with i Light Marina Bay 2014, Focus on the Family cheers ordinary fathers on in their extraordinary role of raising sons of honor! A boy who grows up with an involved father is likely to be courageous, confident and able to channel his masculinity and strength in positive ways.

WHAT TO EXPECT?
Unique experience sleeping under the stars with your son

Outdoor games and activities specially designed for dads and sons to collaborate and engage in meaningful conversations

Exclusive father-only and son-only sharing to encourage deeper understanding and appreciation of a father's role and a son's responsibility

Spontaneous opportunities and teachable moments for dads to connect with their sons

The program is carefully thought through to bring both dads and sons to a deeper level of communication. The new-found discoveries about each other and memories created will be a treasured milestone in the father-son relationship.

EVENT DETAILS
Date: March 22-23, 2014 (Sat-Sun)
Time: 9.00am (Sat) – 11.00am (Sun)
Venue: The Float @ Marina Bay
Fee: $120 per person (Includes meals and sleeping tent)
Please click here for the Camp T-shirt Size Chart.
Note: This event is recommended for sons aged 10 – 14 years, for dads to participate with one son only.

For more information, please visit www.family.org.sg/adventurewithdad.

REGISTRATION INSTRUCTIONS
Buyer Information - Please fill in your own particulars
Registration #1 - Please fill in Dad's particulars
Registration #2 - Please fill in Son's particulars
**Kindly indicate both participants' dietary requirements (if any).

REFUND POLICIES

There will be

no fee refund

for any withdrawals made

within

14 days to the event day (i.e. after 08 Mar, 2014) or no-show on event day.
Upon confirmation of your registration, an

administrative fee of $20 per person

is chargeable for any withdrawals made

14 days before

the event day or earlier (before 08 Mar, 2014).


Focus on the Family Singapore reserves the rights to cancel or reschedule the event due to unforseen circumstances. Every effort, however, will be made to inform participants as soon as possible of the change. For cancellation of events by Focus, fees will be refunded in full.


Join us for Adventure with Dad 2014!
For more information, please contact Xingqi at 6491 0725

Organiser of Adventure with Dad 2014
Focus on the Family Singapore is a local charity with IPC status dedicated to helping families thrive. By providing affordable and quality family life education through talks and workshops, resources on an array of important issues, personal counseling, and much more, we aim to support every family with trusted help and encouragement!
Find out more about Focus on the Family Singapore at www.family.org.sg.