Description
The Agency Leaders community is a dedicated peer group for creative and digital agency leadership wanting to share and gain ideas for growing, managing and innovating in our fields. Our conversations revolve around current happenings, sharing stories, and building a complimentary services partner network.
Recent discussions include,
Rebirth of Agency of Records
Social media is overwhelming
Being human in conversations
Developing a micro-presence than a local office
Lunch is prix fixe including vegetarian, allergy friendly and non-seafood options.
---
Agency Leaders' Manifesto
Insights To Making Agencies Partnerships Better
We are a no-nonsense peer group for creative and digital agency leaders wanting to augment capabilities, explore ideas, and support customers. We share inspirations, processes, and stories to learn how to make our organizations successful. We are here to break the loneliness of being driven people and visionaries towards meaningful and profitable differences.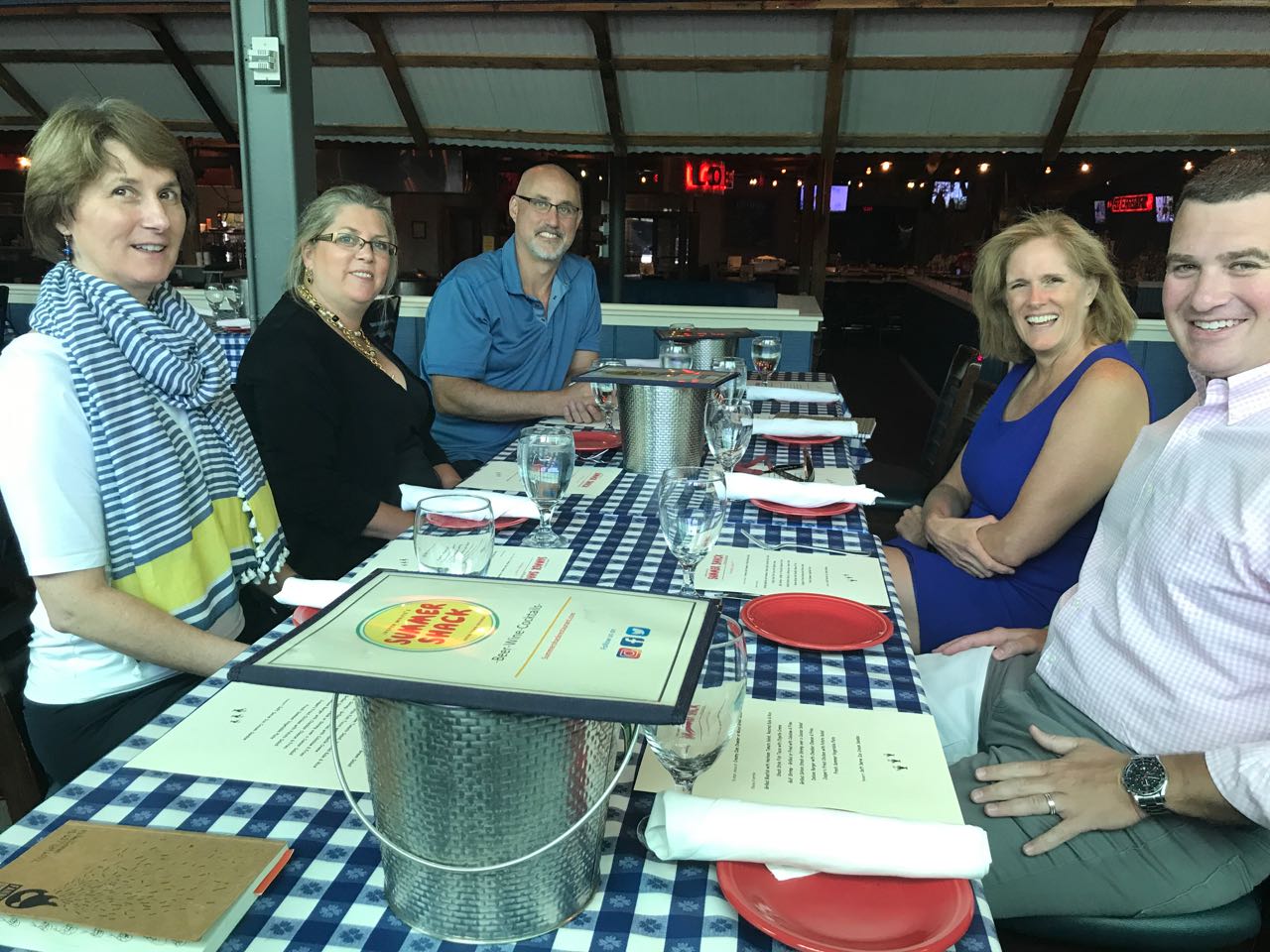 Joining Agency Leaders are considered by invitation only but are open to the public. If you're not sure about fitting in, contact the event host.
Note: Wendy is the principal host as Michael will be in Washington DC for an Agency Leaders LunchTable there. In DC on Thursday, September 7th? RSVP https://www.eventbrite.sg/e/agency-leaders-lunchtable-tickets-37485285498