Description
The Syrian conflict has been growing in intensity and scope for more than two years, with the United Nations estimating more than 100,000 dead and millions displaced.
Millions of Syrians have fled to neighbouring countries, including Turkey. This a massive humanitarian crisis that requires your help and intervention, regardless of your nationality, race or religion. UNHCR reports that over 2.3 million Syrian refugees have now fled into Turkey, Jordan and other neighbouring countries, and thousands more are pouring across borders each day - this is one of the largest refugee exoduses in recent history.
Critical Xchange (CRIX) and SimplyIslam Singapore have come together to support the noble cause of helping the displaced Syrians in Turkey. We aim to raise about $500,000 by the end of December 2014 for the Syrian refugees displaced in Turkey.
We are working with the largest charity in Turkey, Kimse Yokmu (KYM), to help us channel the contributions of Singaporeans to the Syrian refugees. This is a small part that we can play to alleviate the human suffering.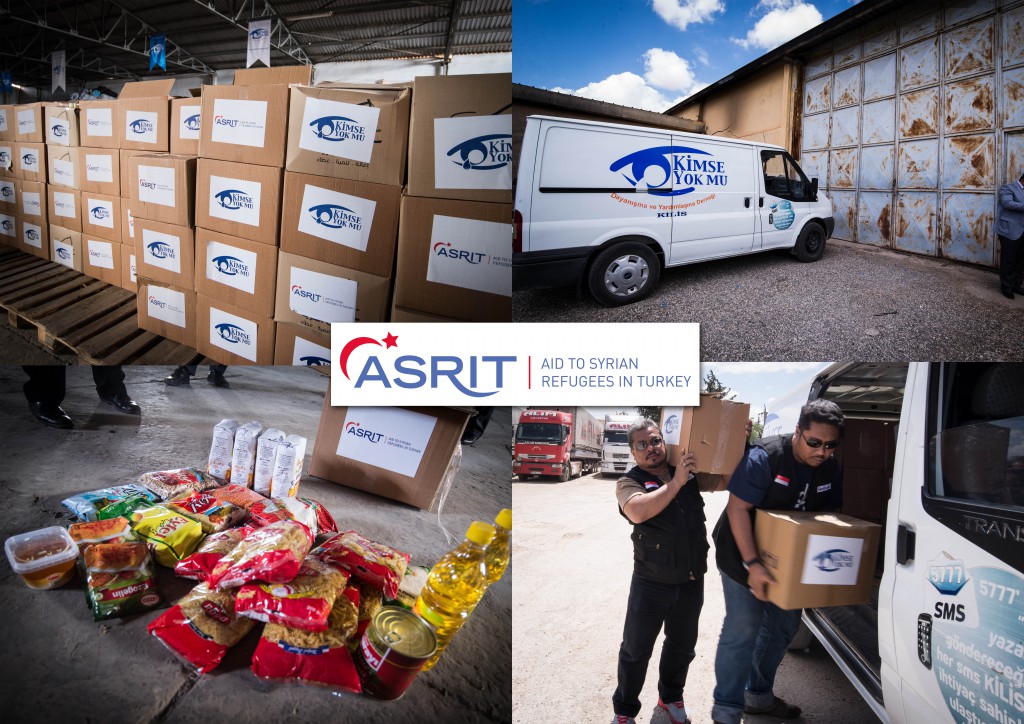 How YOU Are Helping
We have been to Turkey to visit the Syrian refugees and to see for ourselves their conditions & to ask them what they need. You can view photos from the visit here and here.
Your donations will go towards:
1) Building a school for the Syrian refugee children.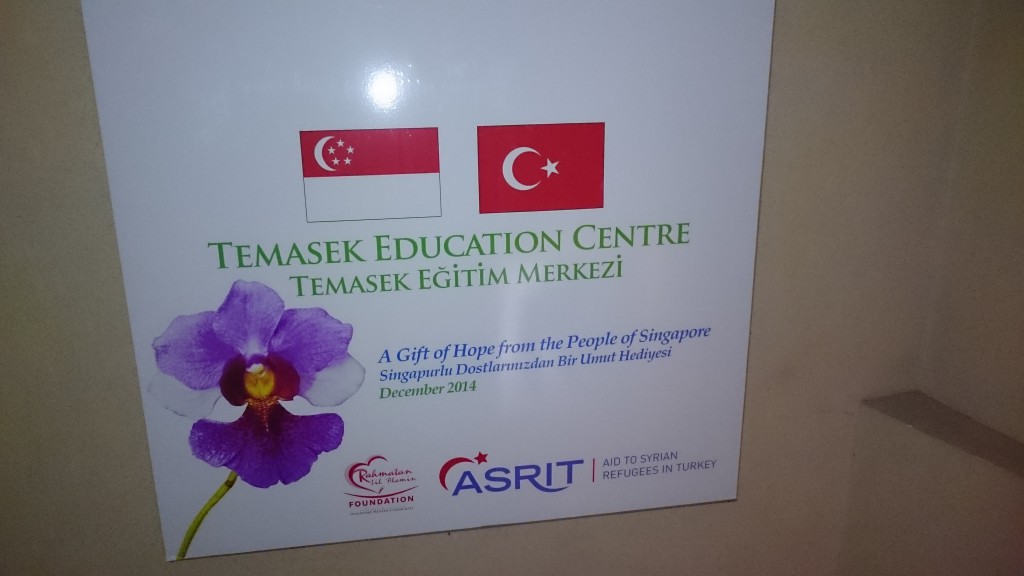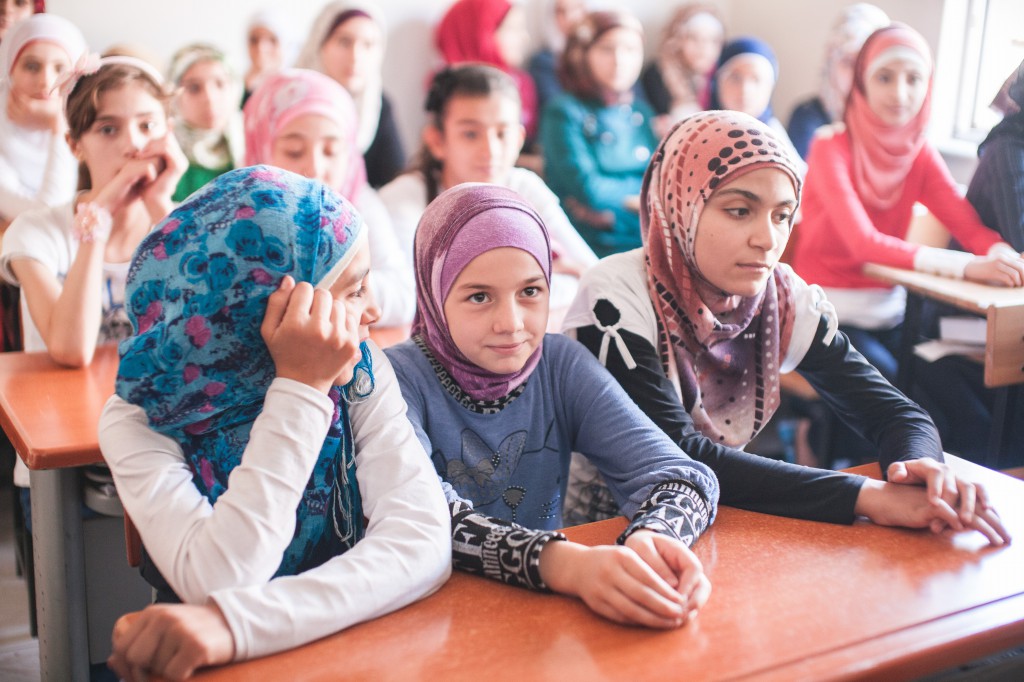 Attending school provides a semblance or order & normalcy for the children. Many of those who have experienced war are in trauma and going to school and spending time with children their age helps in their recovery.
2) Running of Hot Food Distribution points across Turkey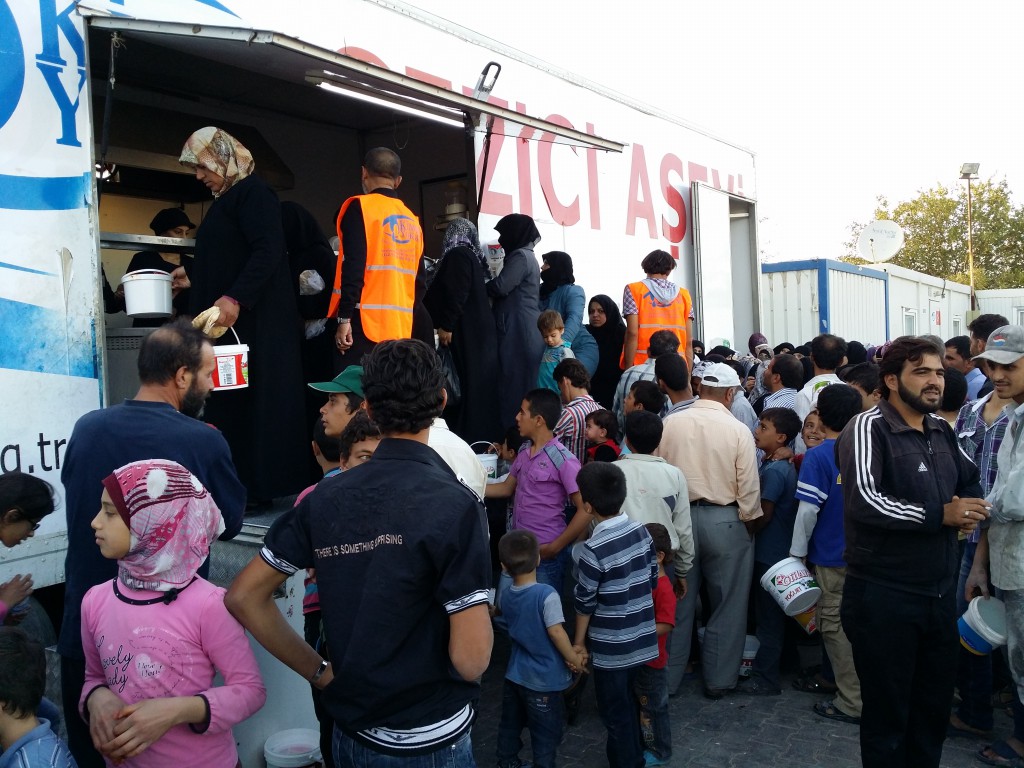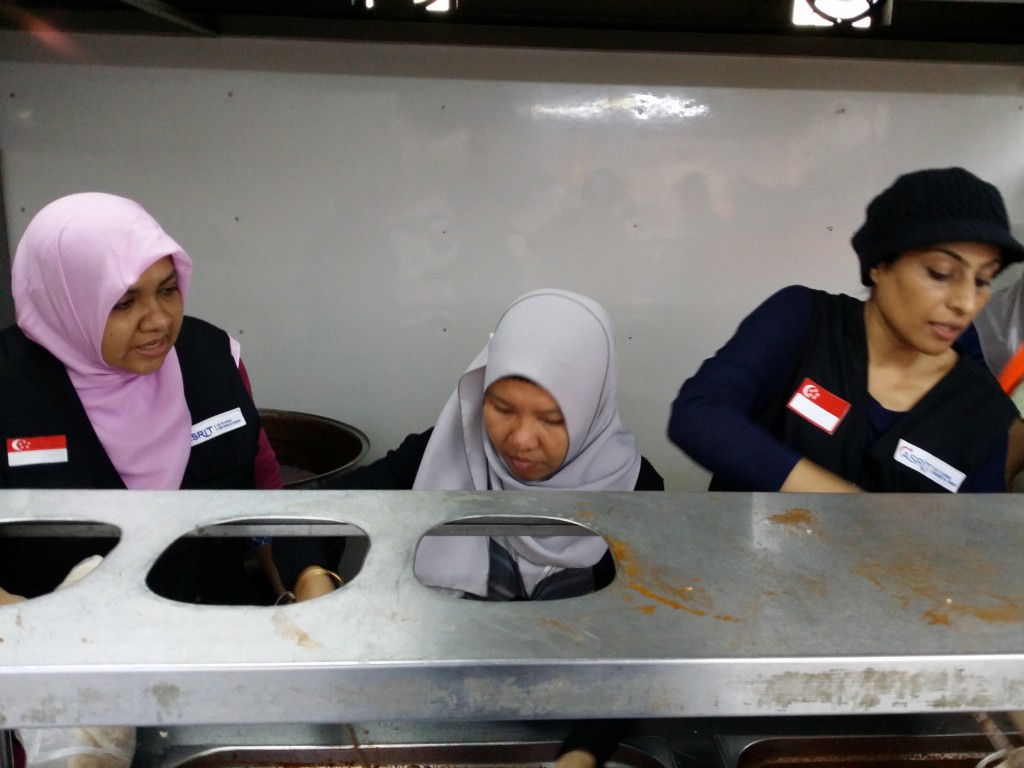 As many refugees are continuing to cross the border everyday, they need time to secure accommodation and jobs (if they're lucky). These Hot Food Distribution points across Turkey provide free food for the Syrian refugees everyday.
3) Food provisions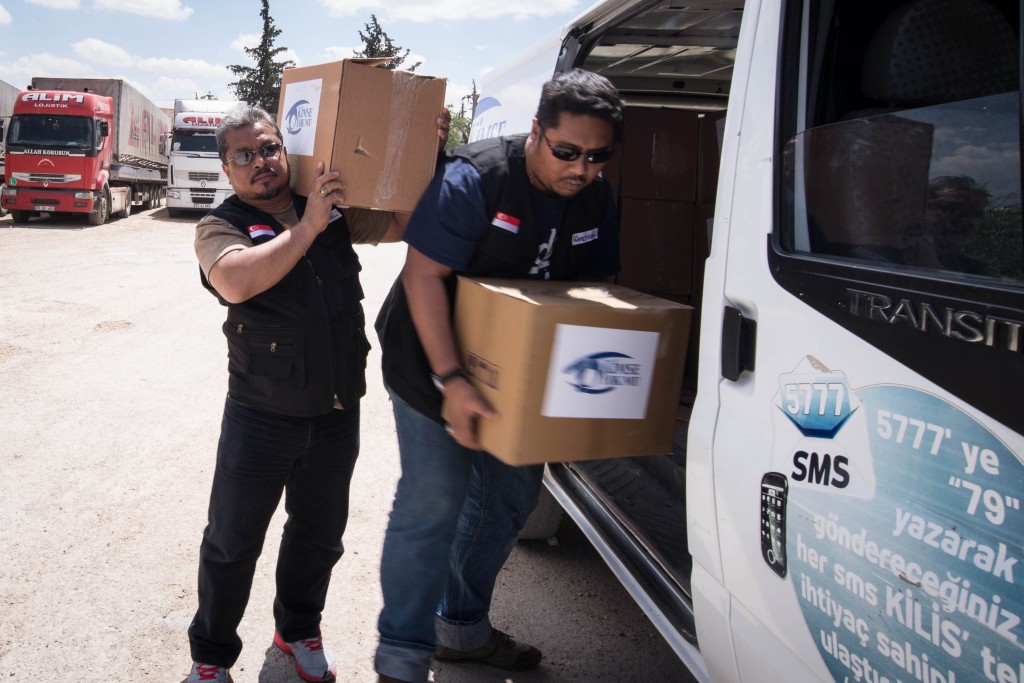 In our past trips, we have visited the Syrian refugees who have secured accommodation in Turkey and given them food provisions. These boxes consists of pasta, oil and other essentials that could last a family for a month or two.
4) Medical supplies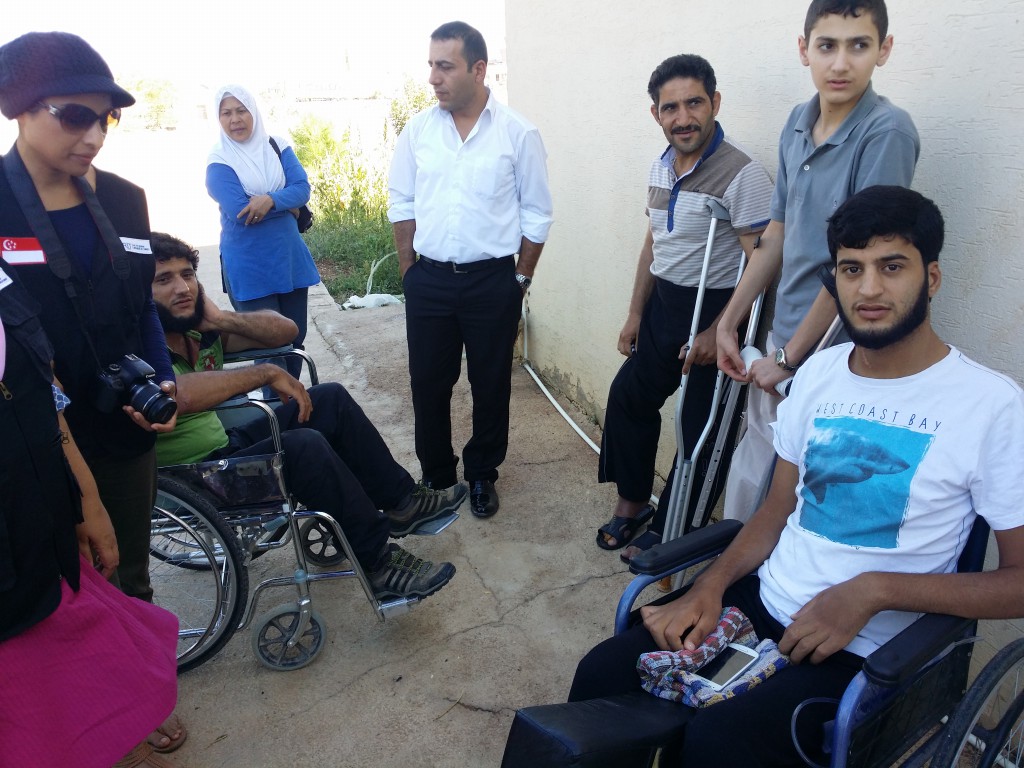 After our visit to the hospital, the doctors tell us that they need medicine and medical equipment to assist with their work and to help their patients recover.
5) Qurban in Turkey
In 2014, we had also cooperated with Kimse Yok Mu and gathered orders from Singapore Muslims to conduct Qurban in Turkey and distributed the meat to the refugees to whom meat is a luxury most cannot afford.
ASRIT PARTNERS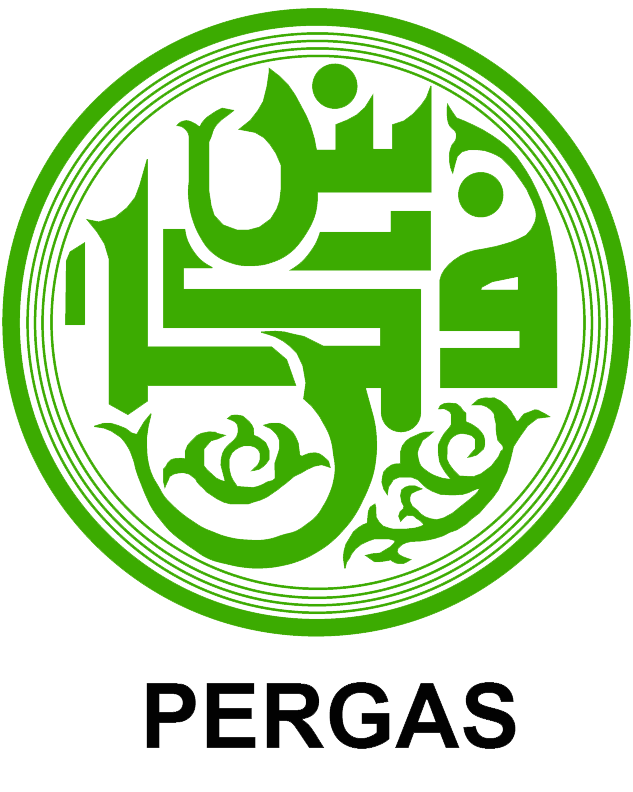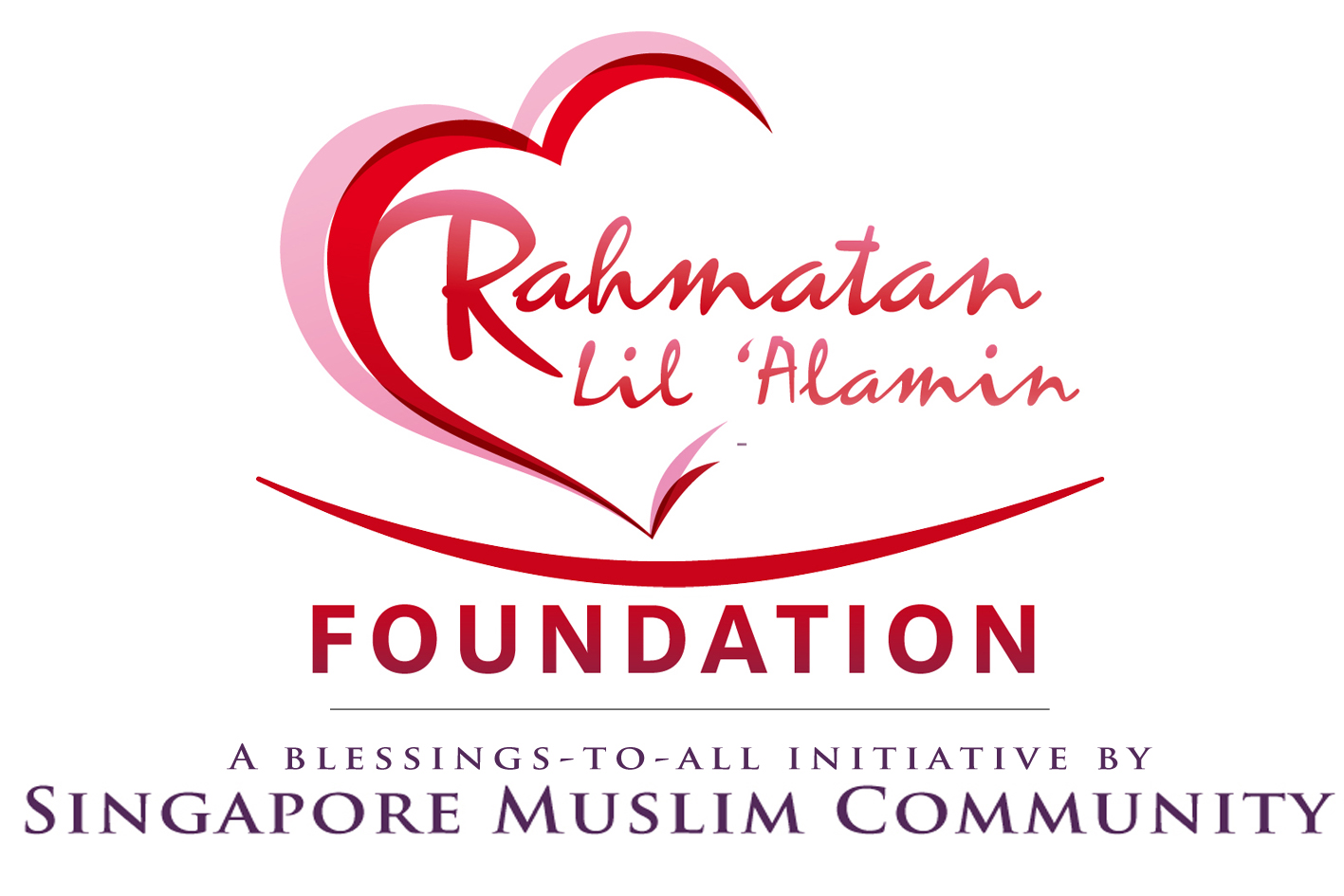 The Aid to Syrian Refugees in Turkey (ASRIT) initiative and fundraising effort is supported by the Singapore Islamic Scholars & Religious Teachers Association (PERGAS) and the Rahmatan Lil Alamin Foundation (RLAF) a foundation established by the Islamic Religious Council of Singapore (MUIS).
FUNDS RAISED
Alhamdulillah, with the support of our partners, as of 31 December 2014, the ASRIT project has managed to reach its target and has managed to raise about $520,000.
We are also in the process of expanding our aid to help the Syrian refugees in Jordan and Lebanon. Your donations and support for this fundraiser is impacting lives everyday and immediately. Please donate generously.
HELP. SHARE THE MESSAGE. SHARE THE LOVE.
Read
"Travel Journal #1: Everyone Has Lost Someone in Syria"

by Ameera Begum | MuzlimBuzz [

click here

]:
In The News
Badan Islam Serah Lebih $200,000 Bagi Bantu Pelarian Perang Syria

(19 June 2014) [

click here

]

Semoga $500,000 Terkumpul Bantu Pelarian Syria di Turkey

(5 April 2014) [

click here

]

Kutipan Derma RLAF Bagi Pelarian Syria

(3 April 2014) [

click here

]
Enquiries
For any enquiries, please call Mohamed Nassir at Tel 65474407 or email nassir@simplyislam.sg
DONATION OPTIONS
1. Donate online at this website. Enter the amount that you wish to donate, and click "Register". And follow the instructions as displayed.
2. Cheque payment. Please write your cheque donation made payable to "SIMPLYISLAM" and mail to:
SIMPLYISLAM
152 STILL ROAD
SINGAPORE 423991
3. Cash or NETS. Please come to SimplyIslam office at 152 Still Road for payments in CASH or NETS.

Organiser of Aid to Syrian Refugees in Turkey (ASRIT)
Traditional. Progressive. Dynamic. Experience the Beauty. SimplyIslam.
The As-Siddiq Centre for Islamic Studies Pte Ltd, commonly called SimplyIslam, is a private organisation dedicated towards education, social & community development, literary services and humanitarian services to facilitate progression of society. SimplyIslam is committed to the retention of tradition, culture & esteemed values whilst integrating contemporary challenges facing humanity today.  SimplyIslam's mission reflects its fresh and innovative approaches to communicate the beauty of Islam, whilst being deeply rooted in Islamic Sunni traditions, with a progressive & dynamic approach to modern life.