Alibaba Cloud-SUSS Entrepreneurship Cert./Minor Pitch to Investors 2018
Description
Launched in July 2017 in partnership with Alibaba Cloud, the Alibaba Cloud-SUSS Entrepreneurship Certificate/Minor Programme draws student entrepreneurs and mentors seeking to develop the next big startup in the tech scene.
Come network with amazing investors, entrepreneurs and startup enthusiasts alike and catch our curated startups in action as they pitch and answer questions from a panel of investors in front of a live audience to win a chance to see Jack Ma in Hangzhou along with other attractive prizes!

Featured Startups:
- HeyCoins General Manager (Singapore) - Kenneth Yap, SUSS Finance (FT)
- Orama Founders - Clinton Li & Mohd Raihan, Singapore Polytechnic
- CombineSell Co-founder - Amanda Ho, SUSS Supply Chain Management (FT)
- Institute of Blockchain Singapore Founders - Alvin Chua & Angela Lim, SUSS SCM & Business Analytics (PT)
- Light Beijing CR Manager - Delcynia Chan, SUSS Marketing (FT)
- and more...
Prizes
- Up to USD50,000 worth of Alibaba Cloud credits
- VIP tickets to Alibaba Cloud Conference in Hangzhou with return flights for Singapore-Hangzhou (sponsored by Scoot)
- Chance to exhibit at The Computing Conference
- Direct Entry to ASEAN Create@Alibaba Cloud Startup Contest
Event Schedule
3:00pm-3:30pm | Registration & Networking
3:30pm-3:45pm | Welcome Speeches by SUSS & Alibaba Cloud
3:45pm-4:15pm | Panel Discussion with Investors
4:15pm-5:00pm | Startups Pitch (Part I)
5:00pm-5:30pm | Break
5:30pm-6:15pm | Startups Pitch (Part II)
6:15pm-6:45pm | Final Results & Prize Presentation
6:45pm-7:30pm | Dinner & Networking
Presented by

Panel of Investors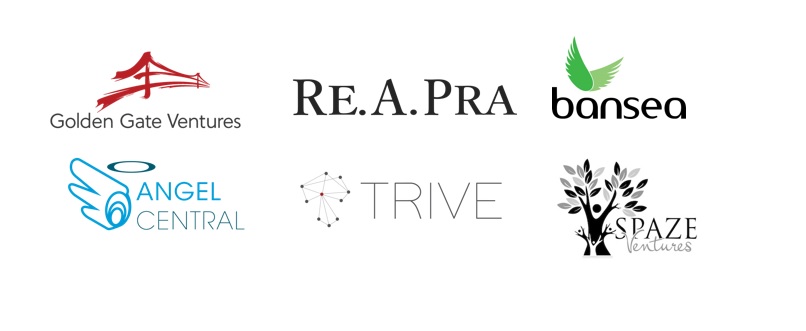 Airline Partner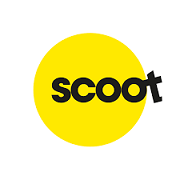 Community Partner