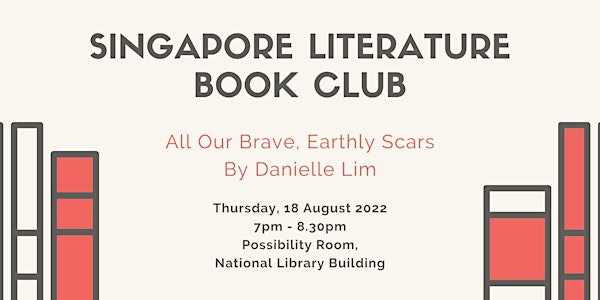 All Our Brave, Earthly Scars by Danielle Lim | Sing Lit Book Club
A personal, nuanced love story is set against broad brushstrokes of the Bukit Ho Swee Fire and the Bali Bombing.
When and where
Location
National Library - Possibility Room 100 Victoria Street Singapore, 188064 Singapore
About this event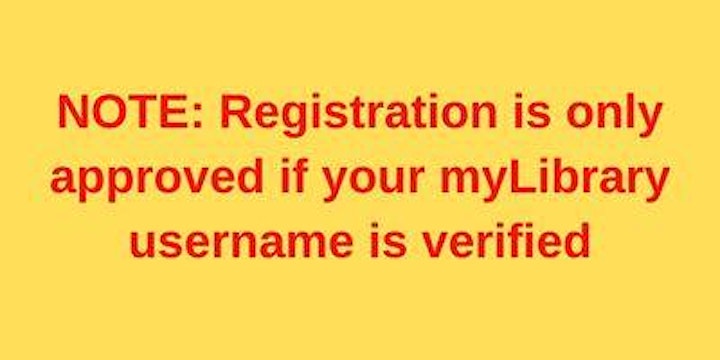 Important Notice
This programme/event is open to members of the National Library Board, Singapore. Please ensure you have your myLibrary username on hand before proceeding with the registration. If you do not have a myLibrary username, you can create one here: https://account.nlb.gov.sg/.
About the Programme:
Join us at Singapore Literature Book Club as we discuss All Our Brave, Earthly Scars with the award-winning author Danielle Lim. This will be an interactive session, please come prepared to discuss the book and share your thoughts! 
About the Book:
The winner of Singapore Book Awards 2021, Danielle Lim, comes out with her latest novel that travels through time- from Singapore's worst fire incident in 1961 to the Bali Bombing in 2002. One of the rare stories takes place in both Singapore and Indonesia, two key regions of Southeast Asia. A personal, nuanced love story is set against broad brushstrokes of some key historical events in both countries. The motif of the five elements adds richness and depth to the story, bringing us back to nature – an urgent reminder of the need for balance.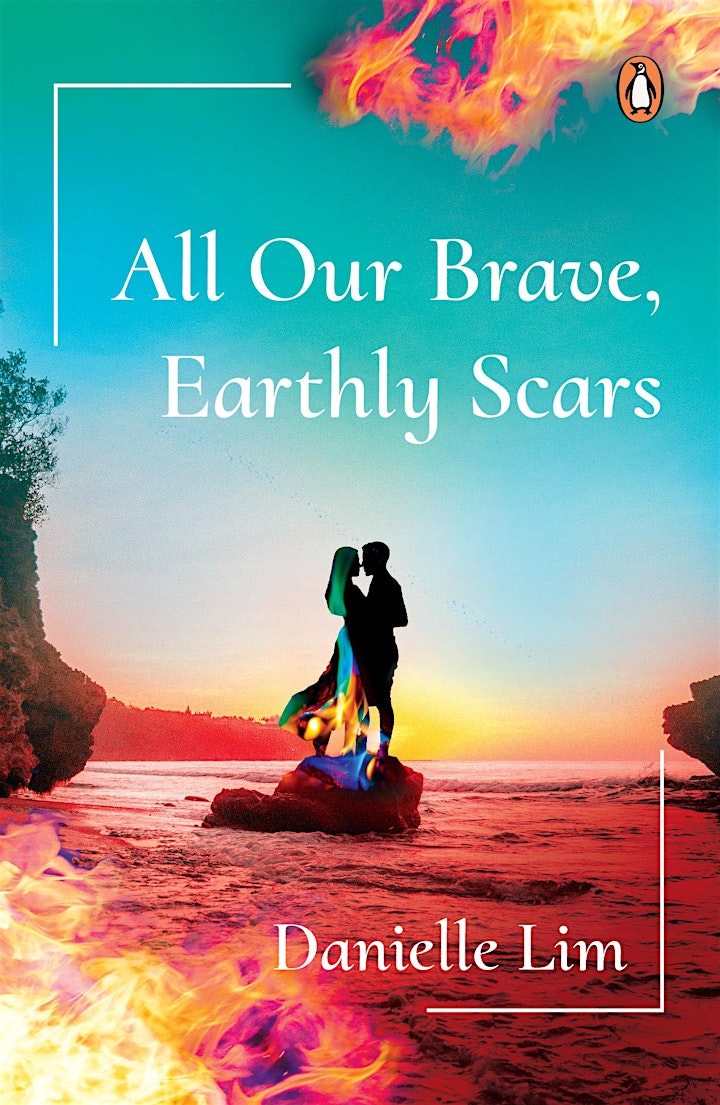 About the Speaker:
Danielle Lim is an award-winning author whose latest novel, All Our Brave, Earthly Scars, has been published in 2022. Her short story collection, And Softly Go the Crossings, won the Book of the Year as well as Best Literary Work in the Singapore Book Awards 2021. Her novel, Trafalgar Sunrise, was shortlisted for Best Literary Work in the Singapore Book Awards 2019. Her memoir, The Sound of SCH: A Mental Breakdown, a Life Journey, won the Singapore Literature Prize 2016 (non-fiction), and has been translated to Chinese and Tamil, published in Taiwan and India.
The Publishers Weekly (US) listed Danielle as one of Singapore's top writers in 2016. Her works have been featured in The Straits Times, BiblioAsia, on radio 938Now and ABC Radio Australia, in The West Australian and other publications. She has been invited to speak at international events such as the Singapore Writers Festival, the Kimberley Writers Festival, and the George Town Literary Festival.
Danielle is an alumna of the University of Oxford and resides in Singapore, where she is a lecturer.
About Singapore Literature Book Club 
From NLB's Singapore collection comes a book club with a unique local flavour. Discuss books by both well-known and emerging Singaporean authors touching on topics close to home. Get acquainted with local literature and discover national literary treasures right here at the libraries. 
To find out more about NLB's literary art events, join our mailing list here!
About LearnX Communities
The Singapore Literature Book Club is one of NLB's many LearnX Communities that connect like-minded people to create a modern kampong of communal learning. These communities cover a wide range of topics and can be found in libraries all over the island.  
Interested? Head over to https://go.gov.sg/what-is-a-learnx-community to join an existing community or start one of your own!