Curated experiences hosted by our Japanese friends living in Singapore!
About this event
Missing Japan?
Join us this April for a weekend of curated experiences hosted by our Japanese friends living in Singapore!
Kimono stylist Saori Wada and paper quilling artist Yasuko Nakashima will be conducting open workshops for the first time in the heart of Orchard Road!
- - - - - - - - - - - - - - - - - - - - - - - - - - - -
Make-Your-Own Kimono Earrings/Hairpins Workshop
Make your own hairpins/earrings using old Kimono fabric scraps with Saori! Reuse and recycle by turning kimono scraps into adorable handmade accessories.
https://akadot.tv/experience/make-your-own-kimono-earrings-hairpins/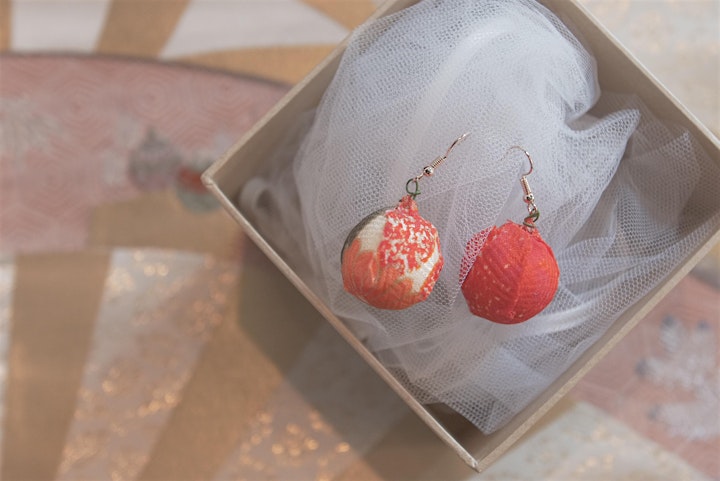 Make your own Japanese chalk art piece with Rica! All you'll need for the hour-long experience is your fingers and a love for colours and fun!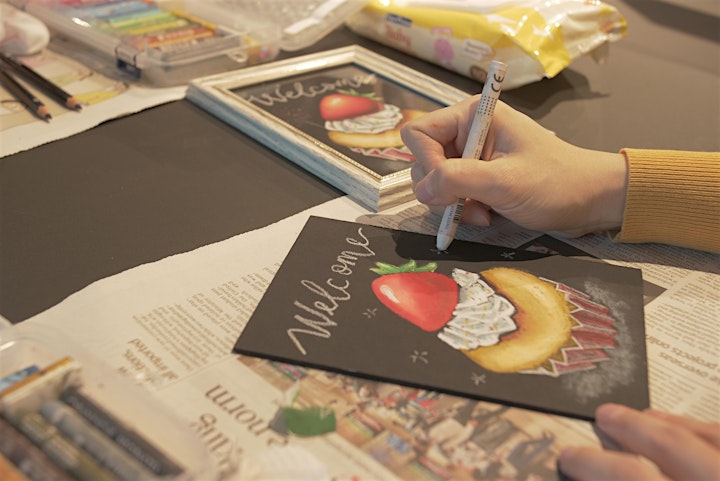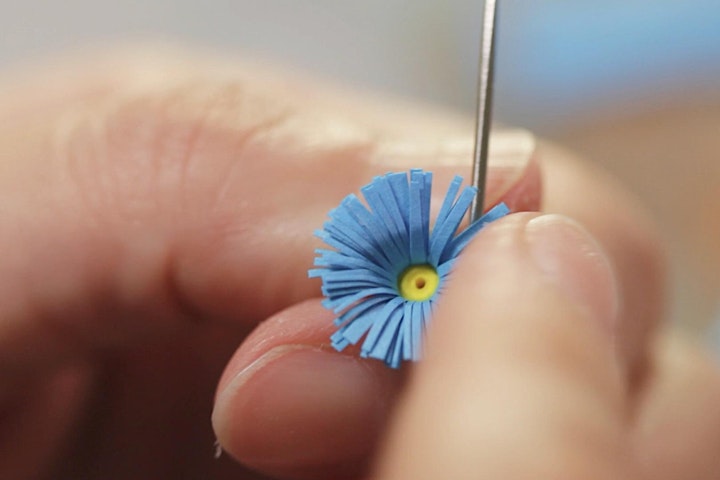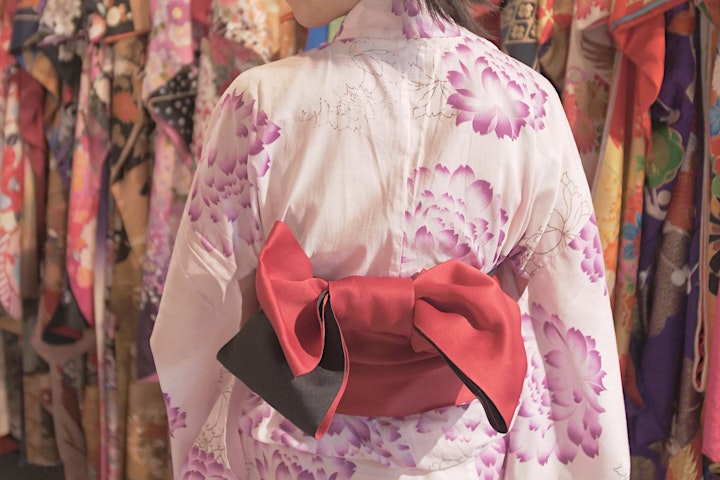 - - - - - - - - - - - - - - - - - - - - - - - - - - - -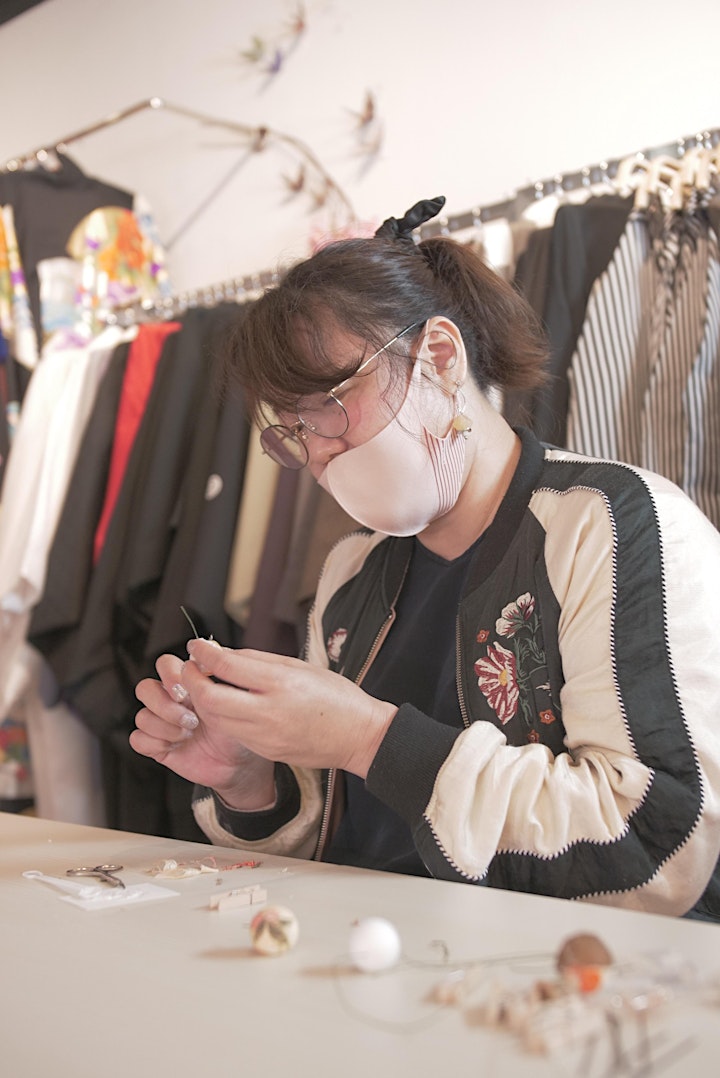 SAORI WADA
Saori Wada is the owner of SEQYA, a Kimono rental salon in Concorde Mall. A hair and makeup artist by training, Saori worked for big names such as Christian Dior before going independent. After relocating to Singapore, she decided to put her skills to good use by opening SEQYA, which provides kimono rental along with hair and makeup services to both Japanese expats and locals. She hopes to do her bit to spread Japanese culture in sunny Singapore with her colorful kimonos and accessories.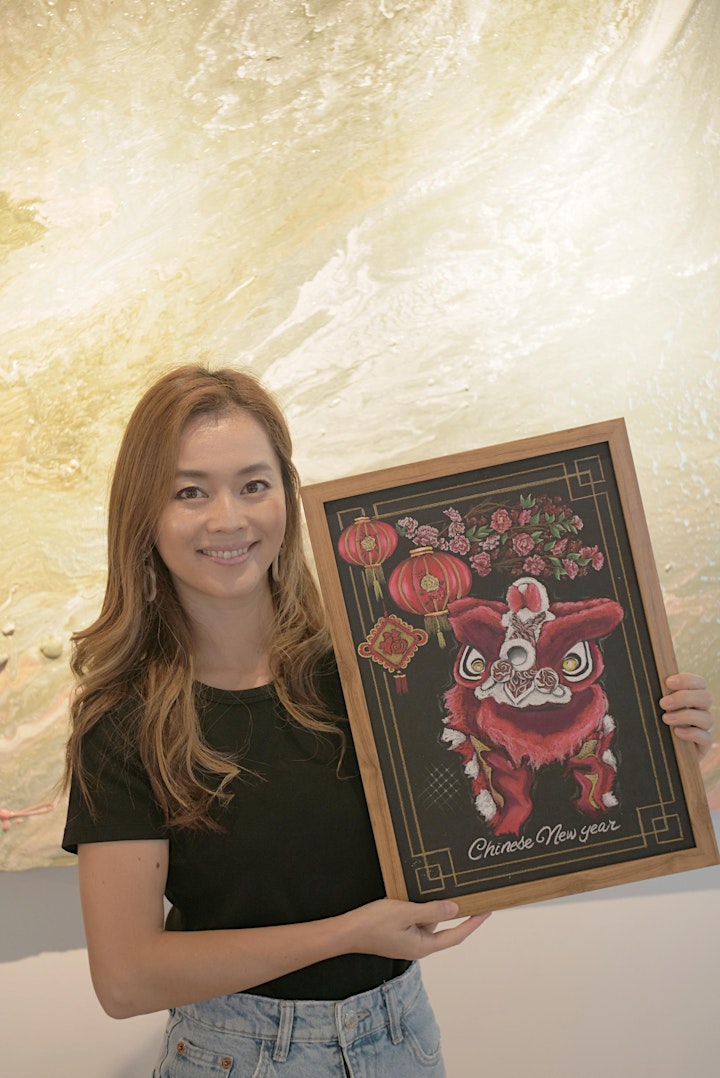 RICA
Rica's calling in life is spreading the fun and joy of chalk art to her students regardless of age and ability. What makes her happiest is seeing her students successfully complete a chalk art piece of their own. She first picked up chalk art in 2006, and now runs chalk art classes in Japan and Singapore in addition to commissions and media appearances. Fun fact: she was the one who did the chalk art in the interior of the Kinokuniya supermarket in Shibuya, Tokyo.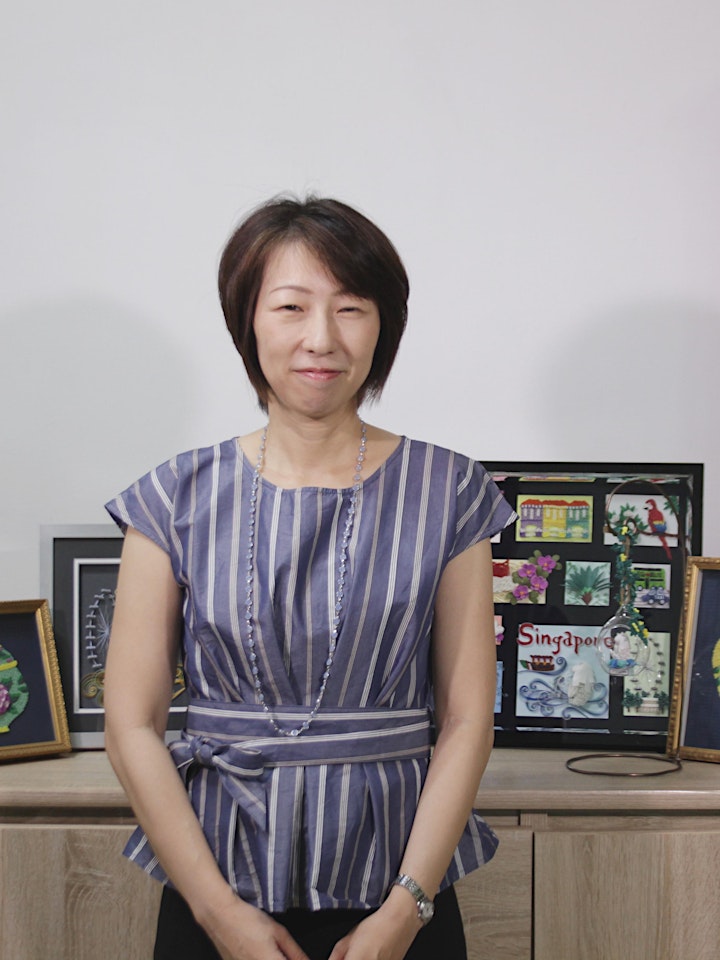 YASUKO NAKASHIMA
Yasuko Nakashima blends East and West as she creates Singapore-themed pieces with Japanese characteristics using the ancient European art of paper quilling. Colorful pieces featuring Merlions and other Singapore sights and sounds are a way for her to document the 17 and counting years she has spent in Singapore as well as to express her love for the country. Yasuko also teaches quilling classes in addition to her day job as an employee at a media company.