About this Event
ALOUD (VOL.1) is a series which aims to be raw and authentic with the world and to release the things that we usually hide away into the world. As we grow, we learn to embrace our mistakes, our heartaches and the part of us that the world tells us we shouldn't show.
The main objective of this is to meet likeminded and passionate people as we dance with our demons and harmonise with the voices in our heads.
Come join us for the night :')
Table Reservation
yuendaren@gmail.com
+65 92475033
Guest Artist:
Guest DJ:
Set Times
6:00 -
7:00-8:00 Guest Artist
8:00-9:00 Daren & Paul
9:00-10:00 DJ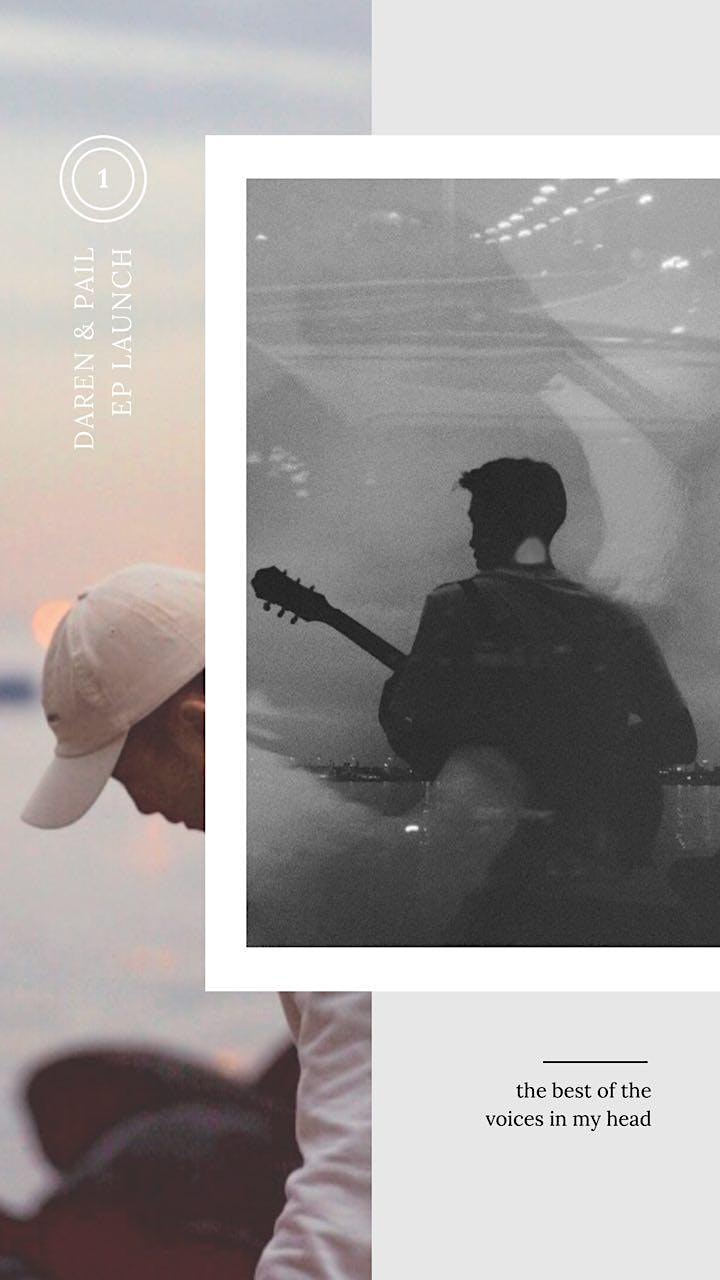 The EP Launch Party is to promote the music of the artists involved as well as promote the more apparent indie culture in the music industry. Independent music (often referred to as indie music or indie) is music produced independently from commercial record labels or their subsidiaries.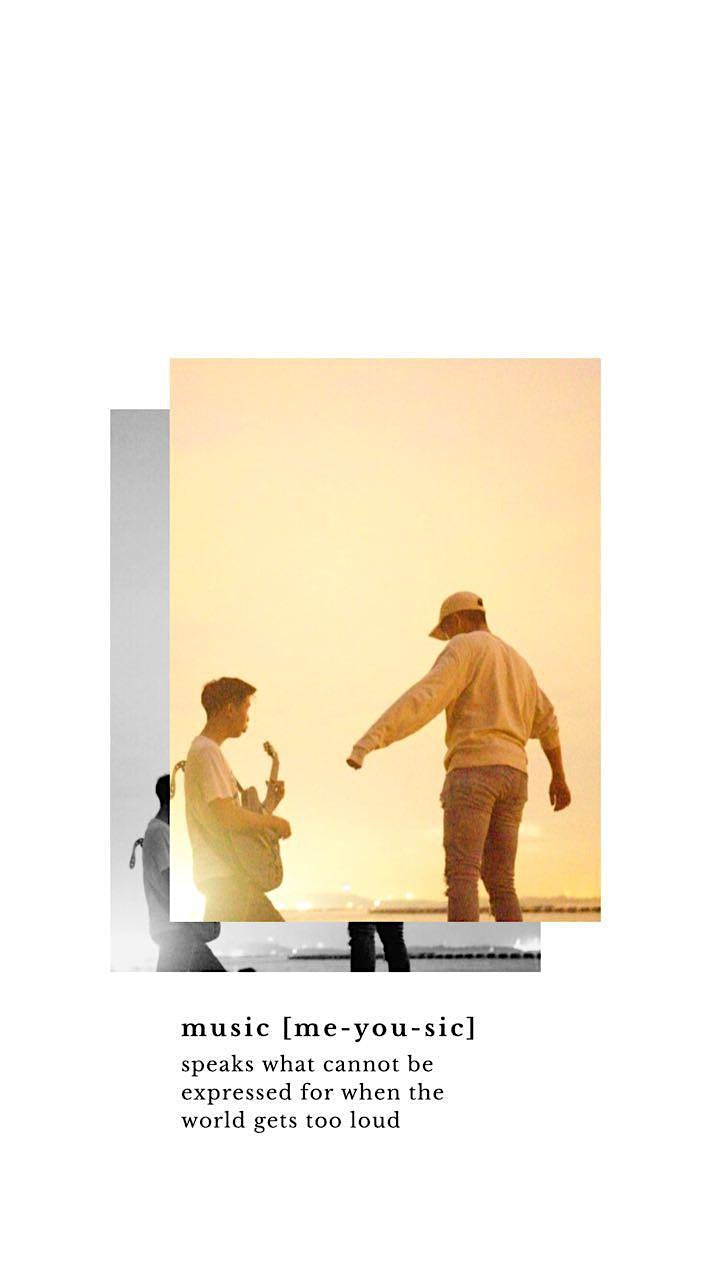 This showcase hopes to attract passionate people that seek for a more engaging community and identifies with the indie lifestyle. The lifestyle in which you take charge of your life, your goals and grow independently from the mainstream path of life.