Description
Description
A free weekly meet-up where Alpha Play coaches share our outlook on the current market trends for currencies and how current affairs will affect the financial markets over the short and medium terms.
This information is useful to Forex traders and even non traders curious about currencies trading.
*** There are only 25 seats available so be sure to book yours fast!
https://www.youtube.com/watch?v=wRMXixH2C0I
What To Expect
This is an information-packed 2 hour session.
We will begin with a summary of events that happened the previous week which rocked the financial markets and the currencies that were affected.

Following that, we will discuss our outlook on these currencies over the short and medium terms.

Finally, we will share potentially profitable trading setups we can take for these currencies.
What We Achieved From Last Week Meetup
As Alpha Play continues to grow this community of traders, we have, together as a community, captured some pretty impressive moves, here are a couple we caught recently.
Last week's focus was on the New Zealand Dollar (NZD). On top of sharing how we are preparing to trade the Reserved Bank of New Zealand's (RBNZ) Rate Statement, we shared there were many trade opportunities in the Major Currency Pairs too.
In fact just by trading the Major Currency Pairs last week, we caught a massive +920 pips from the market!
http://www.alphaplay.com.sg/9200-gained-thanks-weekly-meeting/
Come join us and see Alpha Play community in action!
About Alpha Play
We believe in providing good value-for-money to people who believe in us enough to invest in our programs. Albeit they are very reasonably priced, we cannot discount the trust our students put in us. Hence, we make sure that all our Forex courses are choked full of actionable and useful information. Our beginner classes will help you get started confidently in Forex trading while our advanced masterclasses will propel you to the next level.
Alpha Play's Head Coach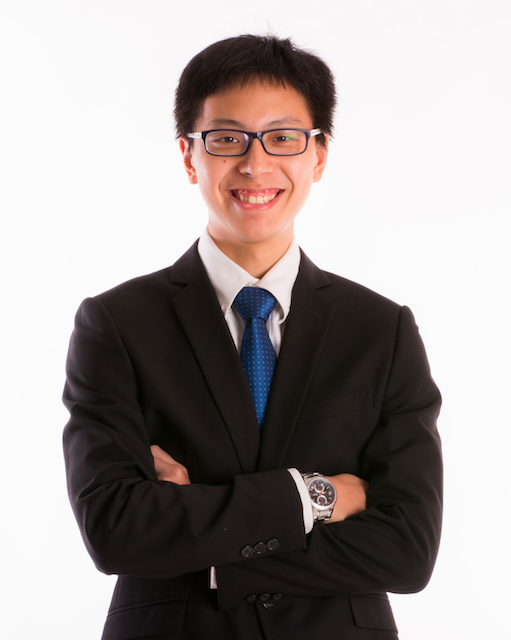 As a self-taught trader, Kar Yong was once featured in Channel News Asia's Money Mind Young Investor. He was also featured as a Social Guru on the eToro social trading platform where he led the path for more than a thousand traders in confusing market conditions by sharing his trading strategies through forums and blog posts. Today, he teaches his proprietary 4 Pillar Forex Trading Strategy to students from all over the world.
Aside from his global presence on tradingview.com and investing.com, he has also been an invited speaker into Singapore's top university, National University of Singapore (NUS), to speak in their flagship event, Forex 101. Wise beyond his years, he was also invited to speak in Singapore Forex Trading Forum 2017.
Kar Yong was featured on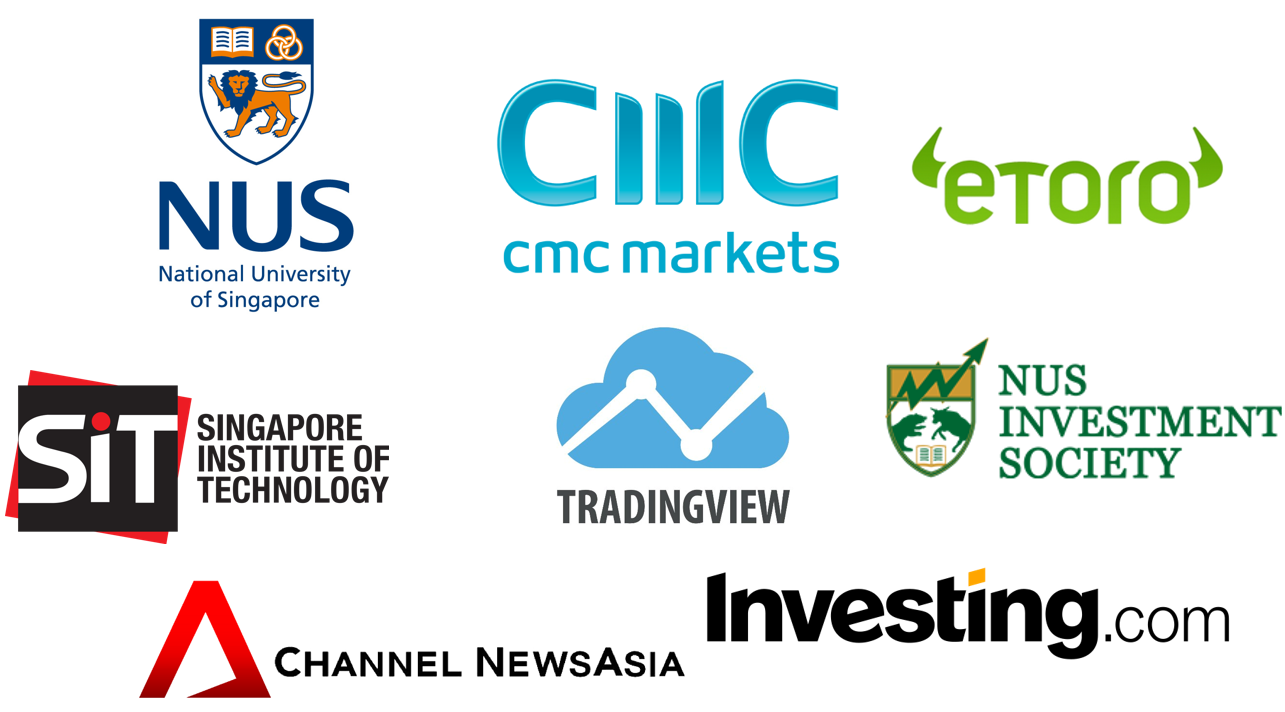 For those who are ready to properly engage the market with us, come join us and be part of the Alpha Play ProTrader Programme today!

http://www.alphaplay.com.sg/protraderprogramme