A trusted premium preschool every child looks forward to! Book A Virtual School Tour Now.
About this event
Experience Alphabet Playhouse's unique "Growth Mindset" framework that nurtures confident explorers!
We believe that a child's skills and qualities can be cultivated through effort and perseverance. Through the array of fun and exciting activities, playful discovery and creative hands-on lessons, children will develop the Growth Mindset.
Our curriculum also includes a Bilingual Integrated Programme called World Adventurer, where children explore the world around them in a multi-disciplinary manner across various themes, projects and stories, alongside numerous signature programmes.
Express your interest now for a Live Virtual School Tour and have a chat with our principal to discover more about our curriculum and secure the Exclusive Promotions!
Register your interest at our website: https://www.alphabetplayhouse.com.sg/new/2021-enrolment
School Tour Schedule:
Date: Mondays to Fridays (Saturday is subjected to request and availability)
Location: 440A Upper East Coast Road, Singapore 466497
Time: 9.30 AM – 11.30 AM / 3.00 PM – 4.30 PM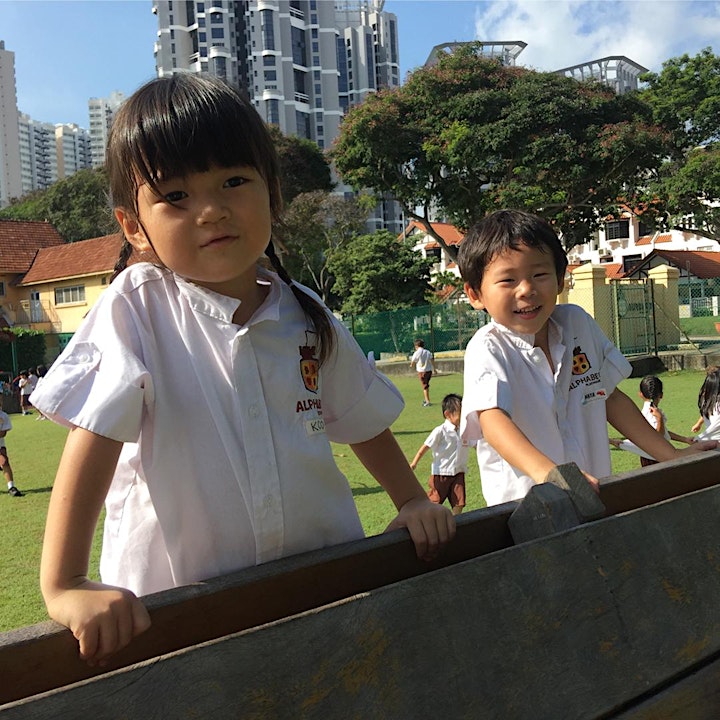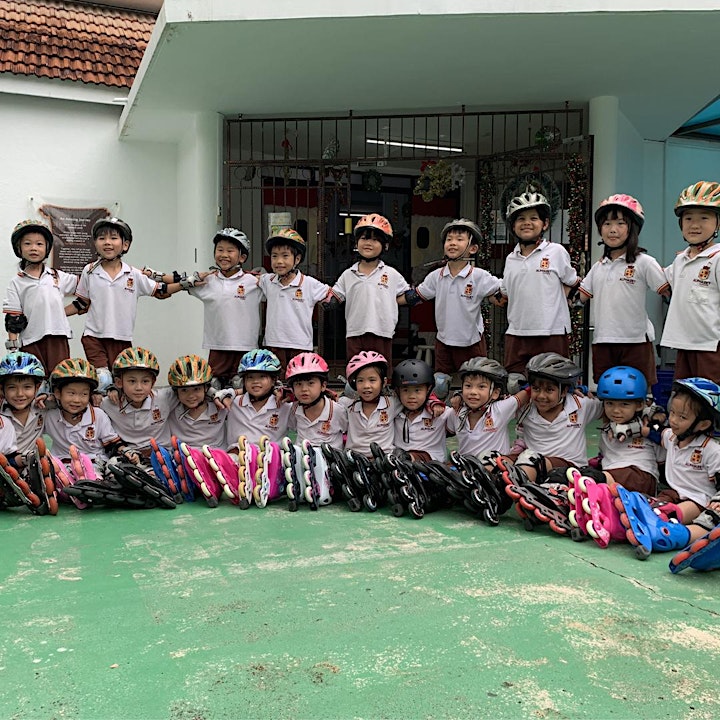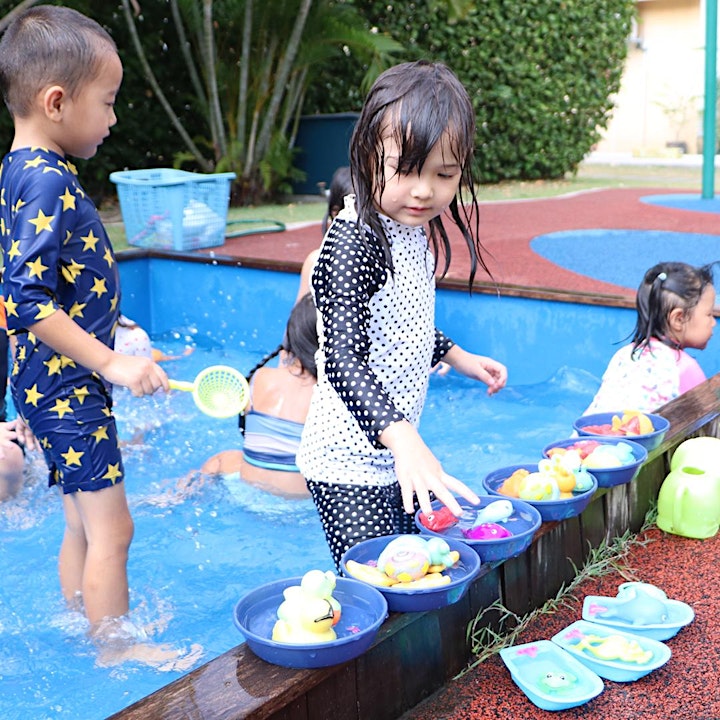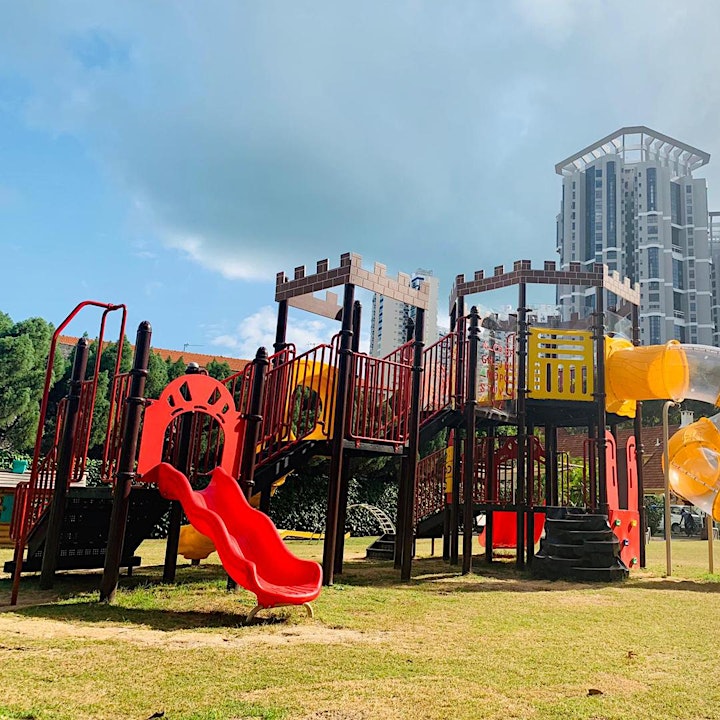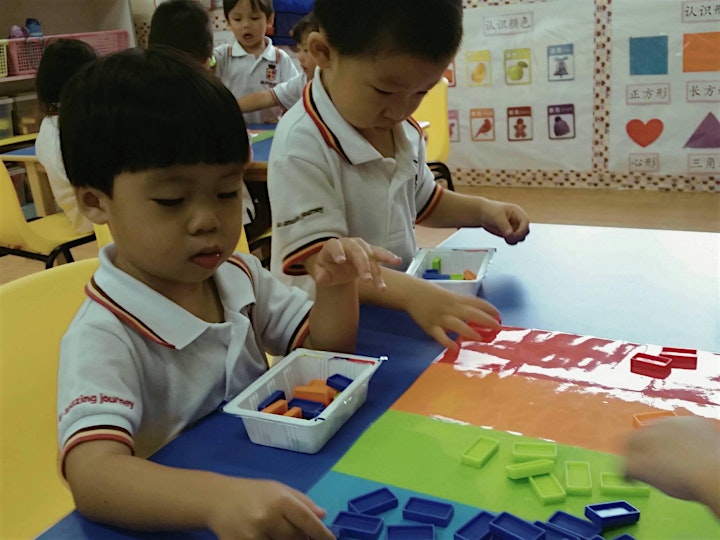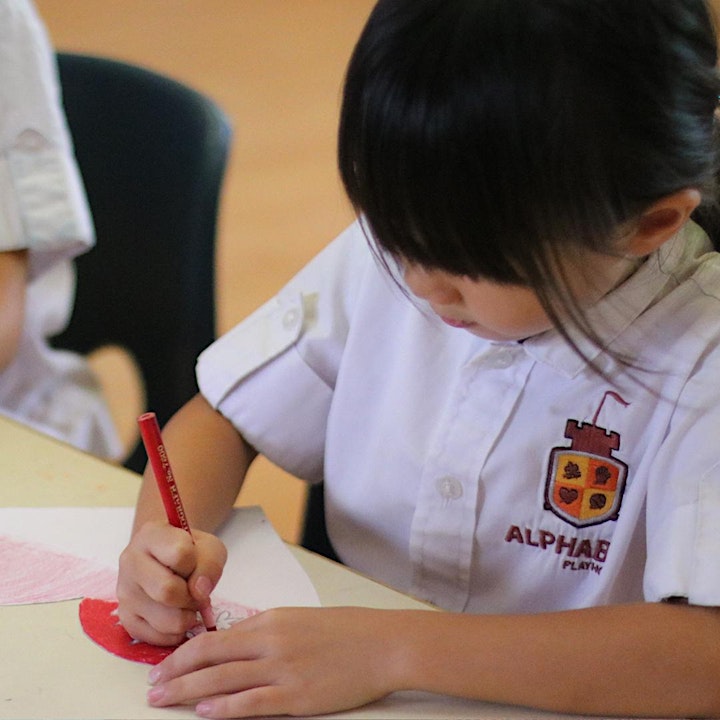 Organizer of Alphabet Playhouse @ East Coast (Preschool) - Enrolment Promotion